There are many benefits of plastic molding. It's durable, lightweight, versatile, and inexpensive. It can be used in everything from electronics to home and garden products, personal care, textiles, and toys.
The question is how to design for custom plastic molding.
If you're looking to bring your product to the next level, you've come to the right place. This article will go over some tips and tricks that you can use to start your custom plastic molding project. Keep reading to learn more.
Understanding the Molding Process
Familiarize yourself with the various plastic molding processes available. This includes injection molding, blow molding, and rotational molding. Each process has its own design considerations and limitations.
Depending upon the type and complexity of the part, it may be best to explore multiple molding processes. For instance, if the part is to be a simple shape, injection molding may be most cost-effective. However, if more detail is desired, blow and rotary plastic molding may be the better choice.
Define Your Objectives
It is crucial to take the time to clearly identify the purpose of the plastic part. Where would it be used? What kind of surface finishes and technical features must it include?
Also, consider any specific mechanical or functional requirements. Having a good understanding of the target application is key to optimizing the design.
Material Selection
Choose the right plastic material for your application. Common materials include:
Polyethylene (PE)
Polypropylene (PP)
Polystyrene (PS)
ABS Plastic
Nylon
Polycarbonate
Factors to consider include durability, temperature resistance, chemical resistance, and cost. Consult with a materials expert if necessary.
Be mindful of environmental concerns and regulations when selecting materials and processes. Sustainable design choices can be beneficial for your product and the planet.
Budgeting for a Successful Custom Molding Project
Research the costs of various plastic materials and production methods. This is to determine the best solution for your needs. Be sure to consider the complexity of the design, the cost of the mold, and the quantity of the parts.
Additionally, consider any additional expenses such as machining, molding, and assembly. If the project is more complex, it may be wise to invest in more expensive materials for a higher-quality end product.
Identify Manufacturers for Custom Plastic Molding
There are numerous providers available, all of whom provide different services and products. Therefore, it is essential to research each provider and determine which is best suited to your project. Some things to consider when choosing a production provider include cost, quality, and turnaround time.
Ask potential providers if they specialize in any specific type of molding. Make sure to discuss any fittings, tolerances, or other requirements that you may have. See these plastic manufacturers offering manufacturing and design to fit a variety of needs.
Things to Consider When Designing for Custom Plastic Molding
Custom plastic molding is a great way to make unique, cost-efficient parts. When designing a part, be sure to consider the manufacturers, the expected volume, the plastic material, and the time frame required.
With careful planning and design, functional and aesthetically pleasing products can be achieved. Start the custom plastic molding process today and see amazing results for yourself!
Did you find this article helpful? Visit more of our blogs!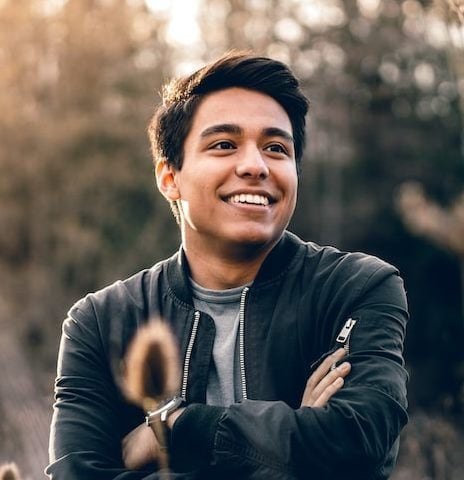 Wayne Probert is a senior reporter at Zobuz, covering state and national politics, and he is a grantee with the Pulitzer Center on Crisis Reporting. Before joining Zobuz, he worked as a freelance journalist in Kentucky, having been published by dozens of outlets including NPR, the Center for Media.