Money Order Filling Instructions
A money order can be a quick and safe way to transmit money when you need to. It functions as a check-like payment order for a specific sum of money. It is prepaid, though, and the issuer guarantees it, unlike a check. Don't worry if you're unsure of how to fill out a money order. We'll take you step by step through the procedure in this article.
Table of Contents
What you'll Require
You'll need to have a few things on hand before beginning:
Name of the receiver: Double-check that you have the name of the recipient spelled correctly.
The address where the beneficiary will pick up the money order is listed below.
Decide how much money you want to send, and be sure you have the resources to cover it.
This information will show in the "Purchaser" portion of the money order under your name and address.
Completing a Money Order
Purchase a money order: A money order can be purchased in a number of locations, including banks, credit unions, post offices, and retail shops. Have sufficient cash or a debit card to cover the cost of the money order as well as any applicable fees.
Name the recipient: On the "Pay to the Order Of" line, type the recipient's complete name. The name must be spelled correctly.
Your full name and address should be written on the "From" or "Purchaser" line. If there are any problems, the money order's issuer will check here for information.
Enter the amount you wish to send in the "Amount" box to complete the payment. Before moving on to the following step, make sure you double-check that you have the right amount.
Put your signature in the "Purchaser's Signature" area of the money order. The recipient can cash the money order as a result, giving it legal validity.
Once you've completed the money order, please sure to store the receipt in a secure location. If there are any problems or if you need to trace the money order, you might need it later.
Advice on How to Fill Out a Money Order
Prior to purchasing the money order, double-check the recipient's name and address to make sure you have the right details.
As previously stated, it's crucial to save your receipt in case you need it in the future.
Use a pen: To prevent any potential complications with erasure or alteration, money orders should be written out in pen.
Make sure you have enough money because a money order won't be accepted if you don't have enough money to cover the amount you wish to send.
Conclusion
A money order can be completed quickly and easily in a few easy steps. Before you begin, double-check everything and make sure you have all the relevant information. Then, purchase the money order. These guidelines will help you fill out your money order safely and correctly.
FAQs
What is the cost of sending a money order?
Depending on where you purchase it, money orders can cost different amounts. Fees usually range from $1 to $5.
Is it possible to transfer money orders abroad?
You can send a money order overseas, yes. However, there can be charges and limitations.
Can a money order be canceled?
If you haven't already submitted a money order, you may cancel it. To do this, you must submit a form and pay a charge. If the recipient hasn't yet cashed the money order after it has been received, you might be eligible for a refund.
How much time does a money order take to arrive?
When delivered domestically, money orders normally arrive within a few days. Money orders from abroad could take longer to arrive.
Is it possible to send a money order secretly?
No, you are unable to submit a money order secretly. When filling out the "Purchaser" portion of the money order, you must provide your name and address.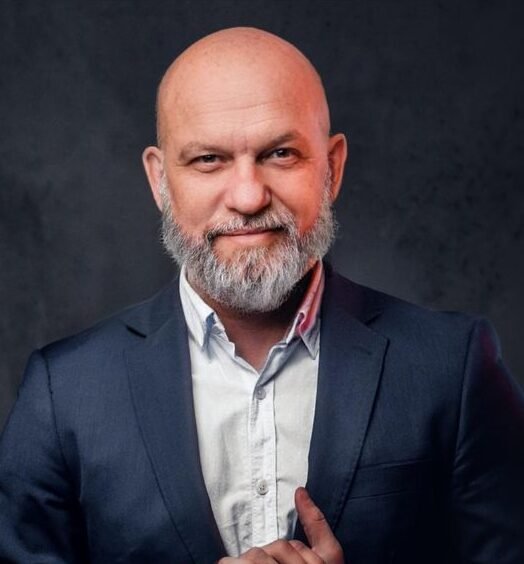 Rene Bennett is a graduate of New Jersey, where he played volleyball and annoyed a lot of professors. Now as Zobuz's Editor, he enjoys writing about delicious BBQ, outrageous style trends and all things Buzz worthy.