Having a suitable office space is key when it comes to getting work done. But what does that mean for you? How can you ensure that your office is set up in a way that allows you to be productive? Research has shown that the furnishings in your office space can significantly impact your productivity. Here are six tips to help you get started.
Take Advantage of Natural Light
According to a study by IDA, approximately 30% of the energy used to light commercial buildings is wasted because of poor lighting design and maintenance. This means that, on average, American businesses spend millions of dollars each year to light empty offices and conference rooms. However, there are simple ways to reduce this wasted energy and increase productivity simultaneously. One of the easiest ways to do this is to take advantage of natural light.
By strategically placing desks and other furniture in office spaces, you can maximize the amount of natural light that enters the room. This will reduce energy costs and create a more pleasant work environment that will boost employee morale and productivity. In today's competitive business world, taking advantage of natural light is a simple way to give your company an edge.
Choose the Right Furniture
When you are outfitting your office space, it is essential to choose furniture that will promote productivity. The first thing to consider is the layout of the room. Ensure there is plenty of open space so employees can move around freely. Cluttered areas can lead to feelings of anxiety and stress. Glare from computer screens can cause headaches and eye strain, so it is essential to balance light and darkness in the room.
Finally, think about the comfort of the furniture. Employees will be spending a lot of time sitting, so make sure chairs are ergonomic and desks are at a comfortable height. Also, ensure that the chairs are easily movable as per convenience. You can use chairs with caster wheels. You can ask the manufacturer to buy these wheels and incorporate them into the chairs. These wheels will allow your employees to move freely while sitting on the chair. This will help them get some fresh air and roam around the office space for some time off work without the need to get up.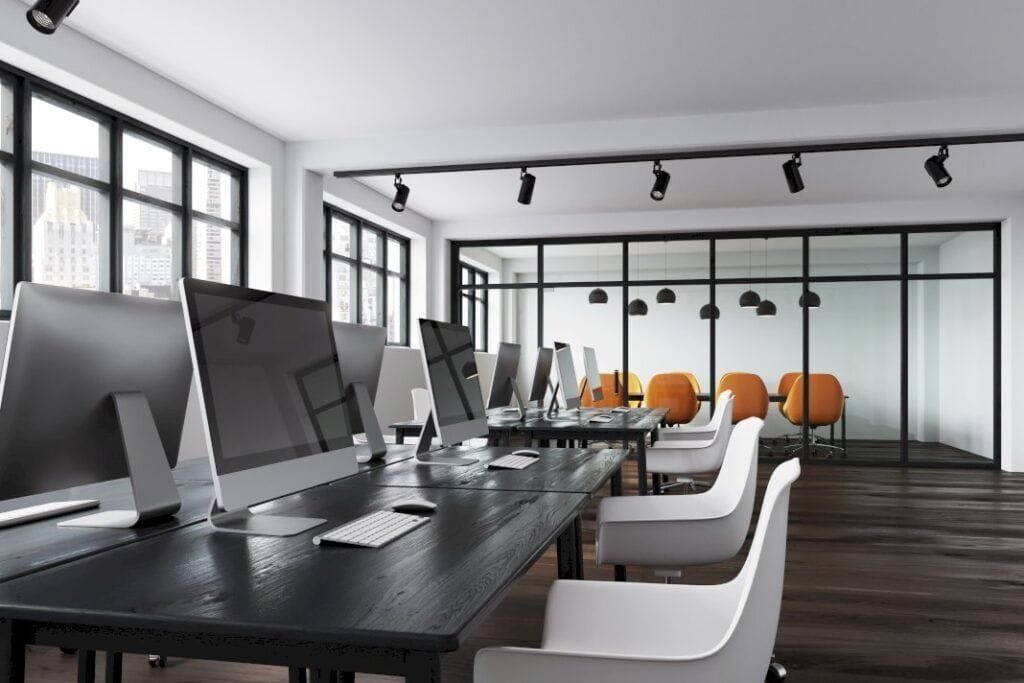 Make Your Space Personal
It's no secret that the furnishings in your office space can greatly impact your productivity. After all, you likely spend a significant amount of time in your office, and if it feels cold, clinical, or simply uninspiring, you will not be motivated to do your best work. On the other hand, if your office is furnished in a way that reflects your taste and style, you'll feel more comfortable and at ease, which can lead to greater creativity and productivity.
So if you're looking for ways to boost your output, start by making your space personal, bring in some plants or photos, hang some art on the walls, and generally make the space your own. You may be surprised at how much of a difference it makes.
Don't Forget About Storage
As you plan your office space, it is important to keep storage in mind. A cluttered office can be a distraction and make it challenging to find the necessary supplies. By incorporating storage into your design, you can create a more efficient and productive workspace.
Built-in shelves and cabinets can provide a place for everything, from books and files to office supplies and equipment. A coat rack or wardrobe can also be used to store coats, umbrellas, and other gear. And if you have the space, a small kitchen area with a fridge and microwave can help you stay fueled throughout the day. By considering storage from the start, you can furnish your office space in a way that supports increased productivity.
Create a Defined Work Area
It's important to create a defined work area when furnishing your office space. By doing so, you'll increase your productivity and create a space that's conducive to concentration.
First, choose a desk that's the right size for your needs. If you have a small office, opt for a compact desk that doesn't take up too much space. Then, select a chair that's comfortable and supports good posture. Finally, add storage solutions to keep your desk tidy and organized. By taking these steps, you'll create an inviting and functional work area to help you get the most out of your office space.
Overall, here are a few key things to keep in mind when furnishing your office space to promote productivity:
Make sure the space is personal and reflective of your taste.
Choose furniture that is comfortable and ergonomic.
Consider storage solutions to keep the space tidy and organized.
Following these tips can create an inviting and productive office space. You can start furnishing your office space by following the ideas mentioned in this post for increased productivity. However, if you have another idea, you can also try that. However, ensure considering the consequences of implementing the ideas, too.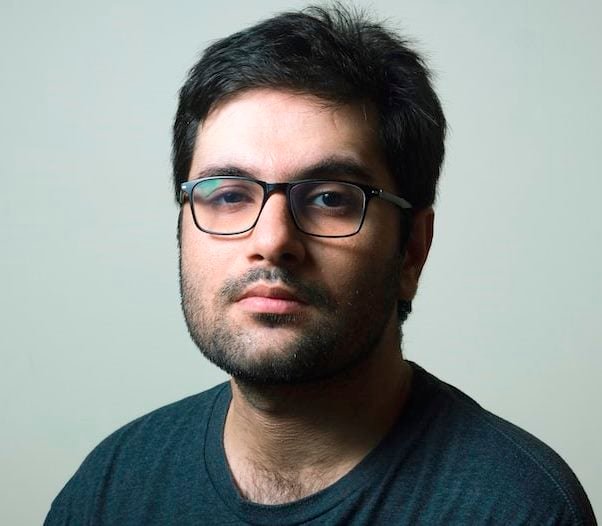 Barry Lachey is a Professional Editor at Zobuz. Previously He has also worked for Moxly Sports and Network Resources "Joe Joe." he is a graduate of the Kings College at the University of Thames Valley London. You can reach Barry via email or by phone.