Are you a fan of red wine but dread the moment it accidentally spills on your beautiful carpet? Don't panic! We've all been there, and we're here to help. In this blog post, we will share some tried-and-true methods to tackle that stubborn red wine stain and restore your carpet's pristine look.
Say goodbye to those sleepless nights worrying about potential disasters, and let's dive into the secrets of getting red wine out of carpet like a pro!
1. Blotting the Stain with a Damp Cloth
If you've spilled red wine on your carpet, the first thing you'll want to do is blot the stain with a damp cloth. This will help to remove as much of the wine as possible and prevent it from spreading further. Be sure to blot gently so as not to damage the carpet fibers.
2. Using Club Soda to Neutralize the Stains
If you have club soda on hand, you can use it to neutralize carpet stains. Simply pour the club soda directly onto the stain and let it sit for a few minutes. Then, blot the area with a clean cloth to absorb the liquid.
You may need to repeat this process a few times to remove all of the wine spills.
3. Applying a Mixture of Dish Soap and White Vinegar
If you're dealing with a red wine stain on your carpet, you'll want to act fast. The longer the wine sits, the harder it will be to remove. To start, mix dish soap and white vinegar. You'll want to use about 1/4 cup of soap for every 2 cups of vinegar.
Apply the mixture to the stain and use a clean cloth or sponge to scrub it in. Let it sit for 5-10 minutes before rinsing it with warm water. If the stain is still there, you may need to repeat this process.
4. Sprinkling Salt on the Stain
Once you've blotted up as much of the red wine as possible, it's time to sprinkle salt on the stain. This will help to absorb any remaining wine and prevent the stain from setting. Leave the salt on for a few minutes before vacuuming.
5. Hiring a Professional Carpet Cleaner
If you have red wine on your carpet, your first thought should be to hire a professional carpet cleaner. They have the proper training and equipment to clean the carpet without damaging it or setting the stain even deeper.
The professionals may use a powerful cleaning solution to break down the stain, followed by the best steam carpet cleaning that can flush out the dirt and stain. Some cleaners may also shampoo the carpet with a specialized cleaner for fabric-specific stains.
After the carpet has been cleaned and dried the stain should be completely gone. Professionals should be able to provide you with good advice on how to avoid future stains and the likely cost of cleaning the carpet.
Explore How To Get Red Wine Out of Carpet Today
Red wine stains can be difficult to remove, but with the right approach and a bit of patience, you can get your carpets looking good as new. We hope that our tips have helped you figure out how to tackle tough red wine out of carpet today.
If all else fails, don't be afraid to reach out for professional help – sometimes it takes an experienced eye to make sure the job is done right!
Did you find this article helpful? Check out the rest of our blogs!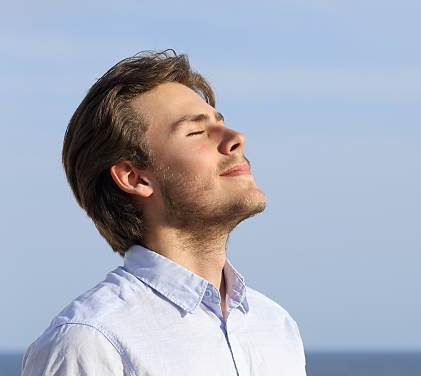 My name is Tom William a expert content creator and SEO expert having Proven record of excellent writing demonstrated in a professional portfolio Impeccable grasp of the English language, including press releases and current trends in slang and details.