Are you someone who loves exercise?
It seems to be in your blood – you love being active, and you want to share your passion with others. The dream is to open your fitness gym.
This may seem like a crazy dream. Starting a gym from scratch is no simple task. But, if you want to do it, it can be possible.
You need a clear business strategy which when implemented will take you through the process and get you to your goal. Here is a guide on how to open a gym.
Define Your Vision and Goals
Start by clarifying your gym's vision. Determine the type of gym you want to open and the people you want to serve. Will it be a general fitness center or a specialized facility? Understanding your objectives will guide your decisions throughout the process.
Research the Market
Do thorough research on the local fitness industry and competition in your area. Identify the demand for fitness services and the demographics of potential customers.
Look for any gaps or opportunities that exist. This research will help you tailor your gym's offerings to meet the needs of your target market.
Create a Business Plan
Develop a comprehensive business plan. It should outline your gym's structure, services, marketing strategy, and financial projections.
Include details about your target market, competition analysis, pricing strategies, and operating expenses. A well-structured plan will be crucial when seeking funding.
Secure Financing
Determine the financial requirements to launch your gym business and explore potential funding sources. This may include personal savings, loans from banks, or investments from partners.
Prepare a detailed financial projection. Cover start-up costs, equipment purchases, staffing expenses, and operational costs for the first year or two.
Choose the Right Location
Choosing the right location is critical for your gym's success. Look for an area with high foot traffic and easy accessibility.
Consider the size and layout of the space. This will ensure it can accommodate the equipment and facilities you plan to offer. Negotiate favorable lease terms and seek legal advice before signing any contracts.
Get Equipment and Amenities
Equip your gym with quality fitness equipment that suits your target market's needs. Decide whether to buy new or used equipment and consider leasing options if it fits your budget.
Additionally, consider the maintenance and repair of your fitness equipment. Hire an in-house technician. You can also establish a partnership with reliable fitness equipment repair services for regular maintenance.
Proper maintenance and prompt repair of your equipment will help prevent downtime. This will keep your members satisfied.
Get Permits and Licenses
Research and follow all local, state, and federal regulations on gym operations. Get necessary permits, licenses, and insurance coverage. Adhere to health and safety guidelines. Compliance is crucial to avoid legal issues and business disruptions.
Build a Qualified Team
Hire knowledgeable and certified fitness professionals. Seek trainers, instructors, and staff members who are passionate about fitness.
Provide training opportunities to ensure they stay updated with industry trends. This way, they can deliver high-quality services to your clients.
Now Is the Perfect Time To Open a Gym
Opening your gym can be a rewarding and profitable experience. With the right knowledge and planning, you can become the next success story. Take the first step and start investing in the knowledge and equipment you need to open a gym today!
If you enjoyed this article, please take the time to check out some of the other great content on our blog.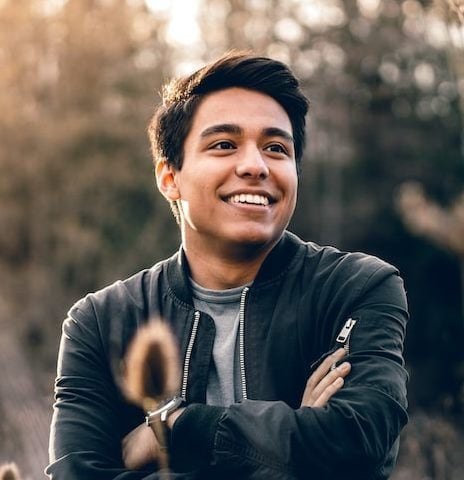 Wayne Probert is a senior reporter at Zobuz, covering state and national politics, and he is a grantee with the Pulitzer Center on Crisis Reporting. Before joining Zobuz, he worked as a freelance journalist in Kentucky, having been published by dozens of outlets including NPR, the Center for Media.