If you are looking into owning a jewelry business you're certainly not alone. Jewelry is one of the world's top five best-selling industries. Many people love pieces based on these beautiful gems and don't want to go a day without their own.
But, what are the steps involved in learning how to open a jewelry store? Can you really make a lot of money through these beloved sales? Here is the lowdown on all the answers you are looking for.
Creating a Business Plan
Opening a jewelry store can be an exciting and profitable venture for anyone with a passion for jewelry and an entrepreneurial spirit. However, before jumping into this venture, it is essential to create a detailed business plan.
This plan should outline your target market, competitive analysis, marketing strategies, and financial projections. Researching the current trends in the jewelry industry, identifying your unique selling point, and finding the right location for your store are also crucial steps.
Additionally, obtaining necessary permits and licenses, hiring skilled staff, and sourcing high-quality jewelry suppliers should be included in your plan.
A well-structured business plan will not only guide you in the initial stages of your business, but it will also help you stay on track and achieve success in the long run.
Hiring the Right Team
One of the most crucial aspects of opening a successful jewelry store is hiring the right team. Your team will be the backbone of your store and they will play a key role in creating a positive shopping experience for your customers.
When hiring for your store, look for individuals who not only have a passion for jewelry, but also have excellent customer service skills, a strong work ethic, and are reliable.
Each team member should bring their own unique strengths and qualities to the table, creating a well-rounded and efficient team. Remember to also conduct thorough interviews and background checks to ensure you are hiring the best candidates for your store.
A strong and dedicated team will help your jewelry store thrive and stand out in the competitive market.
Location
One of the many key factors to consider when learning how to open a jewelry store is the location. It is crucial to find a prime location that will attract potential customers and be convenient for them to visit.
Research the demographics of the area and determine the target market for your jewelry store. Look for a busy and visible location with ample foot traffic, as well as parking availability. Consider your budget and negotiate the best lease agreement possible.
Also, take into account the competition in the area and make sure to differentiate your store by offering unique, quality jewelry. Finally, ensure that your store is easy to find and has a welcoming storefront to entice customers.
Designing Your Display
The display is often the first thing customers see and can make or break their decision to enter the store. The first step in designing the display is to create a visually pleasing and organized layout.
This can be achieved by using different levels and depths to showcase the jewelry, using lighting to highlight certain pieces, and incorporating branding elements such as a logo or signage.
Additionally, it's important to regularly update the display and keep it clean and clutter-free to maintain the store's professional image. A well-designed display will attract customers and enhance the shopping experience, ultimately leading to increased sales.
Sourcing Suppliers
Opening a jewelry store can be a daunting task, but sourcing suppliers is a crucial aspect that must be carefully considered. The first step is to determine your target market and the types of jewelry you want to sell.
Once you have a clear vision, research potential suppliers through trade shows, online directories, and referrals from other jewelers. Ensure that they have a good reputation, offer competitive pricing, and have a wide variety of products to choose from.
Negotiate terms and payment options and always have a backup supplier in case of any issues. Establishing strong relationships with reliable suppliers is key to the success of your jewelry store.
Marketing and Branding
Opening a successful jewelry store requires careful consideration of marketing and branding strategies. First, define your target audience and create a brand image that resonates with them. This could include a unique brand name, logo, and tagline.
Next, create a strong online presence through social media platforms and a visually appealing website. Collaborate with influencers and bloggers to promote your brand and reach a wider audience.
Offer special promotions and events to attract customers and build brand loyalty. Invest in high-quality packaging and display your jewelry in an eye-catching way.
Finally, prioritize customer satisfaction and word-of-mouth marketing to establish a strong reputation in the industry.
Managing Finances and Inventory
It's important to secure funding, whether through personal savings, loans, or investors. Next, research and source your inventory from reputable suppliers, keeping in mind the latest trends and customer preferences.
Implement a good inventory management system to track sales and restock popular items. To remain profitable, set competitive prices while accounting for overhead costs. Regularly review and adjust your financial strategies to keep your jewelry store thriving.
Stocking Your Store
One important aspect of running a successful jewelry store is stocking your inventory with different design jewelry such as wholesale sparkle chains. To ensure that your store offers a variety of options for customers, it is important to have a mix of both high-end and affordable pieces.
Research current trends and popular styles to determine what type of jewelry will sell well in your area. It is also crucial to establish relationships with reputable suppliers to ensure the quality and authenticity of your products.
Properly managing and stocking your inventory is essential to attract and retain customers, leading to a successful jewelry store.
Learning How to Open a Jewelry Store
In conclusion, learning how to open a jewelry store may seem like a daunting task, but with the right knowledge and preparation, it can be a fulfilling and successful venture.
Don't hesitate, start your journey towards owning a thriving jewelry store today! Start by researching and planning, and take the first step towards making your dream a reality. Don't wait any longer, launch your jewelry store and see your business shine!
Did you find this article helpful? Check out the rest of our blog.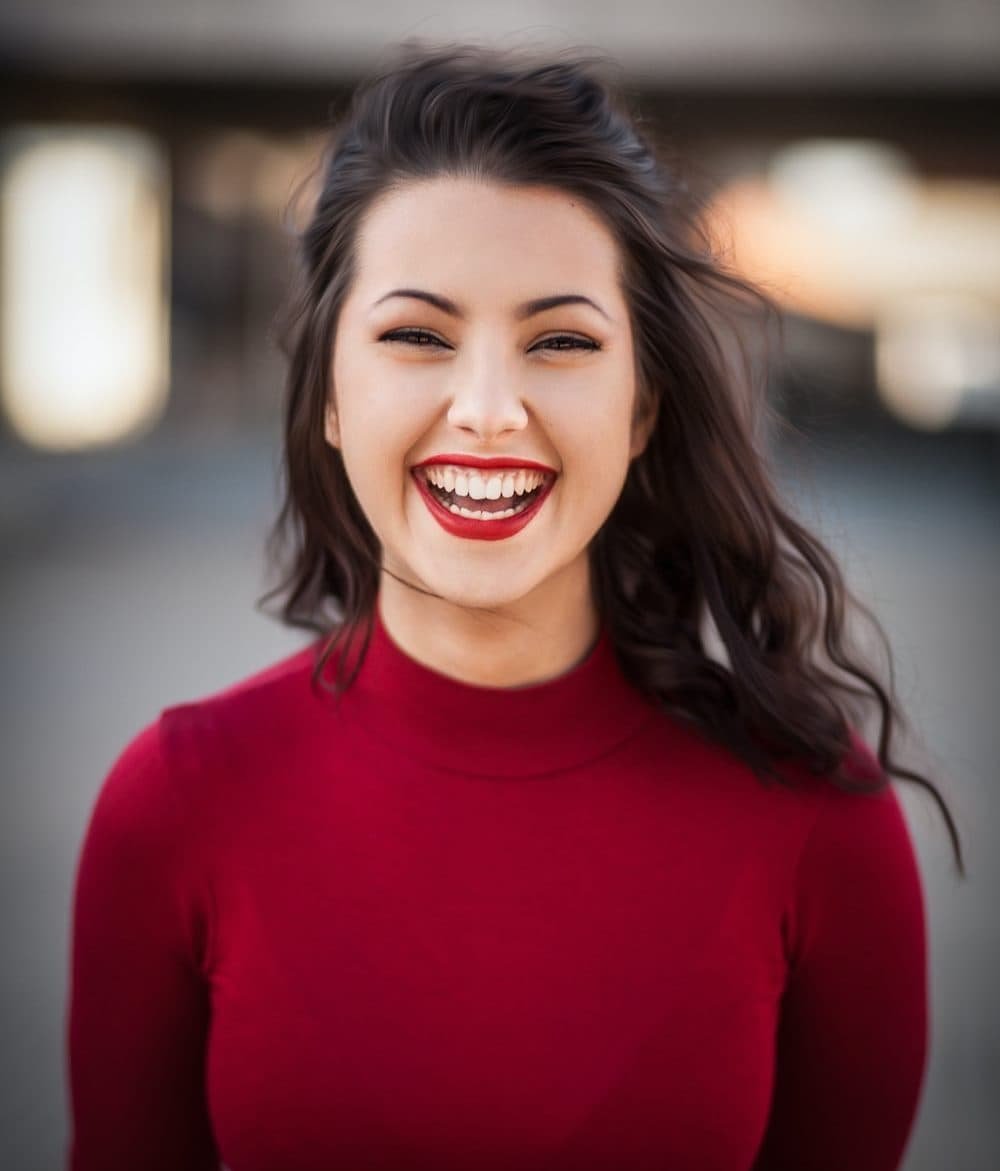 Veronica Baxter is a writer, blogger, and legal assistant operating out of the greater Philadelphia area.