A Beginner's Guide to Achieve Your Chic, Classy, and Casual Look
Comfort should be necessary in deciding how to dress in summer. Summer Dress, given its name, fits the season of heat because of its lightweight fabric and loose-fitting. As such, it can be worn not only on summer days but on any day around the year. The dress can also be styled as simple, casual, elegant, or just comfortable for casual days.
If you want to level up the game of your fashion look– from your usual jeans and a crop top or your denim shorts and a shirt to a fresh, classic feminine look, a dress will be the key. A classic summer dress does not wear out from the iconic look of women.
Before, a dress signifies a place in society. Today, it is worn by females to special occasions such as weddings, dates, etc. It is not only exclusive to special and formal occasions, as it can also be worn to casual days when you want to feel beautiful and dainty about yourself. Below are ways to style your summer dress in different events.
Beach Fresh Look
A knee-length floral wrap dress will give you the summer beach vibe and can be partnered with sandals. However, if you want to slay a fresh beach look without actually being on the white sand beach or shore, but rather a street style for the summer season, you can partner it with white shoes. Laid-back hair with curls can also justify the look you want to achieve. You can use a rattan made bag to accentuate the outfit.
Date
If you plan to go out on a date and make the best first impression follow these date fashion ideas. A spaghetti-strap fitted dress above the knee can make you show off your elegant beauty. It is best partnered with a high heel and a fancy minimalist handbag, and you're good to go. 
Meeting
Going on a company meeting will make you want to achieve the formal look with a sexy but professional aura. A dress with puffed sleeves, square neck, and knee-length or below the knee will surely give you a decent look ready for meeting the boss or client. You can choose to top it with a coat.
Party
Picking up the right dress for a party can be stressful, but it should not be. A mini-dress with shimmer will give you the best look for a lit party. Partner it up with your favourite sandals or heels that you are most comfortable with, so you can enjoy the party,
Casual
You can never go wrong with a white Summer Dress because it fits both casual and important events you wanted to attend. A pair of white sneakers can go well with it.
Bohemian
A backless floral Summer Dress will give you a bohemian look. Add accessories and huarache sandals or boots for a bolder look, and you're ready to enjoy the summer season.
Baddie Look
If you want to portray a strong look but classy and elegant, a black mini dress is what you need. Add your favorite high heels and necklace with your make-up on.
Hangout
If you have a hangout with your circle, you might want to look cute. A gingham dress with puffed sleeves and white shoes can make you ready for the day.
Conservative
Suppose you will attend family gatherings or even church. You can go on and pick a mini dress that covers your body well, like a long-sleeved one or one below knee-length. Now, you can achieve an elegant yet conservative look. Pair it up with your favorite sandals.
Summer dresses are the easiest way to dress up. You don't need to pair up your top and bottom. It is one piece that covers everything. Its selection goes wide from simple to a classy look that can make head turns with how you style.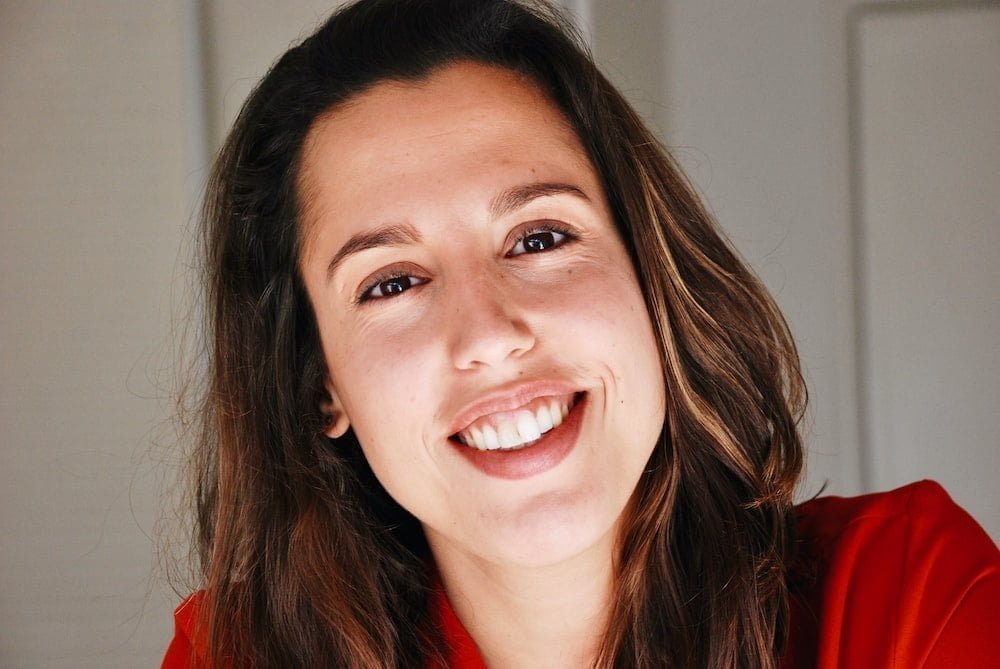 Hannah Gilbert is a freelance writer who offers to ghostwrite, copy writing, and blogging services. She works closely with B2C and B2B businesses providing digital marketing content that gains social media attention and increases their search engine visibility.