The market size of the business coaching industry was $15.2 billion in 2022.
With such a large market size, one can easily assume clients are getting what they want from business coaching services. If these services could help so many people, maybe they could help you as well.
But just what can an online business coach offer you and your small business? Read on to learn more.
What Is Business Coaching?
Football coaches help you become better at playing football. Life coaches help you become better at living your life. In much the same way, business coaches help you become better at running your business.
Who They Are
Business coaches are often expert executives or entrepreneurs who have switched to teaching careers. In addition, many have enrolled in business coaching programs. These have likely taught them the ins and outs of business coaching.
Through either or both of these experiences, business coaches should have learned the following skills:
Leading
Listening
Researching
Being patient
Organizing
Measuring goals
Creating budgets and strategies
Implementing strategies
Measuring strategy results
Communicating effectively
What They Do
In general terms, a business coach helps a business owner pursue their business goals. They do this by providing their clients with personalized advice. This will help the client improve their business skills.
More specifically, business coaches can help business owners in a variety of ways. Here are some examples:
Motivate business owners
Improve a business person's mindset
Keep clients accountable for their actions
Help clarify a client's goals and visions
Provide business owners with leadership skills
Assist clients in creating business strategies
Point out how businesses can improve
Analyze previous strategies and learn why they failed/succeeded
Why They're Hired
The exact reason why a person may want to hire an online business coach varies. Business professionals will sometimes hire business coaching services when their business is failing. In other situations, small business coach clients may just want their business to grow.
More specifically, people tend to go into business coaching programs when they:
Are constantly changing business goals
Can't create a clear business plan
Feel overwhelmed with running the business
Are having trouble sticking to their goals
Want to learn new business skills
Have fallen into a rut instead of growing
Need help while starting a business
The Benefits of an Online Business Coach
You may think that you can get what a business coach offers from books, videos, etc. Yes, you can get the knowledge of being a business professional from these sources. However, the benefits that business coaching offers go beyond this.
Specific Issues
Every business is different, and knowledge is likely unable to accommodate that. To sell itself, a book often has to appeal to a wide audience. It can't just appeal to, say, Mr. Collymore, the owner of an umbrella and flower shop.
Business coaches, on the other hand, have to appeal to individuals like Mr. Collymore. They must tailor their advice to fit specific businesses. For instance, you won't see a book telling Mr. Collymore to offer flower print umbrellas because people who come to his shop clearly like flowers.
Specific advice like this should be a lot more helpful for those individual businesses. Plus, business coaches can change the advice that they give over time as a business grows. Books and videos won't change.
Identifying Problems
Searching for the right business knowledge isn't always straightforward. You have to first know what your problem is. Newer business owners may struggle to identify the problems their business is having.
This can happen because they don't know how to analyze business results yet. Experienced business coaches, however, should be better at this. They can also act as a second set of eyes.
For example, a business owner might not see how their sales dropped right after a new marketing strategy began. They may think it has something to do with a new product they're selling. A business coach can set them straight.
Motivation
Before people can learn how to motivate themselves, they already have to have some motivation to take in knowledge. If they don't have enough initial motivation, they can give up before they learn enough about motivation.
Business coaches aren't the people they're coaching. So the issues of self-motivation don't apply. By having a motivating voice that's different than their own, clients may be able to fight back.
Coaches can also spot motivational issues that their clients may be unable to see themselves. After figuring out this problem, they can help the clients overcome it.
Feedback
Research materials can give professionals advice on how to make goals, budgets, etc. However, they cannot offer their readers or watchers feedback on their business efforts. A business coach, on the other hand, can offer suggestions, criticisms, and compliments.
Yes, business professionals can try getting feedback from other people. However, this feedback may not be as trustworthy as a business coach's feedback. Some of it may even make a professional's business become worse.
Saving Time
Business coaches have years of skills and knowledge. If the coach's client had to gain all of this themselves, it would take them years. Getting this through a coach can save businesspeople a lot of time.
On top of that, business professionals won't feel as tired and stressed from being overwhelmed with research. Talking to a business coach requires a lot less effort. They can then turn their newfound energy towards running their business.
Get Some More Business Tips with Us
As you can see, an online business coach can get you specific knowledge you can't get anywhere else. No one can tailor their advice to your specific business like a business coach can. You can also get their knowledge faster than when you reach for a book.
Still, articles can help you grow your business in many other ways. Check out the articles in our career and education section on this site. The advice these articles offer can help you grow your business in many ways.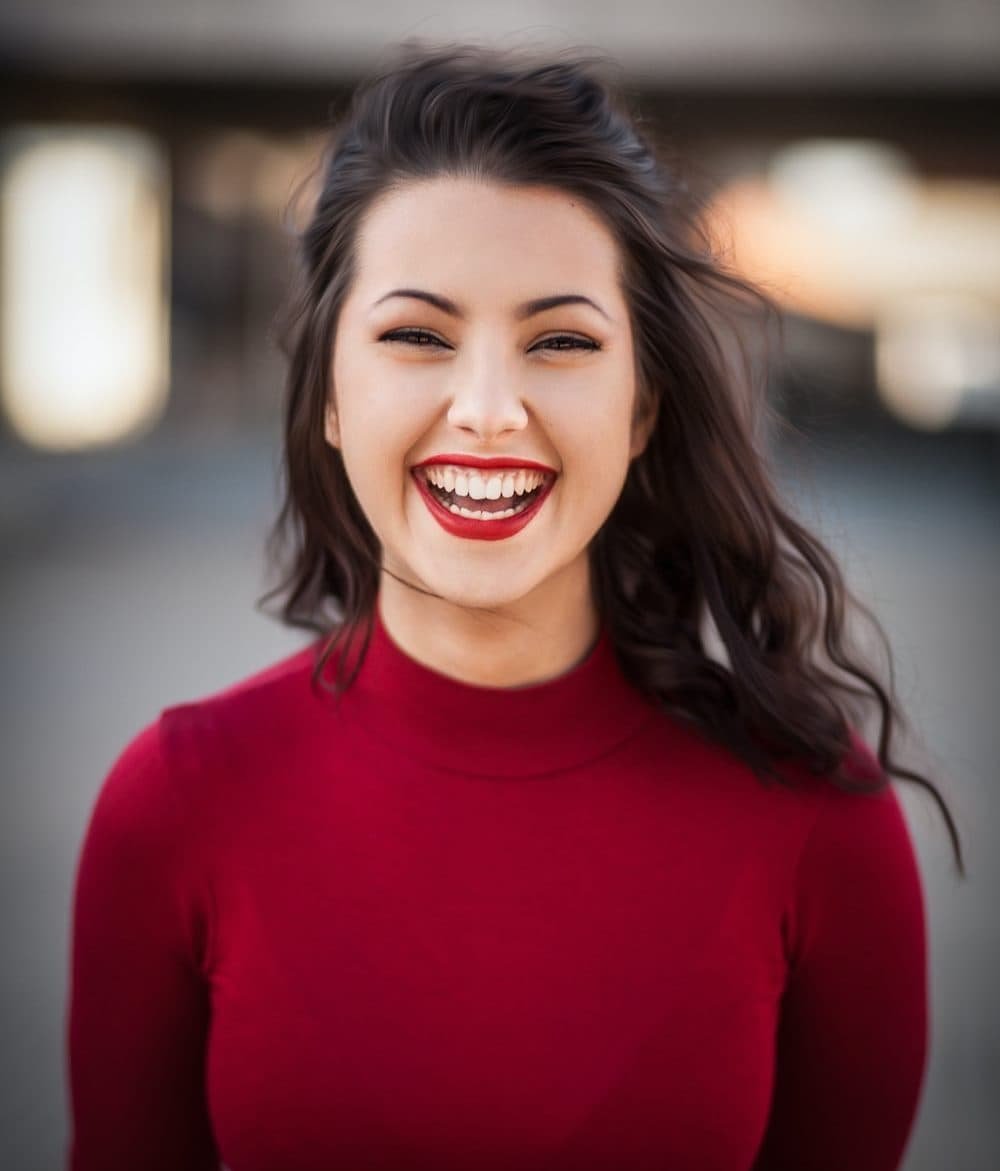 Veronica Baxter is a writer, blogger, and legal assistant operating out of the greater Philadelphia area.