Investing in an e-bike can feel daunting, even if you are excited about the process. There are so many different makers out there to work with, and all of them seem to have many models of bikes that they offer to customers. How to choose the bike that is right for your lifestyle with so many options on the market?
Thankfully, there are some ways that you can make the process easier for yourself when you are shopping. Knowing more about the differences between kinds of bikes will help you to know if an electric mountain bike or an electric beach cruise bike is the right choice for you!
Considerations to Keep in Mind When Looking for the Right E-Bike
There are various factors that can help you to track down the right e-bike for your lifestyle. These factors can be used to help you choose between different kinds of bikes and to determine what kind of budget you want to play with as you shop. E-bikes, just like other kinds of regular bikes, come in as many styles and designs as you can imagine.
1. Bike Weight
The weight of a bike can have a big impact on your enjoyment when riding it. As a rule of thumb, many sturdy models, like mountain bike-style e-bikes, will weigh a little more because of their increased battery capacity. While this might not be ideal for those with a short commute or those who are small in stature, it can actually make the bike more balanced by having a little more weight on the tires.
If you are able to try out some different models of e-bike, you will be able to determine if you prefer a heavier bike that feels a little more "grounded" or if you appreciate the lightweight and zippy feel of a bike that isn't made to have as much battery power to offer. The weight of the bike can change the way that you ride it, and some kinds of riding styles are not supported by bikes of different weights.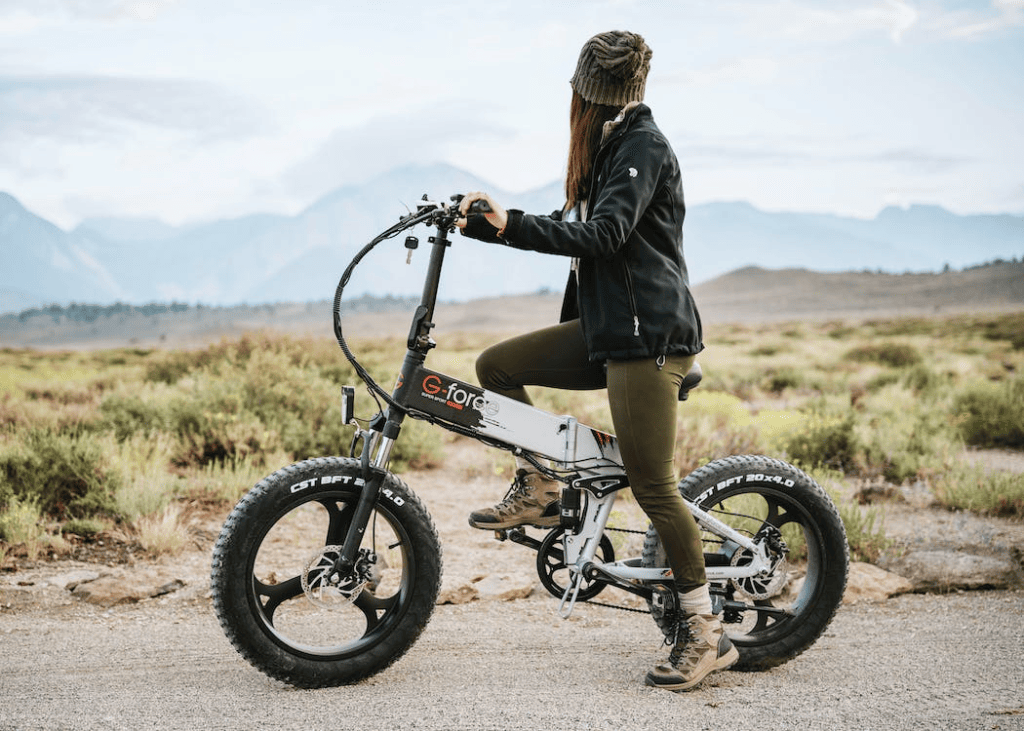 2. Battery
If you need to ride long distances, you will probably need to plan to get a bike that is made to tackle this kind of need. Increased battery life also adds weight and some cost, but it can be worth it if you need to be able to ride for some distance on a regular basis. Many people who are planning to commute on their e-bike will need to prioritize this consideration when they are shopping.
Battery life has a lot to do with the usefulness of most e-bikes, and this is often one of the things that people overlook when they are shopping. Make sure that this consideration is at the front of your mind when you are choosing your e-bike so you don't need to upgrade to a different bike right away.
3. Folding Vs Non-Folding
There are reasons that you might need a folding bike, but this can add cost and can reduce the capability of the bike for long-distance riding or riding in certain terrains. Folding bikes can be ideal for those who need to bring their bike into the office with them or those who live in an apartment and don't have a place to store a bike outside.
Folding bikes are usually about 40-70 pounds, so you will need to think about being able to carry this weight up and down stairs to where you plan to store the bike when you are not using it. This is not always an ideal arrangement for people who want to use an e-bike. If you can try carrying a folded bike at a local e-bike shop, this might help you determine if this style of bike would be a good fit for your needs or not. While not the heaviest item that you could carry around, you might be surprised at the bulk of a folded e-bike.
4. Commuting Bike vs. Racing Bike
Commuting bikes are made to tackle your daily commute with ease. You will be treated to a softer seat, a softer ride, and easier handling than with a racing bike. This is often the right kind of bike for people who are using their bikes to get around the city or to get to work. However, there are others who want the ability to get to work but also to have some fun.
Racing bikes are often more expensive, but they are typically quite light, and they can be very fun to ride. You will need to consider if the trade-offs in the fun category are worth losing some of the practical considerations that are offered by the commuter bike. This is entirely a preference question, and different e-bike owners will tell you different things about which kind of bike is the best bike for regular use.
This is another consideration that is easier to test out if you are able to try riding a few different kinds of bikes before you buy. You might be a commute on your racing e-bike kind of person and not know it!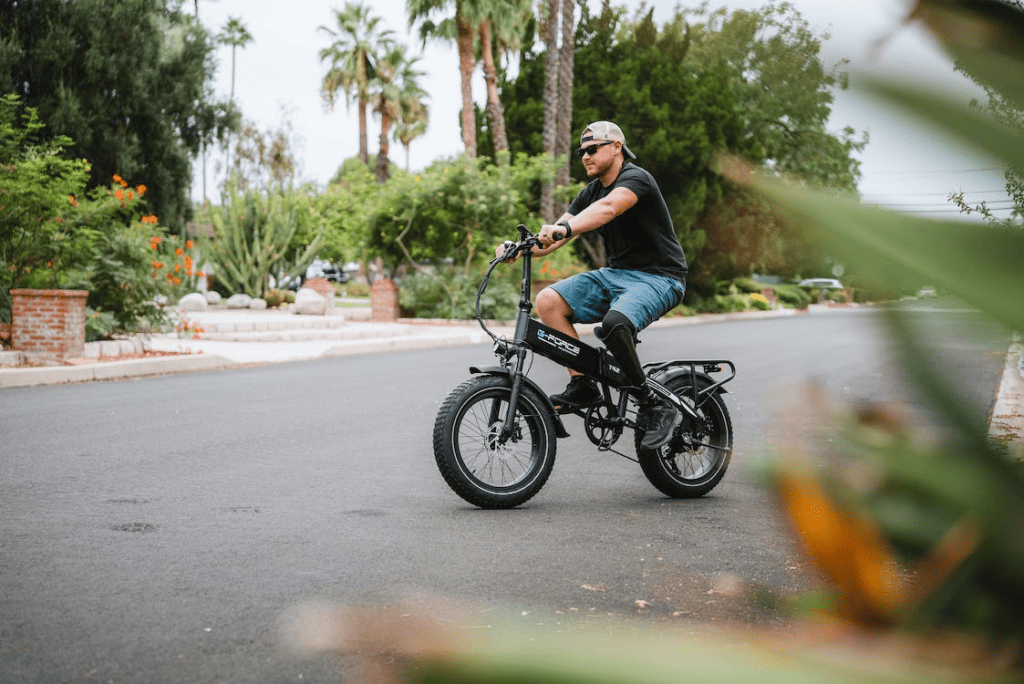 E-bikes Can be Ideal for Commute, Having Fun, and Getting Out of the House
There are so many reasons that people invest in an e-bike. Many people are looking to make their commute affordable and more interesting, while others are more interested in having fun on the weekends with their bike of choice. There is no wrong answer when it comes to selecting an e-bike, so long as the bike that you have picked fits your lifestyle.
The considerations that we have discussed in this article will help you to pick the right kind of bike for you. An e-bike is an investment in your comfort and well-being, but it can also save you money and frustration as you get from place to place. Pairing yourself up with the right e-bike is important so that you can get the most bang for your buck.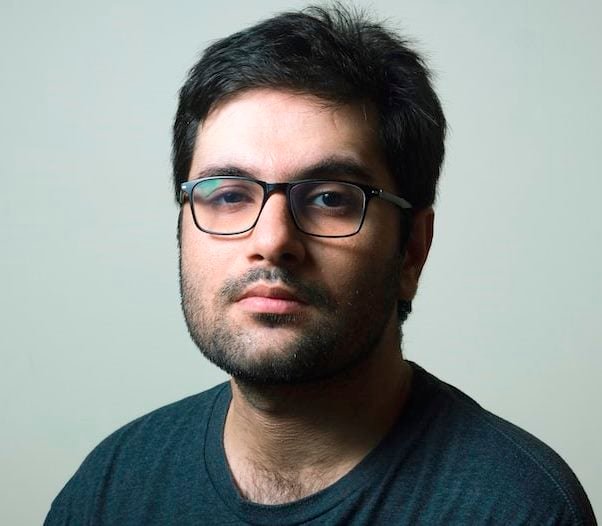 Barry Lachey is a Professional Editor at Zobuz. Previously He has also worked for Moxly Sports and Network Resources "Joe Joe." he is a graduate of the Kings College at the University of Thames Valley London. You can reach Barry via email or by phone.