Kids can be such fun to have as company. The contagious smiles on their faces, the innocence, and warmth they exude can be such a delight. However, because of the same innocence, having to look after kids can slowly move from exciting to boring. This is especially when you constantly have to clean up after them each time they make a mess without heeding your advice to stay put.
Their fuzziness and incessant activities can be accounted for by their adventurous spirits and the need to explore everything around them. This can make it difficult to concentrate on work or house chores when you have to constantly look after them. So, if you're having a tough time with the kids, try getting them engaged with these toys. Jellycat is also one of the awesome toys for kids that your kids really enjoy.
Lego Blocks
Kid toys shouldn't be the same redundant old fashion types with low creative vibes. Rather, an item that allows them to explore and build from their innate abilities. Lego block is a fun-filled creative toy that allows your kids to develop their ideas and open up their spatial awareness.
If you're worried about having to constantly stack the toys away to avoid tripping over them, there are many simple toy storage ideas to help deal with toy clutters around the house.
37-Piece Set Magna Tiles Clear Colors
Kids are naturally teeming with imaginations they want to try out. If not monitored, they can turn your space into a mess, just to live out those ideas that are constantly brewing in their heads. A better way of getting them to work on their imaginations while still maintaining the serenity of your home is by gifting them with a set of Magna tiles.
These magnetic tiles inspire endless creations, doubling as a fun, creative, and interesting game for them to engage in.
Crayola Washable Kids' Paint
One thing kids love to do, and which captures their attention a lot is painting. Art supplies like Crayola Washable Kid's Paint give kids the leverage to create something from their intuition and express themselves in their spectacular way.
This works best if the paint is placed in a strategic location where the kids can play other than to disorganize your space.
Meri Meri Swan Cape Dress Up
At a tender age, kids become aware enough to want to step into the roles they see adults portray. They can do this by playing dress-up with adult dresses, mimicking gestures made by parents and close friends.
Some can take this as far as wearing clothes that belong to adults play these roles properly. This can be tedious to clean up after. Also prefer wooden climbing frame for your kids that make your kids more and more happy.
To avoid this, the Meri Swan Dress up is the best bet for kids who take an adventure to the next level. Dress-ups can help children groom their imaginations, language, thinking skills, and emotional intelligence levels. Kids love boots, hats, shoes, and handbags. Fancy dress ups with their family is a fun way to create delightful family memories while also keeping your space clean.
Learn-to-Play Electric Guitar
Kids love the feeling of being a rock star – and what better way to live out these fantasies than with an electric guitar? With a classic electric guitar and an amp-built feature like this one, in no time your kid can learn a song or two.
This way, you will have created a better way of getting your kid engaged without having to worry about looking after him or her.
A Talking Cookie Jar
In their first grade, children are taught to count items and identify them. A much easier way to create an advantage for your kid is to get him/her an adorable red cookie jar which sometimes comes with 10 chocolate chip cookies and two different modes of play that introduce counting and numbers.
The kid hears the funny little voice call out the numbers and deposits the cookie into the jar. Apart from helping kids learn faster, this is a distraction to keep them focused enough to give you your needed space to get things done for the day.
An Indoor Bowling Set
When winter sets in, most sports activities thin out. For a kid that's quite keen on sporting life, this can pose a lot of challenges. The alternative will most likely be to make use of the items around the house, which could cause damage.
An indoor bowling set can provide the needed entertainment during snowy days. Made from rubber, the pins and ball are safe and there's no need to worry about crashing.
Conclusion
Getting your kids some of these toys is a great way to keep them focused and your home organized at the same time. The best part is, they get to deepen their spatial abilities and broaden their creative horizon. So why not give them a try?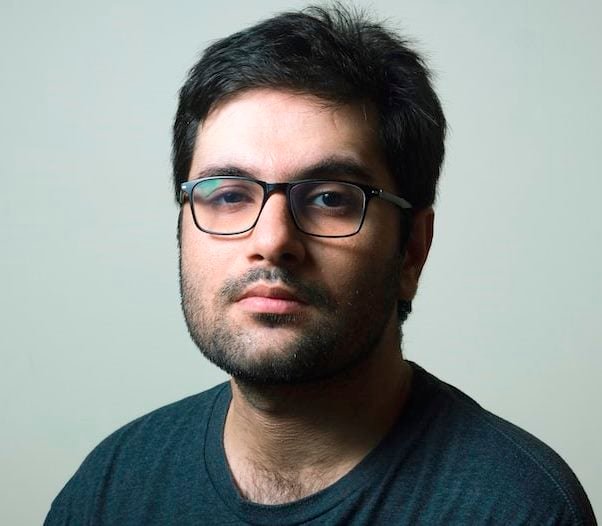 Barry Lachey is a Professional Editor at Zobuz. Previously He has also worked for Moxly Sports and Network Resources "Joe Joe." he is a graduate of the Kings College at the University of Thames Valley London. You can reach Barry via email or by phone.