In a world often characterized by complexities and challenges, a simple act of kindness can make a profound impact that ripples far beyond its initial reach. Kindness is not just a virtue. It is also a powerful force that can positively transform people, communities, and society.
This article explores why is kindness important and how small acts of goodwill can ignite significant change. Read on to learn more!
The Ripple Effect of Kindness
The value of kindness can start a chain reaction that spreads through people's lives. When someone reaches out to help or shares a warm smile, it can inspire others to do the same. This positive cycle can make someone's day better and inspire you to be good to others.
Kindness can create a feeling of togetherness and a new way of seeing things. When many small acts of kindness add up, they can make a community where caring and understanding grow.
Improving Mental Health
Being kind doesn't just help the person who receives it – it also helps the person who gives it. When we do kind things for others, our brain releases chemicals like dopamine and oxytocin.
Chemicals like dopamine and oxytocin make us feel happy and less stressed. So, being kind and teaching kindness can make our minds feel better and help us handle our emotions and challenges.
Strengthening Relationships
Doing little, kind things can make relationships stronger. It works for friends, family, and even coworkers. When we show that we understand and care about someone, it builds trust and brings us closer.
Remembering birthdays, being a good listener, or helping when things are tough are great examples. These actions make relationships closer and create a group of people who look out for each other.
Kindness in the Digital Age
In an era dominated by digital communication, acts of kindness have found new avenues to shine. A simple text message, comment, or like can uplift someone's spirits and remind them of their worth.
However, it's essential to remember that digital interactions are also responsible for being kind and respectful, as online words can have real-world consequences. Promoting positivity and compassion online can make the digital landscape a more nurturing and inclusive space.
Fostering Social Change
Small acts of kindness can serve as catalysts for broader social change. History is replete with examples of individuals who started with modest gestures but went on to inspire movements that transformed societies. That is one of the best benefits of kindness.
For instance, the Civil Rights Movement in the United States was propelled by countless small acts of defiance and solidarity that eventually led to monumental change. We can contribute to a collective movement that challenges prejudices and works towards a more just and inclusive world by promoting the importance of kindness. Exploring books about diversity can play a pivotal role in fostering social change by broadening perspectives and promoting inclusivity.
Why is Kindness Important?
Kindness remains a beacon of hope and positivity in a world that sometimes feels divided and chaotic. Its ability to generate a ripple effect, improve mental health, strengthen relationships, and foster social change is a testament to its profound impact.
Every small act of kindness matters. It has the potential to spark significant change and create a brighter, compassionate world for all. So, let us embrace the power of kindness and make a difference, one kind act at a time.
Do you now better understand why is kindness important? If so, visit our blog for more helpful content.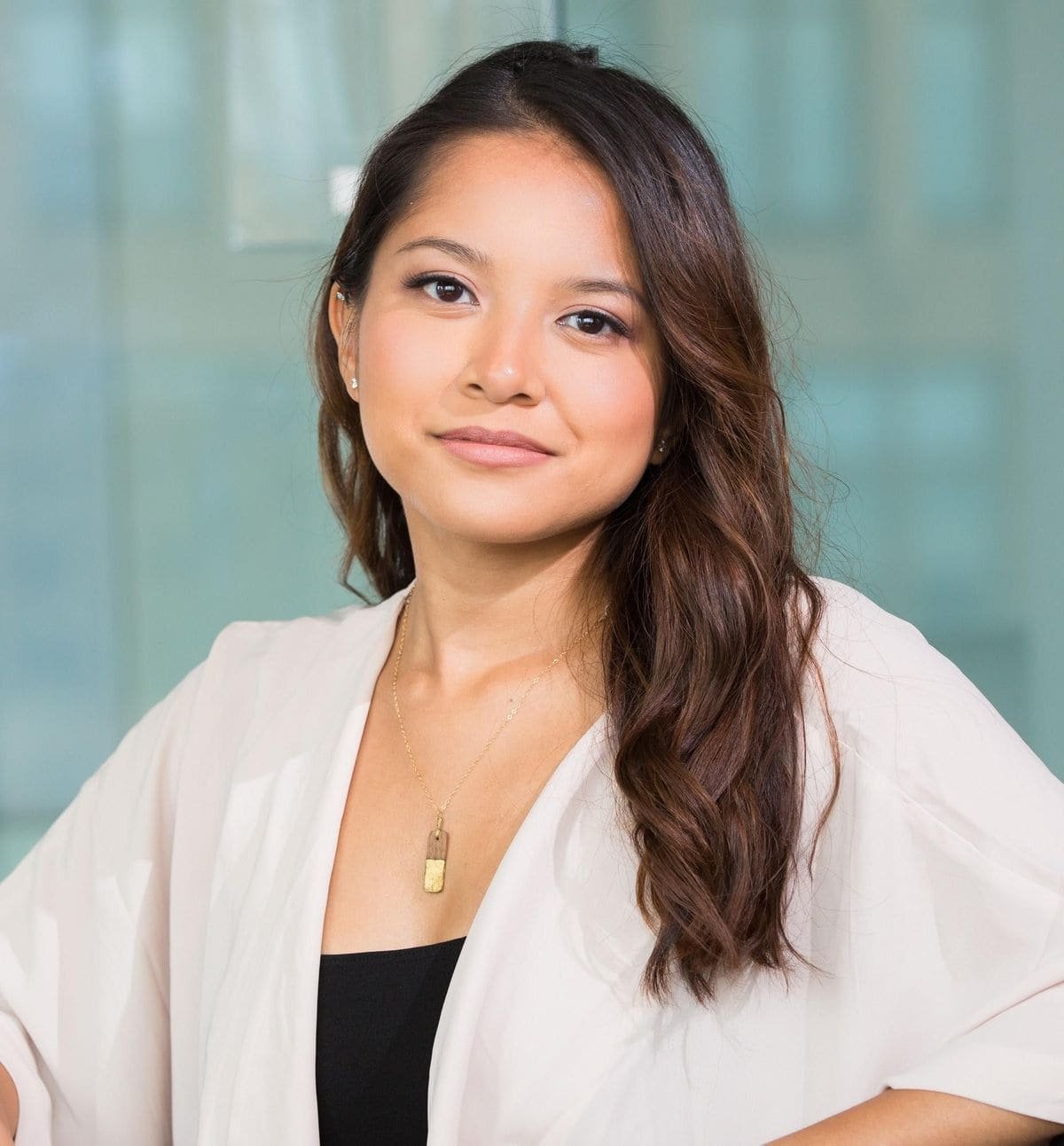 Rosette has a knack for anything DIY. She spent her younger years learning about the different hardware tools, lighting, and equipment in the hopes of establishing a hardware business in the future. Her career options may have changed, but today, she continues to write so passionately about her first love.