COPD is a medical condition that requires immediate attention. Hence, it would help if you were well-aware of its effect, advantages, dosage, and other relevant information. It's significant that you take your doses on time and never miss them. However, if you miss out on one, take the following amount on time and regularize your doses. Remember that SYMBICORT will help you deal with sudden symptoms and lead you to a healthy and happy life.
Generally, two puffs in the morning and evening are ideal for individuals with COPD symptoms. Never take more than four puffs every day, and don't use it more than twice. Generally, the inhaler lasts for at least thirty days when taking two puffs at a time. You may use actuation counters for monitoring your doses and convey important information to your medical practitioner whenever symptoms occur. Get answers to all your queries regarding SYMBICORT and its related aspect in this article.
Prepare the inhaler
When you take out the SYMBICORT inhaler out of the foil, first note down the date on the box. If you are new to this medicine, you have to be more accurate.
How will you prime the inhaler?
Follow these techniques:
• Shake the inhaler for 5 seconds before using it.
• Hold it straight in position.
• Slowly remove the mouthpiece and be gentle with the sides. Then pull it out.
• Hold the piece away from your face and do a test spray.
• Shake it again for at least 5 seconds and then go for a second test spray.
When you use it for the first time, shake it for 5 seconds and slowly insert it inside your mouth. After using it, put it back into the cover. Use water for rinsing your mouth and spitting out gently. Never swallow this water.
Follow the actuation counter
Every inhaler comes with an actuation counter to help you monitor the amount of medicine remaining. It assists you in the refilling process. The arrow on the actuation counterpoints the number of inhalations. It indicates the number of puffs remaining. You must read these instructions accurately. After priming the inhaler, the actuation counter might read 120 or 60, based on the size.
• When you see the arrow pointing at 20, you may observe the beginning of the yellow zone that indicates it's time to go for refilling.
• When the inhaler points at the red zone, that is, less than zero, discard the inhaler.
Even after it points to the zero zones, you may get a few puffs, but that will not help you much.
How will you get it?
When your doctor prescribes you SYMBICORT, it's time to hit the market. These days, people are primarily into digital marketing, and thereby you can try your hands here as well. You may apply for the medicine online on different websites. Various retailers provide door-to-door service and discount coupon for Symbicort inhaler. You may place an order on their website, and you will get the medicine within a few hours. Purchasing from an online medium is a convenient means of getting a pill that assures you efficient delivery with quality.
When using SYMBICORT, you have to track the doses and the remaining puffs. Keep the inhaler in a proper place that reminds you where it is.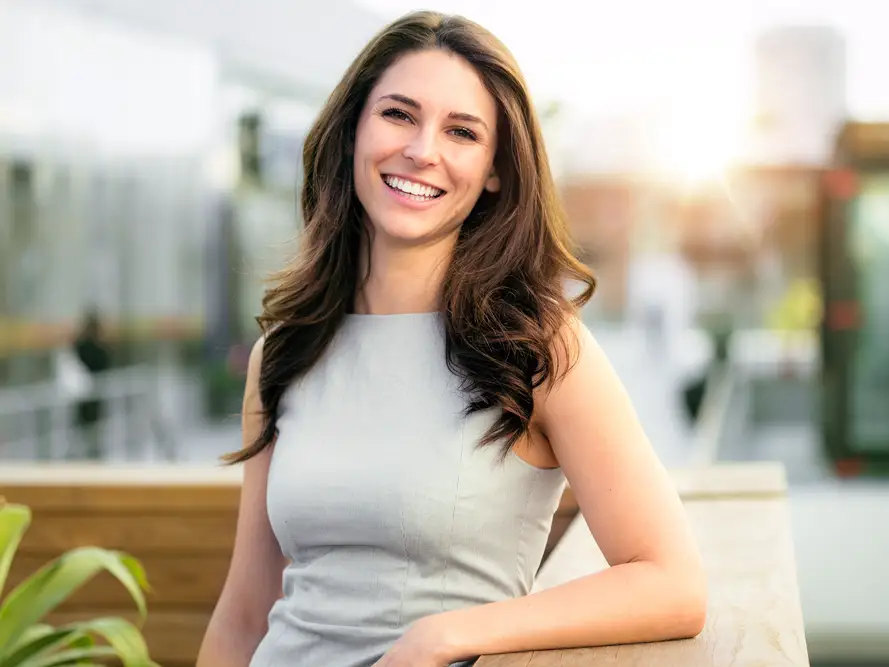 Rachel Dixon works on Business, travel and features blogs at Daily Mid Time and Zobuz. She has passionate for travelling and cooking. Spending time with family as well as on internet to enhance her capabilities for well orientated content creation and blog writing.