In 2018, over 4,100 people died in large truck crashes. If you drive a truck or are on the road a lot, then this statistic might give you cause to worry.
Of course, you can't completely prevent auto accidents, much less the deaths that result from them. But you can certainly be prepared and know what to do should you be in a truck accident.
If you want to learn more, then read on. We'll show you what to do if you've been in a trucking accident.
Gather Information
When you've been in a truck accident, try not to move from the scene, especially if you or someone else is injured. Someone needs to dial 911 so the police can come take statements from everyone and also an ambulance can come treat those who have injuries.
If you aren't seriously injured, move your car to a safer location that's nearby. Exchange information with everyone involved (including witnesses), and don't admit fault, even if you caused the accident. Collect info such as names, phone numbers, insurance information, and truck driver's employer (if applicable).
Take as many photos as you can with your smartphone. Make sure to get not only closeups of auto damage, but also of the surroundings.
Get Medical Treatment
No matter how bad your injuries are, you need to see a medical professional as soon as possible. Not only does this show that you took immediate action, but it can also help prevent further injuries from occurring. For example, symptoms from whiplash can take days to manifest, so it's best if you act quickly.
Having evidence that you went and got proper medical treatment right after your accident can really help you win your case if you decide to take action.
Speak to a Personal Injury Lawyer
After getting medical treatment and documenting it, look for a local firm that specializes in trucking accidents. They'll be able to walk you through the legal truck accident procedure so you don't have to navigate it alone.
You're already going through lots of emotional and physical pain, so you shouldn't have to have added stress unless absolutely necessary. A truck accident law firm will not only take the legal burden off your shoulders, but they'll also be your voice in court. That way, you get the maximum compensation you deserve.
Know What to Do if You're in a Truck Accident
While it's unpleasant to think about, there's always a chance you'll be in a truck accident, whether you drive one yourself, drive a car, bike, or walk. Whenever you're outside near roads, anything can happen. But by knowing what to do if you're in a semi-truck accident, you'll make the whole process a lot less stressful should you find yourself in a crash.
For more helpful tips like the ones you've found in this article, please check out the rest of our blog page!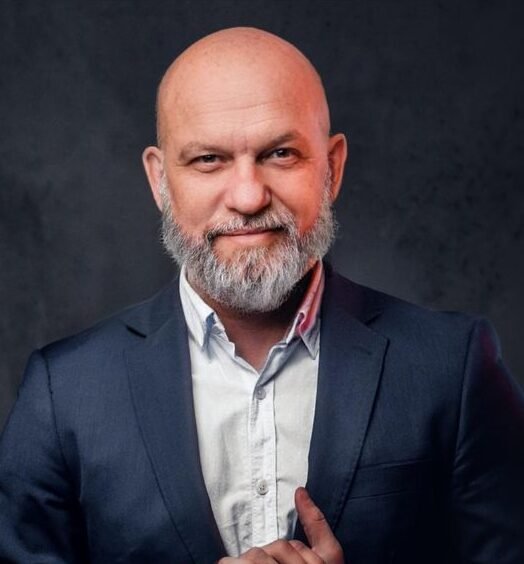 Rene Bennett is a graduate of New Jersey, where he played volleyball and annoyed a lot of professors. Now as Zobuz's Editor, he enjoys writing about delicious BBQ, outrageous style trends and all things Buzz worthy.