Cleaning the keyboard is a crucial part of maintaining your MacBook's optimal performance. Over time, the keys' performance and usefulness can suffer as dust, crumbs, and grime accumulate between them. In this post, we will show you how to properly clean the keyboard on your MacBook. If you want to keep your keyboard in excellent shape, here are the steps you need to do.
Table of Contents
Step 1: The Importance of Regular Keyboard Cleaning
Maintaining a spotless keyboard for your MacBook has aesthetic and practical benefits. Dirt, crumbs, and other bits of debris can work their way in between the keys and make typing more difficult and uncomfortable over time. Keeping your keyboard clean on a regular basis will keep it responsive and extend its life.
Step 2: Get Ready to Clean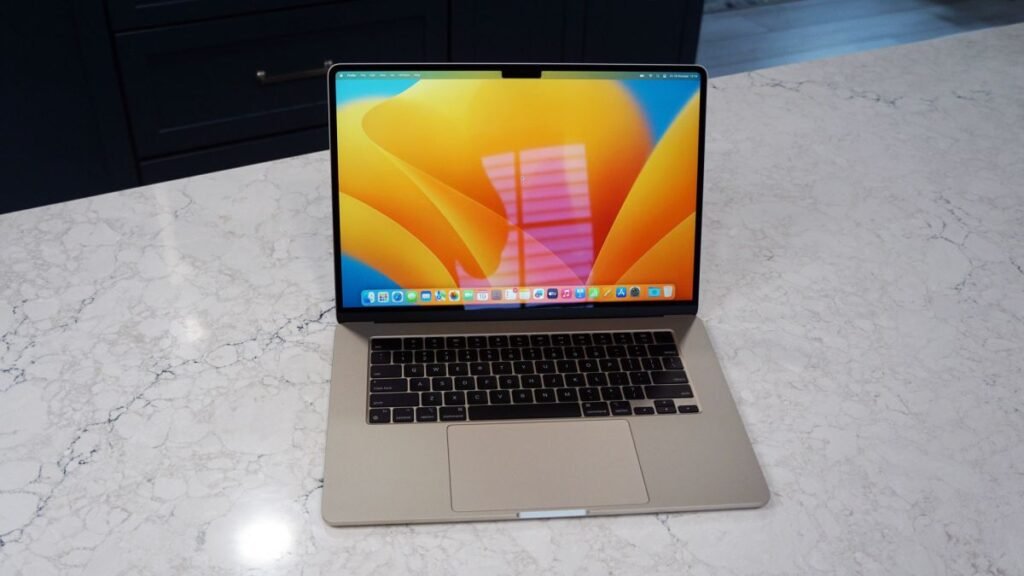 It's vital to perform the following measures before cleaning your MacBook keyboard:
Shut off your MacBook: Doing so will prevent you from activating any features or shortcuts while you clean the keyboard.
Power down: Turning off your MacBook reduces the possibility of doing any permanent electrical damage while you're cleaning it.
Preparing to clean? Get ready a small brush with soft bristles, a soft lint-free cloth, a can of compressed air, and a cleaning solution made specifically for electronics.
Step 2: Getting the MacBook Keyboard Cleaned
Cleaning Up the Mess
Keep your MacBook at an angle: Holding your MacBook at an angle will help any debris that has gotten stuck between the keys to fall out.
Use pressurised air by carefully blowing the nozzle attachment across the keyboard and into the spaces between the keys. This will help to flush out any stray debris.
Cleaning Using a Chemical Agent
Use a small amount of the cleaning solution to dampen the soft cloth. If you want to clean your MacBook, use a damp towel, but not soaking wet.
Wipe the keys gently: Beginning in the upper left corner, use a soft cloth to gently wipe the keys and their immediate vicinity. Apply gentle pressure across all of the keys and repeat.
Individual Keyboard Cleaning
Check for stubborn stains; if any keys are stained or sticky, clean them with a soft brush dipped in cleaning solution.
Once you've finished cleaning the keys, use the dry side of the cloth to remove any remaining moisture. Before moving forward, make sure the keys are entirely dry.
Step 4: Keyboard Cleaning and Drying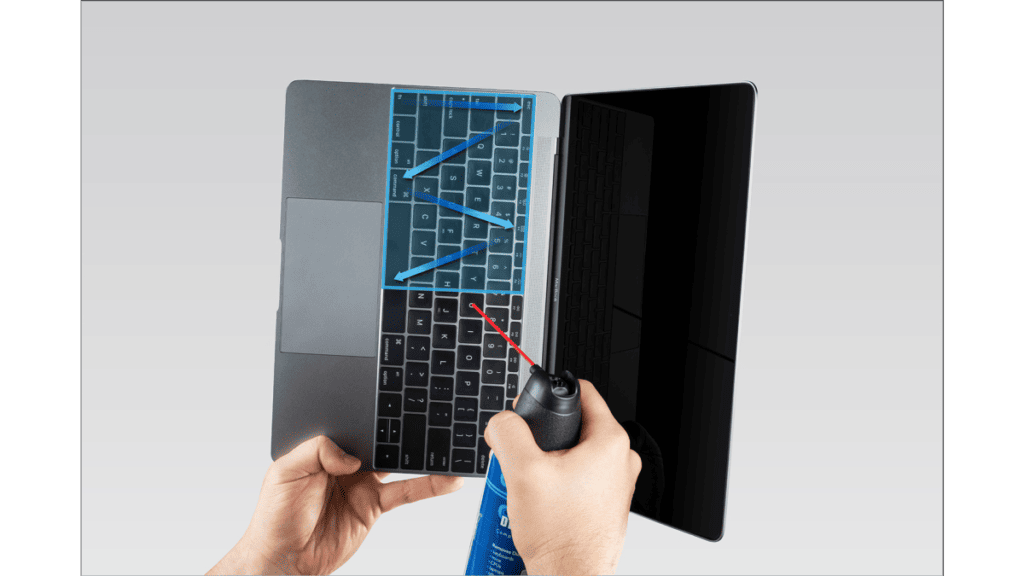 It's important to let your MacBook keyboard air dry completely after cleaning it. To speed up the drying procedure, use these steps:
Let your MacBook dry naturally by leaving the lid open for at least 30 minutes. Don't use a blow dryer or anything else that generates a lot of heat; that could warp the keys.
Turn your MacBook upside down and place it on a dry surface to encourage any remaining moisture to evaporate.
Step 5: Extra Keyboard Care Recommendations
Make it a practise to clean your MacBook keyboard once a month or more often if necessary to prevent buildup. Any debris that can be seen should be removed immediately to prevent it from becoming stuck between the keys.
If you eat or drink anywhere near your MacBook, you run the risk of getting food or fluids on the keyboard. The danger of harm to your gadget can be reduced if you keep food and drink away from it.
Use a keyboard cover or a silicone skin to keep dust and liquids off your MacBook. You can take these parts apart and clean them independently if necessary.
Conclusion
Keeping your MacBook's keyboard clean is essential to its functionality and lifespan. This article will show you how to clean your keyboard thoroughly, restoring it to like-new condition and allowing you to type with ease and maximum efficiency. Keep your MacBook in tip-top shape by cleaning the keyboard on a regular basis.
FAQs
Can I clean the keyboard on my MacBook with something I normally use?
A gentle mixture of water and isopropyl alcohol is fine, or you can use a cleaning solution made especially for electronics. You should keep your MacBook away from any harsh chemicals or extreme dampness.
When cleaning my keyboard, is it okay to use compressed air?
Compressed air can be used safely and effectively to clean the keyboard of your MacBook. Hold the can upright and just release a small amount of air at a time to prevent spills.
I'd like to wipe each key separately; is that possible?
Key removal is possible but should be avoided unless absolutely required. The keys on a MacBook are fragile and can be difficult to reattach.
How often should I wipe off the keyboard on my MacBook?
Once a month is usually sufficient for cleaning your MacBook keyboard. However, if there is a lot of dirt or spills, you should clean it right away.
May I hasten the drying time with a hairdryer?
Unfortunately, your MacBook keyboard will be permanently damaged by using a hairdryer or any other heat source. If you want to avoid problems, let it dry out naturally.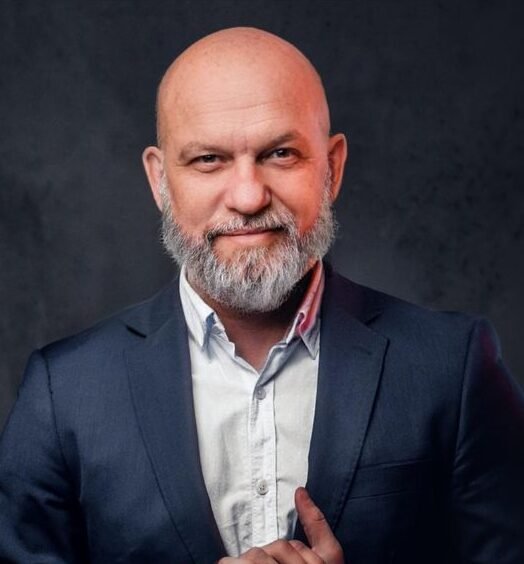 Rene Bennett is a graduate of New Jersey, where he played volleyball and annoyed a lot of professors. Now as Zobuz's Editor, he enjoys writing about delicious BBQ, outrageous style trends and all things Buzz worthy.