Let us help you get the beta version of macOS 14 Sonoma up and running on your Mac. This tutorial will walk you through the process of installing the beta version of macOS 14 Sonoma on your Mac. Everything from prepping your Mac for the installation to common issues that may emerge during the process will be covered in detail.
Table of Contents
Getting Ready to Install on Your Mac
It's critical to double-check that your Mac fulfils the system requirements and that any relevant data has been backed up before beginning the installation procedure. To get your Mac ready, do as follows:
Make sure your Mac can run the beta version of macOS 14 Sonoma. To ensure compatibility, check the Apple website or the documentation given by Apple.
Before installing any beta software on your Mac, it is imperative that you create a backup of all of your data. Back up everything on your Mac with Time Machine or another secure method. If there are any problems with the installation, your data will be safe thanks to this precaution.
The beta version of macOS 14 Sonoma requires a bootable installer, which you can make. To make a USB drive or other external storage device into a bootable installation, use Apple's online instructions.
The Beta Release of Mac OS X Sonoma 14
You can begin the installation process once you have prepared your Mac. Here's a comprehensive tutorial for setting up the beta version of macOS 14 Sonoma:
Plug in the Bootable Installer Insert the bootable installer you made into your Mac.
Simply restart your Mac while holding down the Option key during boot up. The Startup Manager will launch.
Pick the Installer from a Bootable Media: Using the Startup Manager, choose the installer USB stick you inserted. The usual name for this download is "Install macOS 14 Sonoma beta."
After selecting the bootable installer, continue with the installation by following the on-screen prompts. It's possible that you'll have to select an endpoint drive and accept a licence agreement.
The installation procedure could take some time, so please be patient. Don't interrupt the procedure; wait for it to complete. Once the installation is complete, your Mac will restart automatically.
Fixing the Most Frequent Problems
It's possible to run into a few widespread problems with the beta installation of macOS 14 Sonoma. If you're having problems, try these solutions:
If you're installing software and your Mac freezes on the Apple logo, try rebooting while holding the Shift key to enter Safe Mode. You can then try installing it once more.
If the installation fails, check that your internet connection is reliable and that you have enough space on your Mac. To retry the installation, restart your Mac.
Keep in note that the macOS 14 Sonoma beta may not be compatible with all of your software. If you can't wait for the final release, contact the app's creators about updates or try an other app in the meanwhile.
If you find any problems or bugs during the beta testing phase, please let Apple know. Your comments will be used to make macOS 14 Sonoma more secure and faster.
Conclusion
Congratulations! You can now begin testing macOS 14 Sonoma on your Mac. We really hope that this installation instructions has been of assistance to you. Have fun checking out all the cool new stuff in macOS 14 Sonoma.
FAQs
Is it possible to revert from the beta version of macOS 14 Sonoma?
A clean installation or a restore from a Time Machine backup will get you back to your prior macOS version.
Will all of my files be lost if I update to the beta version of macOS 14 Sonoma?
Before putting your data at risk by installing pre-release software, make sure you have a backup. Although data loss is unlikely during installation, it is best to err on the side of caution just in case.
Is it possible to switch from the beta version of macOS 14 Sonoma to the final version?
Once macOS 14 Sonoma has been released to the public, you will be able to update from the beta version.
Is macOS 14 Sonoma compatible with all Mac computers?
Unfortunately, not all Macs can run macOS 14 Sonoma. Check the official Apple documentation to see if your Mac is supported.
When can I anticipate new beta versions of macOS 14 Sonoma?
Apple is known for releasing updates often during beta testing. Check the software update page regularly for the most recent enhancements and problem fixes.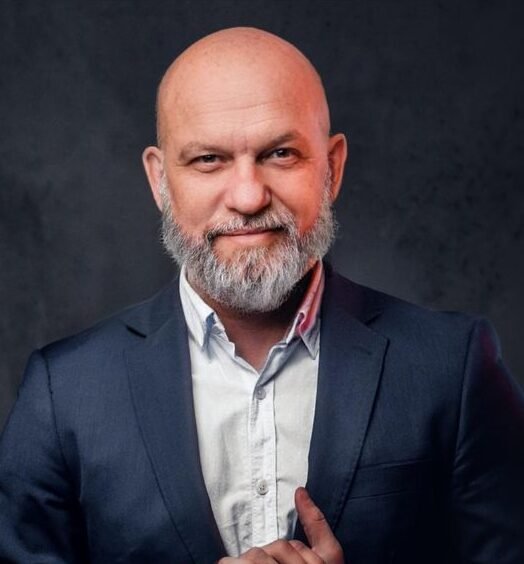 Rene Bennett is a graduate of New Jersey, where he played volleyball and annoyed a lot of professors. Now as Zobuz's Editor, he enjoys writing about delicious BBQ, outrageous style trends and all things Buzz worthy.