Recent years have shown a sharp rise in the E-commerce environment, making online shopping one of the most profitable niches to settle in. With just a few clicks, every customer orders the required items, which are delivered to the doorstep in the shortest terms possible. Every business tries to do everything to attract as many clients as possible to grow its market influence, which starts with a properly designed online store.
One of the first things to decide on is the E-commerce solution to build an online store to manage all the points of commercial presence (including brick-and-mortar stores) and find skillful developers who will provide E-commerce website design and development.
What Are the E-commerce Solutions?
An E-commerce solution is a set of technology and tools that improve the way businesses operate online. As a rule, these are a website or online storefront, a shopping cart, payment processing systems, inventory management tools, SEO tools, etc.
Everyone who targets a long-term market existence will be introduced to Magento, among others, an E-commerce solution that hosts over 239,000 live websites, with an exceptional set of tools to create a unique and highly functioning online unit.
Since Magento is a top platform for E-commerce, it requires highly professional developers who will adjust it to business needs. And that's where all the questions start to arise. How to choose a developer? Is it better to hire a freelancer, who will deal with all the work or a team of developers? We have outlined the major points to consider when being in two minds.
What Are the Types of Magento Developers?
Website development is a time-consuming process that requires a decent level of technical skills, knowledge, and experience. As a rule, there should be at least a few people who are responsible for different aspects of development. It is important to understand the difference to make sure the skills of the candidates are relevant to the business needs.
Front-end developers — are responsible for the visual side of the website, the layout, and navigation.
Back-end developers —- are in charge of server-side logic and database.
Full-stack developers — work on both aspects.
Apart from deciding on the role of the developers, it is important to move further and consider the type of cooperation — with a Magento development company or just to find a freelancer who will perform all the outlined work.
The choice depends entirely on the scope of work, deadlines, and budget. While both options are viable, there are some fundamental differences between them. Let's have a look together.
Magento Development Company
If the client aims to start the design of the online store right from scratch, hiring a dedicated team will be the right decision. As a rule, the team possesses a great deal of knowledge and technical skills, which are fundamental for website development. Considering the fact that every person is responsible for a particular area of work, the whole process will be clearly structured and timely delivered.
The Benefits of a Magento Development Company
High level of expertise — well-established companies that offer Custom Magento solutions have a proven record of successful projects and considerable knowledge regarding the topic. Their proficiency creates a solid foundation for the process.
The guarantee of the results — the contract you sign is like a safety pillow, as it will help to protect your interests in the case of contract breaches. Besides, companies value their reputation and do everything to get the best reviews.
Established process — companies already have a perfectly working algorithm of actions, where everyone knows what and how to do. Such a flow of actions provides a trouble-less experience with fewer chances for mistakes.
Less control — the business owner can check upon the milestones, yet there is no need to double-check every step of the process. Consider it a turnkey project.
Cost — hiring a company is typically cost-efficient and transparent. The cost of the cooperation is predefined and agreed on, with no extra payments.
A Freelance Magento Developer
The market of freelancing keeps growing and extending. There is a huge pool of talents to choose from. The main benefits of hiring a freelance Magento developer are the following:
Low rates — oftentimes, a single developer may request a lower payment for the job compared to the company. While it may seem a lucky chance for the client, it can be rather misleading.
Easy communication — since the communication is held between two people, it is pretty easy to get things settled.
A perfect fit for short-term projects — freelancers offer good value for money when there is a small issue to solve.
Magento Development Company vs a Magento Developer
Both variants are worth considering; however, the choice should be made regarding the initial business requests. One freelance developer can easily handle a small website or some issues with website performance. However, when there is a big E-commerce store with multiple points of sale and plans for further growth, there is no choice but to opt for a team of Magento developers, as their structural and skillful approach will help to deliver the best results within the outlined period.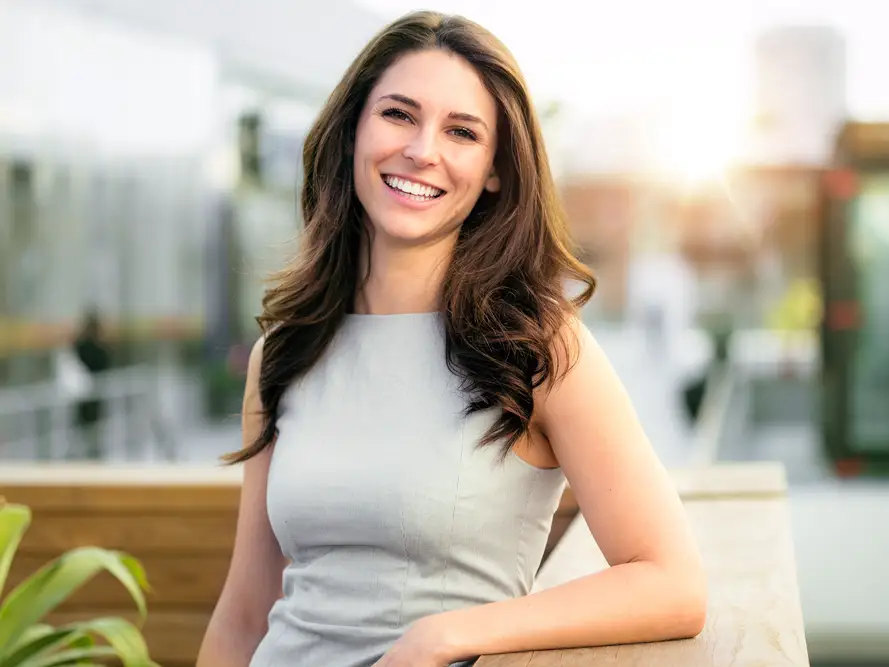 Rachel Dixon works on Business, travel and features blogs at Daily Mid Time and Zobuz. She has passionate for travelling and cooking. Spending time with family as well as on internet to enhance her capabilities for well orientated content creation and blog writing.