Project scheduling is an indispensable element of maintenance management. It sets the stage for smooth operations, ensures optimal resource utilization, and maintains equipment reliability. At its core, it aligns with preventive maintenance principles, advocating for timely action to mitigate potential issues before they morph into costly disruptions.
However, this intricate process is full of challenges. Project scheduling carries inherent risks that can influence the course of operations. These risks could stem from various factors, such as unpredicted maintenance needs, resource allocation errors, or timeline miscalculations. Each stake can result in project delays or cost overruns if not appropriately managed. Each risk has its own unique set of issues.
Hence, it's essential to comprehend these risks and, more importantly, develop action plans to manage them properly. The strategies and tools for managing risks in project schedules will be covered in this article, with a focus on preserving equipment efficiency and dependability.
The Role of Planning and Scheduling in Maintenance Management
Planning and scheduling form the foundation of effective maintenance management. They function as guiding principles that shape the structure and workflow of maintenance processes. They play a crucial role in risk management by fostering efficiency and reducing downtime.
Importance of Planning: Proper planning sets the stage for all subsequent activities in the maintenance process. It involves determining what tasks must be accomplished, who will carry them out, and what resources they need. For instance, an automotive manufacturing company might plan for regular inspections and maintenance of its assembly line machinery. This ensures potential issues are caught early, preventing unforeseen downtime and improving equipment reliability.
Significance of Scheduling: Scheduling is the next step after planning. It involves assigning specific timeframes for each task. Accurate scheduling can enhance productivity and prevent equipment malfunctions by allowing regular preventive maintenance. Effective scheduling in a power plant could involve allocating certain weekly hours for maintenance checks on generators. This scheduled maintenance reduces the risk of sudden breakdowns, ensuring continuous power production.
Understanding and executing these roles effectively is pivotal to risk management in project scheduling. Implementing planning and scheduling thoughtfully and comprehensively can lead to improved maintenance outcomes, contributing to the overall success of an organization.
Understanding Risks in Project Scheduling
Identifying potential risks is a crucial step in project scheduling. These risks can stem from various sources, such as resource allocation errors, timeline miscalculations, or unexpected equipment maintenance requirements.
Being aware of these risks allows for better preparation and aids in devising effective strategies for risk management.
Resource Allocation Errors: Misallocation of resources is a common risk in project scheduling. This could involve assigning insufficient staff to a task or inadequately distributing equipment. For instance, if too few workers are scheduled for a critical job in a construction project, it could lead to delays, impacting the entire project timeline.
Timeline Miscalculations: Errors in estimating the time required for certain tasks can cause significant issues in project scheduling. For example, if a software development project underestimates the time needed for testing, this could lead to rushed testing processes, possibly resulting in subpar product quality.
Unexpected Maintenance Requirements: The sudden need for maintenance on equipment can be a major disruptor in project schedules. Suppose a critical piece of machinery unexpectedly breaks down in a manufacturing plant and needs immediate repairs. The time taken for these repairs could lead to significant project delays and cost overruns.
Tools for Effective Risk Management in Project Scheduling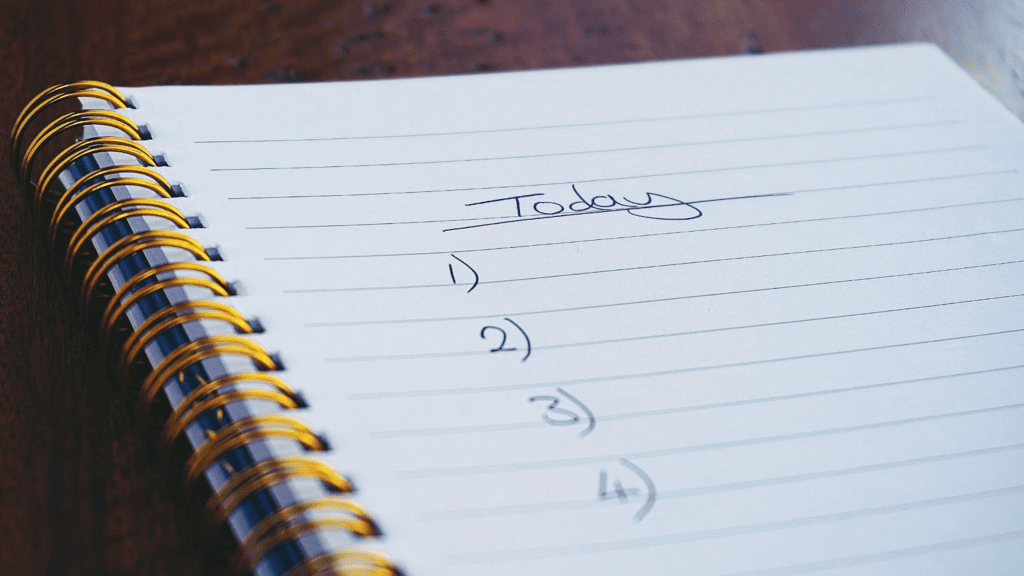 Source: Pexels
To successfully navigate risk management in project scheduling, one must recognize the importance of various tools that can ease this process. These tools support managing scheduling risks and conducting comprehensive reliability assessments.
In order to maintain a consistent project trajectory in the face of potential hazards, they are an essential part of the overall system planning and scheduling framework.
Risk Management Software: Software tools designed for risk management can help project managers identify and manage potential risks. For instance, a construction project might use risk management software to predict potential bottlenecks in the schedule and suggest alternative paths. This ensures the project stays on track despite unexpected issues.
Reliability-Centered Maintenance (RCM) Tools: RCM tools are designed to improve equipment reliability. Like an oil and gas firm, they use RCM software to conduct detailed reliability assessments of their drilling equipment. This data can improve maintenance plans, thus reducing the likelihood of equipment failure and project delays.
The Future of Risk Management in Project Scheduling
The future of risk management in project scheduling is dynamic and continues to evolve with emerging trends. Technology, preventive maintenance, and planning and scheduling intersect, forming a promising future for risk management.
Artificial Intelligence (AI) in Risk Management: AI-powered tools gradually gain traction in project management, offering predictive insights for better planning. Imagine a logistics company utilizing an AI tool to predict traffic patterns and suggest optimal routes. This allows for more accurate scheduling and planning, even though AI tools are still in their infancy.
IoT and Predictive Maintenance: Internet of Things (IoT) devices and predictive maintenance tools also have a significant potential to transform risk management in project scheduling. For instance, a manufacturing plant could utilize IoT machinery sensors in real time. This data could be used for predictive maintenance, improving equipment reliability, and reducing scheduling risks.
Conclusion
Navigating the complexities of project scheduling necessitates a thorough understanding of risk management strategies. The keys to effective management are wider than the project's scope and anticipating potential future challenges. By instilling preventive maintenance practices, we lay a strong groundwork to bolster the reliability of our equipment and systems.
Furthermore, adopting appropriate risk management tools allows us to identify, evaluate, and proactively address the risks in project scheduling. But the journey continues; the dynamic nature of technology calls for continual learning and adaptation. It invites us to explore innovative solutions like AI and IoT, which promise to redefine traditional risk management practices.
Indeed, the essence of project scheduling isn't eliminating risks, an often unattainable objective, given the myriad of unpredictable factors. Instead, it's about analyzing risks, creating smart solutions, and effectively addressing them. This ensures that our projects will succeed now and in the future.
Remember that risk management is a lifelong process. It's about taking the lessons learned, adapting to new trends, and improving our preventive measures and responses to potential pitfalls.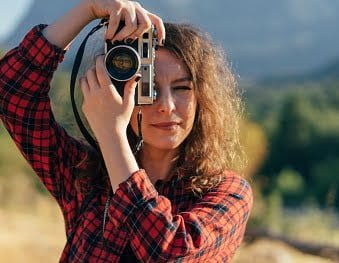 Andrea Parker is a reporter for Zobuz. She previously worked at Huffington Post and Vanity Fair. Andrea is based in NYC and covers issues affecting her city. In addition to her severe coffee addiction, she's a Netflix enthusiast, a red wine drinker, and a voracious reader.