The proliferation of NAS devices in recent years has made it easier than ever for people and companies to store, access, and share their data. However, recently, a worrying new phenomenon has emerged: malicious software that actively seeks for and infects NAS devices. This dangerous software threatens the safety and confidentiality of the user's data, which could have devastating effects. In this piece, we'll examine the specifics of this malicious software, its effects, and the precautions that can be taken by users.
Table of Contents
The Ever-Present Danger: Learning About Malware
What Exactly Is NAS Malware?
Malicious software that specifically targets network-attached storage systems is known as NAS malware. Cybercriminals are increasingly targeting these devices as they are increasingly used by consumers and organisations for storing and exchanging data. Once compromised, NAS devices can be used by hackers to spread malware, gain access to sensitive data, or even demand payment in exchange for releasing encrypted files.
The Extent of the Danger
This malicious software poses a threat that is not limited to individual users. Particularly at danger are businesses, which may suffer from data loss, interruptions in operations, and harm to their brand's reputation. In addition, if an assault is successful against NAS equipment, the repercussions may spread to other connected devices and perhaps entire networks.
Methods of Operation
In order to infiltrate and compromise NAS systems, malware uses a wide variety of methods. Hackers frequently take advantage of flaws in the firmware or software powering these gadgets. In addition, NAS devices can be infected by phishing emails, malware attachments, or corrupted websites. Malware, once installed, can steal data, encrypt files, erase files, or even use the infected device as a springboard for more attacks.
Best Practises for Securing Your Network Attached Storage
Maintain Current Software and Firmware Versions
It is essential to keep the firmware and software on your NAS systems up to date. Patches and upgrades are frequently issued by manufacturers to fix previously discovered security flaws. Installing these updates as soon as they become available is the best way to protect your devices from vulnerabilities.
Robust Authentication Procedures
If you want to keep your NAS devices safe, you need to put in place strong authentication procedures. Use complex and different passwords for each account, turn on two-factor authentication (2FA), and restrict access to just those who need it. These precautions can greatly lessen the likelihood of unauthorised entry and repel attacks.
Separating a Network
You can lessen the blow of an assault on your NAS by isolating it from the rest of your network. The ability of malware to spread laterally to other devices or systems can be reduced by deploying network segmentation, which creates different network zones.
Scheduled Offsite Backups
The severe effects of a virus assault can be mitigated by the simple precaution of backing up your data on a regular basis. If you want to make sure your backups are safe in case of an attack, put them in an offline or remote location. Verify the backups' validity by performing regular restoration tests.
Installing Anti-Virus Programmes
Adding another layer of security with reliable security software tailored specifically for NAS devices is a good idea. Features like real-time threat monitoring, malware scanning, and intrusion prevention methods are commonplace in modern security solutions.
Conclusion
Since NAS devices are becoming increasingly common, hackers have begun specifically targeting them with malicious software. Users and businesses alike must be aware of the dangers posed by this menace. Users can dramatically lower their risk of falling prey to this malware by adhering to best practises such keeping firmware updated, establishing strong authentication procedures, network segmentation, regular backups, and deploying security software.
FAQs
What does NAS mean?
Network-Attached Storage is an acronym for this.
Why do hackers choose NAS servers as a target?
Because of their popularity and the value of the information they store, NAS systems are frequently attacked by hackers.
What should I do to safeguard my NAS against malicious software?
You may safeguard your network attached storage (NAS) device from intrusion by using up-to-date firmware and software, robust authentication procedures, network segmentation, routine data backups, and security software developed specifically for NAS systems.
Can my corrupted NAS infect other devices through its network connection?
It is true that malware can potentially infect more devices via a NAS that has been compromised.
If malware infects my NAS?
If your NAS has been compromised, you should remove it from the network, scan it with antivirus software, delete any malicious files, restore data from clean backups, and beef up security to avoid further intrusions.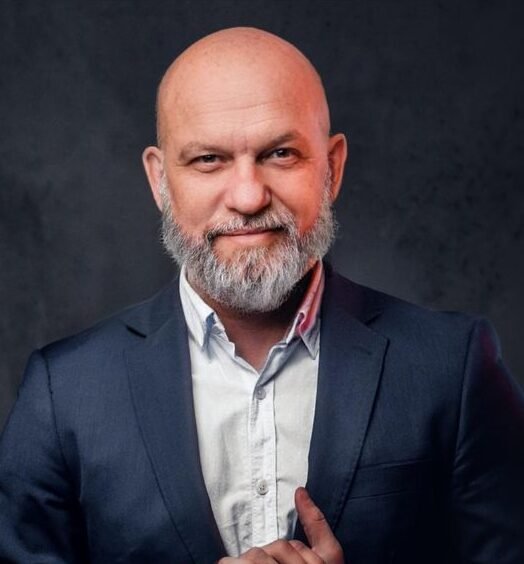 Rene Bennett is a graduate of New Jersey, where he played volleyball and annoyed a lot of professors. Now as Zobuz's Editor, he enjoys writing about delicious BBQ, outrageous style trends and all things Buzz worthy.