When roof issues begin to arise, homeowners need to be aware of their options for repair or replacement. It is important homeowners are aware of the signs it is time for roof repair so they can take action right away. When a roof is left in a state of disrepair, it can begin to break down further and end up needing to be replaced. This helpful guide is meant to offer extensive information that will assist homeowners in taking the right steps for getting their homes' roofs taken care of right away.
Signs Roof Repair Is Necessary
On average, a shingled roof will last around twenty-five years, depending on the materials and the level of maintenance. When roof issues begin to occur, repairing the roof is essential. The following are some of the signs homeowners should look for to know when they need to seek professionals for roof repair or replacement.
Shingle damage is one of the first things a homeowner will notice when they have roof issues. If the shingles are curled, cracked, or missing, it is essential homeowners call professionals to check the roof.
Another sign of roof damage is shingles that are dark, overly dirty, or even wet. When a homeowner notices these issues, it often means their roof is rotting. When moisture gets trapped beneath the shingles, it can begin to cause water damage rapidly. Getting help from a roofing contractor will allow a homeowner to know if they need repairs or a full roof replacement.
Seeing a great number of shingle granules in the gutters and downspouts should be worrisome for homeowners. Although some granule shedding is normal when a roof is first installed, it should not continue.
If wear and tear is occurring around the chimneys, vents, and pipes, it is time to have the roof checked. Problems often begin to occur in these areas first. When wear and tear occur, it needs to be addressed before considerable damages begin to happen.
Scheduling a Roof Inspection
One of the first things a homeowner needs to do when their roof needs repair is to schedule a professional roof inspection. A roofing contractor knows the telltale signs to look for so they will know where and why damage is occurring. After the full inspection, the contractor will talk with the homeowner and give them information on what work needs to be carried out on the roof.
Repair or Replace?
One of the dilemmas homeowners will face is if they need to replace their roof or simply have it repaired. The answer to this question will depend on the degree of damage. If the roof is damaged and is reaching the end of its intended lifespan, it is wise for homeowners to seek a replacement.
If the damage is minor and is confined to a small area, roof repair is likely the best choice. There is no reason to invest in an entirely new roof if only minor damage is present. A roofing contractor will be able to advise a homeowner on making the right choices for their needs.
Roof Repair Extends the Life of a Roof
Extending the life of a roof is essential for homeowners. By maintaining the roof and seeking repairs when necessary, homeowners will not be as stressed about their roofs because the roof is more likely to last its full expected lifespan. If replacement becomes necessary, seeking professionals right away is important.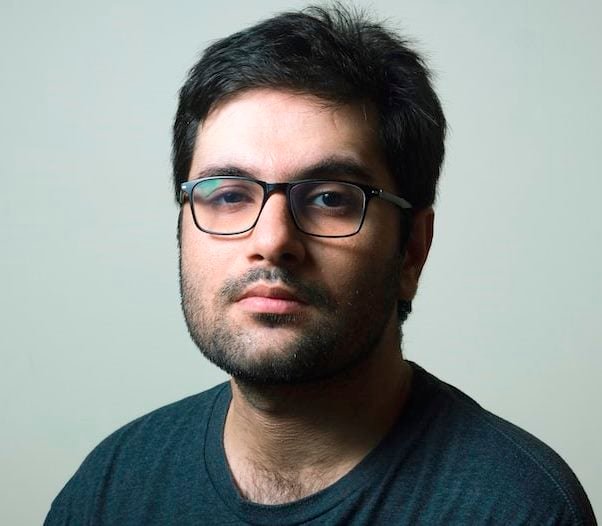 Barry Lachey is a Professional Editor at Zobuz. Previously He has also worked for Moxly Sports and Network Resources "Joe Joe." he is a graduate of the Kings College at the University of Thames Valley London. You can reach Barry via email or by phone.