Could Mayor Aboussa soon be charging Former campaign manager Zion Smith for impersonating the government?
Mayor Folly H Aboussa in a short interview on Friday March 20th explained that after the city's official incorporation that he would pursue charges against former campaign manager Zion Smith for impersonating the government if deemed necessary.  19 year old Smith worked on the Mayor's campaign for metro council district 2 from August 2019 to February of 2020 this year. Zion did not sign any official contract for compensation until February 7th 2020 which was a Friday. His compensation would be for $10/hour and 5 hours a day. Zion was terminated the following Monday the 10th after Aboussa was told he needed to change the way he dressed, talked, and walked to win the election in disagreement. The fact that Zion was only contracted for 2 days and then terminated his compensation would only now include Friday the 7th and Monday the 10th but he was not going to settle for that just yet. Beginning the drama that later ended Zion sent a message to Aboussa via facebook messenger informing the Mayor that he noticed the Mayor had blocked him and he would be filing a small claims case for 6 months' worth of pay. The young Mayor Aboussa did not play any games and wasted no time to inform the public that Zion was terminated.
Smith feeling like his name was now slandered decided to post 3 memos using the Louisville Government seal and telling the public personal information about the campaign and the Aboussa family that a friend whether new or old would be expected to keep private. With action taken by Smith and constant threats to file a small claims case, Mayor Aboussa filed a harassment case with LMPD and later informed his attorney to start working on a defamation of character case in regards to the memos written about Aboussa that had many lies involved. It's no surprise to us that the young Mayor would pursue charges if necessary, and with him working with many state representatives and the Jefferson County circuit court, Frazier, Kentucky is expected to be incorporated by December 2020 only meaning that Zion can expect charges early next year with possible imprisonment if the Frazier Council of Commissioners so choose to charge him guilty. Mayor Folly H Aboussa has been working hard to guide his community members in a direction that screams forward and we can't wait to update everyone on the many things this young leader is working on for our community.
According to state law, a person commits Criminal Impersonation if he knowingly assumes a false or fictitious identity or capacity, and in such identity or capacity he does any other act with intent to unlawfully gain a benefit for himself or another or injure or defraud another. In other words, you pretended to be someone else in order to gain something, whether that something is money, goods, or some other benefit.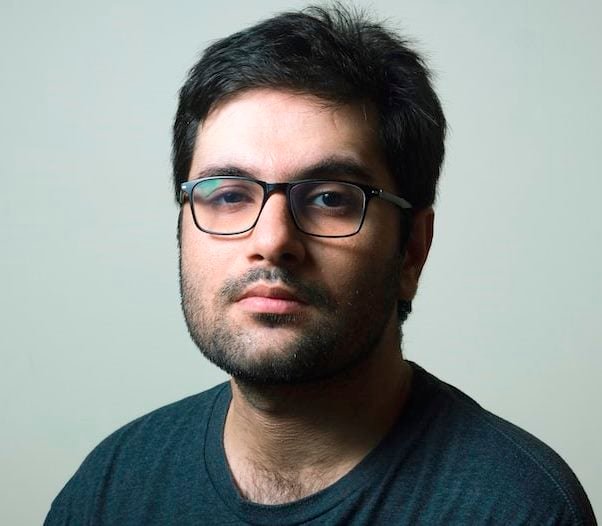 Barry Lachey is a Professional Editor at Zobuz. Previously He has also worked for Moxly Sports and Network Resources "Joe Joe." he is a graduate of the Kings College at the University of Thames Valley London. You can reach Barry via email or by phone.