As 5G technology spreads, the telecommunications sector is undergoing radical change. Traditional RAN (Radio Access Network) infrastructure faces problems and probable income decreases with the arrival of 5G networks. In this piece, we'll look at how 5G affects RAN networks and how it alters the telecoms industry.
Table of Contents
Learning About RAN Systems
The Radio Access Network (RAN) is an essential component of every mobile network. It does this by linking endpoints like smartphones to the backbone of the network, where data and speech can flow freely. The radio access network (RAN) is made up of several pieces of hardware including base stations and antennas that enable wireless connections between devices and the network.
The Emergence of 5G Networks
5G, the fifth generation of wireless technology, is expected to outperform its predecessor, 4G, in terms of speed, latency, and capacity. 5G's cutting-edge features have the potential to radically alter several sectors, from healthcare to transportation to the arts. Investments in 5G's global rollout have soared as excitement about the technology has grown.
Results for RAN Network Income
Investment priorities are shifting as 5G networks grow, with operators putting more money into 5G infrastructure. Unfortunately, RAN networks frequently bear the brunt of this reallocation, which can have a negative impact on income. The following elements help explain this pattern:
Upgrade Expenses
In order to make the jump from 4G to 5G, current RAN infrastructure must undergo substantial modifications. Higher frequencies and more data throughput necessitate the installation of new base stations, antennas, and backhaul equipment. RAN network profitability is harmed by the high prices of these improvements.
Densification of Networks
More base stations per network are needed for 5G to reach its full potential. To offer seamless coverage and accommodate the rising demand for data, this necessitates the deployment of a greater number of smaller cells. While increasing network density improves 5G performance, it may reduce income by eliminating some existing RAN locations.
Spectrum Assignment
The higher frequency bands used by 5G networks provide faster speeds but have lower coverage. Therefore, operators will need to buy more spectrum licences in order to successfully roll out 5G. The already-limited budget for RAN networks is further strained by the high prices of spectrum acquisition.
A Time of Change
During the evolution from 4G to 5G, network operators frequently run both systems concurrently. As a result of the extra money needed to keep both technologies running, RAN network revenues will take a hit while this transition is made.
Conclusion
The arrival of 5G technology ushers in a revolutionary period for the telecommunications sector. The impact on RAN networks is significant, but the opportunities it presents for innovation and expansion are even more substantial. Upgrade expenses, network densification, spectrum allocation, and the transition period all contribute to a drop in revenue for legacy RAN networks as operators prioritise 5G deployment. The development of 5G, however, presents exciting new opportunities for the market as a whole.
FAQs
How do you define RAN technology?
The Radio Access Network (RAN) is an element of the mobile network infrastructure that facilitates communication between end user devices and the network's central hub.
In what ways does 5G technology improve upon its predecessors?
Compared to older wireless technologies like 4G, 5G provides quicker speeds, lower latency, and higher capacity.
What difficulties do RAN networks face as 5G expands?
Upgrading expenses, network densification, spectrum allotment, and the duration of transition all pose threats to RAN network revenues.
In what ways will 5G improve our lives?
5G technology has the potential to revolutionise many sectors thanks to its enhanced speeds, decreased latency, higher capacity, and expanded reach.
How can businesses navigate the shifting telecommunications landscape?
Operators can adjust by making a calculated investment in 5G infrastructure while keeping the effects on legacy RAN networks in mind.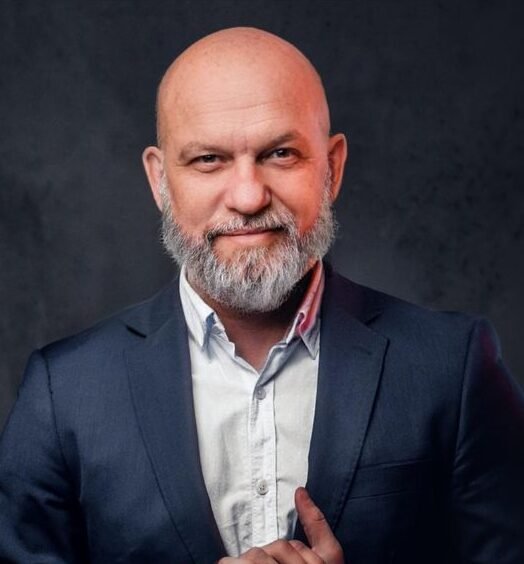 Rene Bennett is a graduate of New Jersey, where he played volleyball and annoyed a lot of professors. Now as Zobuz's Editor, he enjoys writing about delicious BBQ, outrageous style trends and all things Buzz worthy.