Did you know that 84% of homeowners intended to spend more time in their renovated houses?
So, are you one of them thinking of renovating your home? Are you thinking about redoing your ceilings? Do you have a popcorn ceiling and want to know how to remove it?
However, because popcorn ceilings are fragile and dangerous, you must consider a few things before implementing your plan.
Here are four tips to consider when removing or repairing popcorn ceiling.
1. Lead and Asbestos Testing and Safety
Testing for lead and asbestos is crucial before you begin any work on a popcorn ceiling installed before the late 1970s. Asbestos is a common component in older popcorn ceilings and is a serious health hazard when disturbed. You can purchase a DIY asbestos testing kit or hire a professional to assess the ceiling's asbestos content.
If asbestos is present, it's recommended to engage professionals experienced in asbestos removal to ensure safety and compliance with regulations.
2. Preparation and Protection
Removing or repairing a popcorn ceiling can be a messy process. To minimize the mess and protect your home, cover and seal off all furniture, fixtures, and floors in the area. Use plastic sheeting and painter's tape to create a barrier that prevents debris from spreading.
Additionally, wear appropriate safety gear, including goggles, a dust mask, and disposable coveralls, to protect yourself from dust and debris during the project.
3. Removal Techniques
There are a few methods for removing popcorn ceilings, each with pros and cons. Read more below for the most common ways.
Scraping
This involves using a wide putty knife or ceiling scraper to scrape off the texture gently. It's essential to first mist the surface with water to soften the texture and minimize dust.
Wet Removal
In this method, you spray the popcorn ceiling with water using a garden sprayer to wet the texture thoroughly. You can scrape it off more quickly after letting it sit for a while.
DIY vs. Professional
While removing popcorn ceilings can be a DIY project, it's physically demanding and messy. Hiring professional ceiling contractors from Appaintingandflooring.com might be a better option if you're uncomfortable with the process or have a large area to cover.
4. Repairing and Refinishing
If you decide not to remove the popcorn ceiling but want to repair and refinish it. Read below for the steps you can take.
Patch and Sand
Use joint compound to fill in any cracks, holes, or damaged areas in the ceiling. After the compound dries, sand it until it's smooth and even.
Prime and Paint
Apply a coat of primer to the patched areas to create an even surface for painting. Once the primer is dry, you can paint the entire ceiling with the color of your choice using a roller or sprayer. Choose a flat or matte finish paint to minimize the appearance of texture.
Consider Repairing Popcorn Ceiling Today
Overall, removing or repairing popcorn ceiling is a task that should be taken with seriousness. Consider all the information presented in this article to ensure you are making a wise decision. Contact an experienced contractor who can help you safely complete the task.
Furthermore, ensure you are adequately prepared for the job to provide the highest quality results. Take the first steps today to make your home ceiling look amazing!
Need help finding what you were looking for? Keep browsing to find more helpful tips and tricks.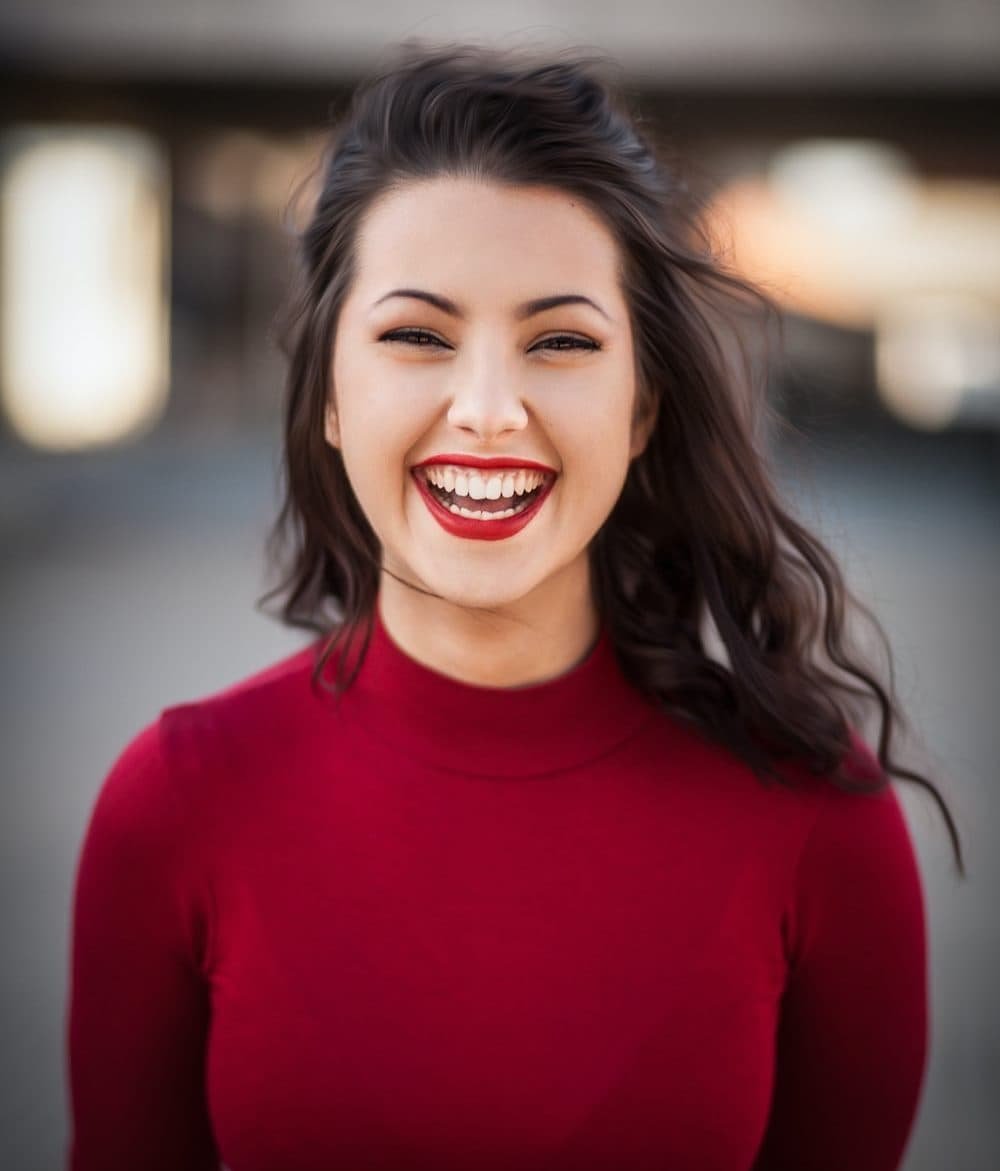 Veronica Baxter is a writer, blogger, and legal assistant operating out of the greater Philadelphia area.