Reputation management has become much more than removing a few nonideal pictures from your social media account (although it still certainly includes that). Here are 20 tips for reputation management for 2023.
1. Search Your Name and Business: Google-search your name and your business's name to find out what's on the internet. Look at five pages of results.
2. Scrub Any Incriminating Photos: While it's far from the only thing to do, you still should remove those questionable college pictures.
3. Make Social Media Accounts: Since you control your social media accounts, create accounts on platforms you don't yet use. They could help make information you don't control less visible.
4. Make Additional Assets: Need more accounts to push damaging results further down? Create websites, web 2.0 pages and other assets on platforms.
5. Focus on Your Personal Brand: You have a brand, apart from any business or employer brand. Develop and showcase who you are.
6. Engage Others Online: Develop your brand partly by engaging others. Those new social media accounts are a great place to start.
7. Create More Content: Develop your brand by creating additional content. Blog posts, e-books, video tutorials — the possibilities are endless.
8. Delay Emotional Postings: Emotions lead to rash actions. Delay any emotional posts by one day, so you're cool-headed when deciding whether to post them.
9. Don't Make Many Emotional Postings: Hopefully, your decision after a day is to not make an emotional post. If you must, limit it to one post with no follow-up comments.
10. Never Lie: While you can choose not to post, never post something that's a lie. Online content lasts virtually forever — and someone may discover the false statement.
11. Use Google Alerts: Reputation management is an ongoing process. Set up Google Alerts so you know when new things are published about you.
12. Cultivate Relationships: Reputation still stems largely from what others say about you. Cultivate relationships with others so that they say good things.
13. Remove Negative Content You Control: Someone makes negative comments on an asset you control? You can remove blog post comments and other statements on your assets.
14. Request Negative Comments Be Removed: Someone comments on a platform you don't control? You can ask for the comments to be taken down. It sometimes works.
15. Report Abusive Comments: Occasionally, it's appropriate to report abusive comments made by a user to the site/platform administrator. They may take down the comments.
16. Grow Your Audience: Increase your audience, and more people will hopefully write positive things about you.
17. Leverage Brand Ambassadors: Many people will write neutral/favorable reviews and comments in exchange for swag. Leverage these brand ambassadors.
18. Respond to Negative Reviews: Leave polite and professional responses to negative reviews. They'll show your story and might result in the review being deleted.
19. Consult a Crisis Manager: Facing an immediate reputation crisis? Hire a professional who specializes in crisis reputation management to help.
20. Rely on Professionals: Professional reputation management can handle all this for you, and professionals will know how to do it right.
Status Labs is one professional reputation management firm that does it right. The firm has worked with clients worldwide and has developed a top reputation in media outlets such as The New York Times, DuJour Magazine, and others. A firm such as Status Labs can conduct an initial assessment, lay a solid foundation, and help you maintain a positive online reputation.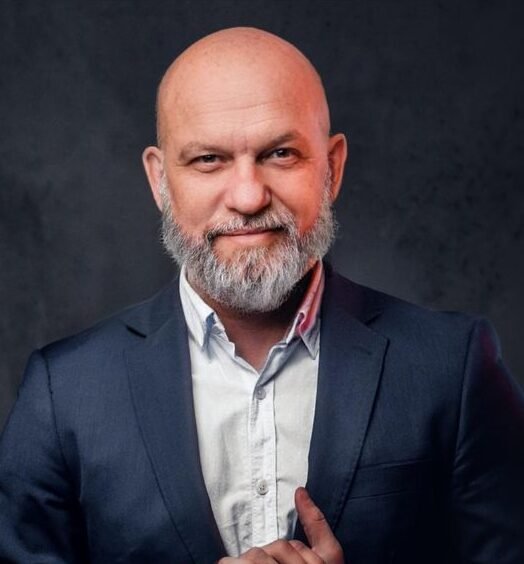 Rene Bennett is a graduate of New Jersey, where he played volleyball and annoyed a lot of professors. Now as Zobuz's Editor, he enjoys writing about delicious BBQ, outrageous style trends and all things Buzz worthy.