Your home is more than just a place to live. It's your sanctuary, your haven, and a reflection of your style. Over time, however, even the most beloved homes may start to display signs of wear and tear or fail to meet your evolving needs. This is where the power of a home renovation loan comes in. With the right loan, you can transform your living space, revitalize its charm, and create a home that perfectly aligns with your vision. Here is the complete information on how the right loan can help you revamp your space and unlock the true potential of your home.
Table of Contents
Assessing Your Renovation Needs
Before embarking on a home renovation project, it's essential to assess your needs and envision the changes you wish to make. Do you long for a modern kitchen with sleek appliances? Are you dreaming of a luxurious bathroom with a spa-like ambiance? Perhaps you envision transforming a dull basement into a vibrant entertainment area. By identifying the specific areas of your home that require attention, you can create a clear vision for the transformative changes you want to make.
Exploring The Loan Options
With your renovation needs identified, it's time to explore home renovation loan options to make your dreams a reality. One popular option is a home equity line of credit (HELOC), which lets you borrow against the equity you have built in your home. Another option is a home improvement loan, which offers a fixed amount of funds for renovation. Researching and comparing these loan options will help you find the perfect financial solution that aligns with your goals and circumstances.
The Role of Mortgage Brokers
Mortgage firms play a vital role in home renovation loans. They provide expert guidance on loan options, assess your financial situation, and streamline the loan application process. They negotiate favorable loan terms, facilitate communication with lenders, and ensure a smooth approval process. They also offer ongoing support, answering questions and providing updates. With their assistance, you can confidently steer through the financial aspects of your renovation project, allowing you to focus on working with architects, interior designers, and contractors to bring your renovation vision to life.
Tapping into the Power of Home Equity
A HELOC can be a game-changer when financing your home renovation. Using the equity in your home as collateral provides you with a revolving line of credit that you can draw from as required. This flexibility allows you to access funds for ongoing renovation projects, giving you the freedom to manage your budget and complete your renovations at your own pace.
Benefits of a Home Improvement Loan
A home improvement loan offers a structured approach to financing your renovations. You can easily budget and plan for your home improvements with a fixed loan amount. The predictable monthly payments make it easier to manage your finances, and the fixed interest rate ensures stability throughout the repayment period. A home improvement loan is an excellent option for those seeking a straightforward and well-defined financial solution for their renovation projects.
Choosing the Right Loan for Your Renovation
When selecting the right loan for your renovation, consider factors such as the scope of your project, the estimated costs, and your financial goals. Assess the repayment terms, interest rates, and fees associated with each loan option. Assess the pros and cons of each choice and weigh them against your unique needs and circumstances. Taking a diligent and thoughtful approach to choosing the right loan can set the stage for a successful home renovation journey.
The Importance of Collaboration and Expertise
Renovating your home is an exciting endeavor, but it can also be a complex and challenging process. To ensure your idea becomes a reality, consider partnering with professionals such as architects, interior designers, and contractors. These experts possess the knowledge and experience to bring your ideas to life while adhering to building codes and industry best practices. Collaborating with professionals can streamline your renovation journey and help you achieve the desired results efficiently and effectively.
Conclusion
Revamping your space and transforming your home is a journey that requires careful planning, creativity, and financial resources. You can confidently embark on your renovation project by exploring the right loan options, such as a home equity line of credit (HELOC) or a home improvement loan. Evaluate your needs, research loan options, and choose the financial solution that best aligns with your goals. With the right loan and the support of professionals, you can unleash the full potential of your home and create a space that reflects your unique style and enhances your quality of life. Your dream home awaits, and it's time to make it a reality.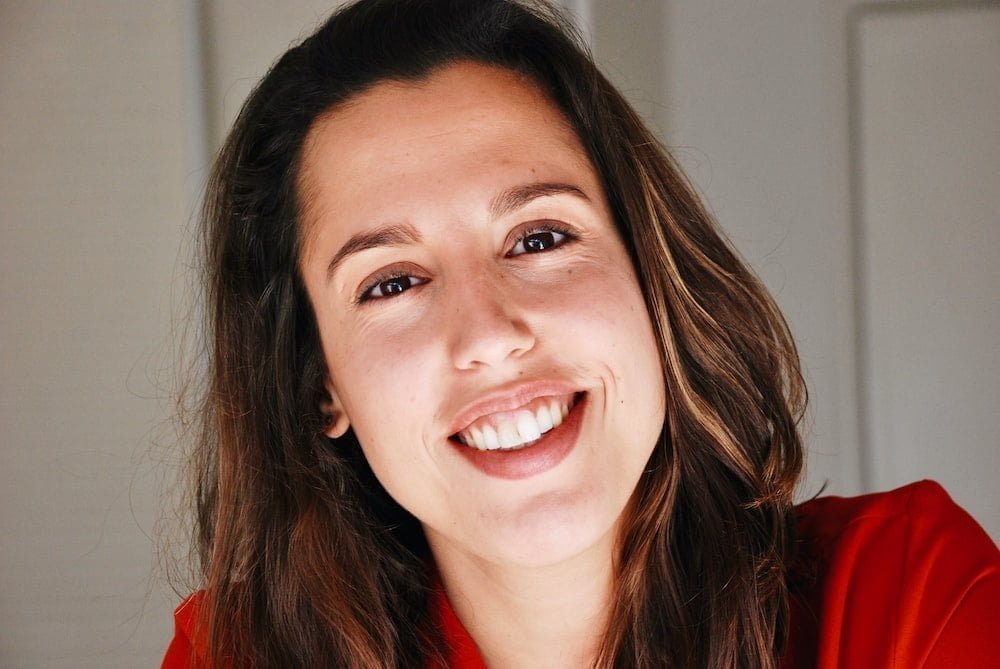 Hannah Gilbert is a freelance writer who offers to ghostwrite, copy writing, and blogging services. She works closely with B2C and B2B businesses providing digital marketing content that gains social media attention and increases their search engine visibility.