Broadband began replacing dial-up in the early aughts, but two decades later and many rural Americans still have no access to reliable high-speed Internet. The difficulties associated with this became only more pronounced during the pandemic with so many people needing Internet for work and school.

A Story All Too Familiar

Mississippi-based news network Newsy recently published an article exploring the challenges faced by Alexandra Melnick, a high school teacher. Her personal Internet is so bad that she drives about a mile away to a friend's house in order to host her virtual class there. But many of her students have it worse than that. In fact, she lost about 10 percent of her class when remote learning. Located in the small town of Leland, these students simply lacked Internet access and had no way to participate.

Millions of Americans

This is not a problem limited to the few. Recent estimates have the number at about 42 million Americans who lack access to broadband Internet, and Mississippi is bottom 10 among states in regard to Internet availability. One of the focal points of the infrastructure plan proposed by the Biden administration is expanded high-speed Internet to the Mississippi Delta and other areas like it. Better yet, there is bipartisan support for this expansion, but determining how to pay for it remains a hurdle.

The Cost of Rural Access

Expanding to areas like the Mississippi Delta is not cheap. Internet service providers like Spectrum internet expect costs of approximately $50,000 per mile to connect all homes and businesses. That is not something likely to happen in the short term without federal funding. Having the rural areas of America connected just as well as the cities is integral to the U.S. economy for at least the next 50 years and perhaps longer. Proponents argue that this funding is not a handout but rather an investment in our future.

Municipal Internet Service Providers

Prior to the pandemic, municipal ISPs had been a matter of great debate. Those for saw it as a means to provide locally that which ISPs in the area could not. Those against saw it as the government having an unfair advantage against the businesses with which it was competing. It does seem that in the post-pandemic environment the naysayers have been less vocal. Even states like North Carolina have begun easing regulations against municipal ISPs due to all the logistical challenges that came with remote learning. In addition, the latest Covid relief bill includes funds for grants that municipal ISPs as well as public-private partnerships like Spectrum can use to expand internet coverage in rural areas within their reach.

Internet Access Is Not the Only Problem

Rural areas dealing with inadequate access to reliable high-speed internet often have to cope with spotty mobile phone service as well. To deal with this, a recent bill in Congress proposed alongside the various Internet bills would require the FCC to set a national standard to which all carriers must adhere. Those that did not would no longer have access to federal funding that helps them expand.

A Lack of Competition

The other issue America is facing when it comes to broadband Internet is a lack of competition. Many ISPs in the United States operate as de facto monopolies, which is another reason expansion into rural areas occurs at a crawl. Competition would not only provide better service to more Americans faster, it would help to ensure that the service is affordable and that consumers get what they pay for.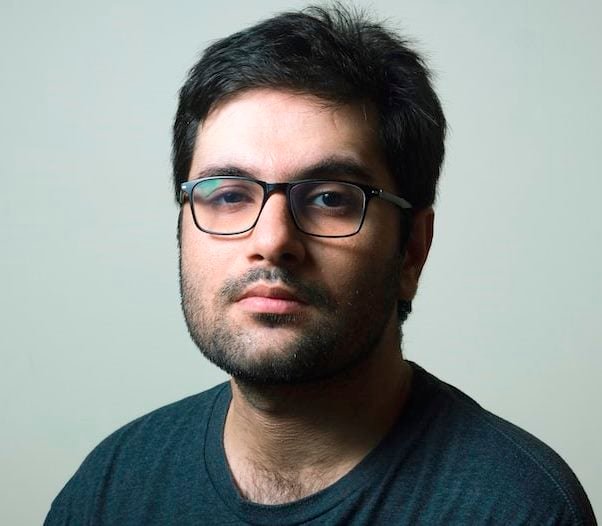 Barry Lachey is a Professional Editor at Zobuz. Previously He has also worked for Moxly Sports and Network Resources "Joe Joe." he is a graduate of the Kings College at the University of Thames Valley London. You can reach Barry via email or by phone.