Smartphones are indispensable in the modern, high-tech world we live in. Samsung, a market leader in mobile technology, packs their Galaxy smartphones with cutting-edge capabilities. This post will show you six little-known ways to get the most out of your Samsung Galaxy. You can use these shortcuts on any Samsung phone to save time and get more done quickly.
Table of Contents
One-Second Camera Deployment
Samsung recognises the importance of being able to quickly activate the camera and capture fleeting moments of life. Simply pressing the power button twice will give you fast access to the camera. This time-saving method guarantees that you will never again miss the chance to take priceless photographs.
Using Only One Hand
It can be difficult to use a smartphone with a huge screen with just one hand. Samsung is aware of this, therefore they included a quick toggle for one-handed mode. Simply make a diagonal swipe with your thumb from one of the screen's corners towards the middle to activate this function. This makes it so you can operate your phone with one hand and the screen is significantly smaller.
Intelligent Capture
Samsung's smart capture is an improvement on the standard practise of taking screenshots. This secret shortcut lets you take screenshots of full web pages or documents, rather than just the visible portion of the screen. Pressing the volume-down and power buttons at the same time will enable the system's default screenshot capture mode. The phone will then scroll and capture the entire page when you tap the "Scroll capture" option that appears.
Quick Access Menus on the Side of Your Screen
The Edge Screen on Samsung devices allows you to quickly access frequently used apps, contacts, and other features. To activate this function, select the desired keyboard shortcuts in Settings > Display > Edge Screen. The Edge Screen is accessed by swiping inward from the rounded edge of the screen. Make it your own so you can quickly access the information and programmes you use most.
5.Make a Phone Call
Have you ever been reading an email and suddenly had the need to phone the sender? Samsung's Direct Call button facilitates this. Simply bringing the phone up to your ear while seeing a contact's message or information will start a call to that person. This function removes the need to physically dial the number, making for a more convenient phone call overall.
Cautionary Measures
Samsung provides a quick access to Emergency Mode when the battery life of your phone is important and you need to conserve power. By shutting down unnecessary processes and minimising overall usage, this mode can dramatically increase your phone's battery life. Hold the power button down until a menu appears, and then select "Emergency Mode" to activate it. It's useful in times of crisis or when you won't have access to power for a while.
Conclusion
Discovering all of your Samsung Galaxy phone's hidden shortcuts is a terrific way to improve your smartphone experience. These features, which include a speedy camera launch, one-handed mode, and the ability to take smart screenshots, enhance user friendliness and efficiency. Use your Samsung phone to its full potential by taking advantage of its cutting-edge features.
FAQs
Do all Samsung Galaxy phones and tablets support these shortcuts?
All Samsung Galaxy phones (no matter the model or software) can use these shortcuts.
Can I change the shortcuts to suit my needs?
Some shortcuts, like the ones on the Edge Screen, can be altered to better suit your needs. Some features, like the Quick Launch Camera, have a standard way of being activated.
What additional Android devices are compatible with these shortcuts?
The Samsung Galaxy is the only phone model supported by these shortcuts. Other Android devices may also have access to these functions, although their activation procedures may vary.
Can I turn off the shortcuts if I don't want to utilise them?
Most of these quick-access features are customizable and/or deactivable under the phone's settings. If you need help, look in your phone's manual or settings menu.
Will the phone's functionality or battery life suffer if I use these shortcuts?
These shortcuts are not meant to negatively impact the phone's performance or battery life, but rather to improve the user's overall experience.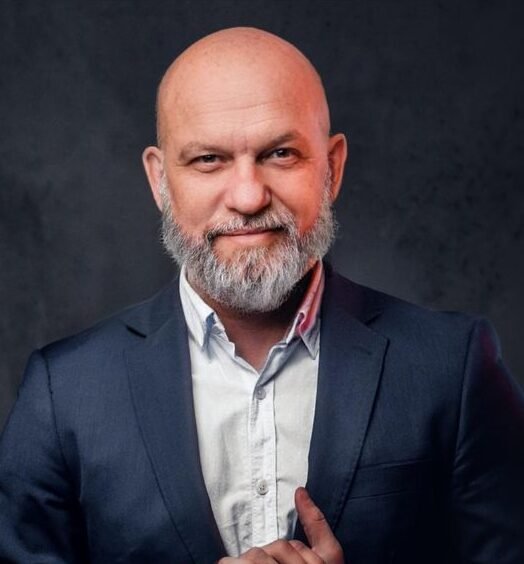 Rene Bennett is a graduate of New Jersey, where he played volleyball and annoyed a lot of professors. Now as Zobuz's Editor, he enjoys writing about delicious BBQ, outrageous style trends and all things Buzz worthy.