Apple has long been identified with sophisticated aesthetics, robust functionality, and forward-thinking innovation in the technological world. The 5K iMac's gorgeous screen and streamlined interface have won the hearts of Apple die-hards everywhere. However, Samsung has just released their new Pro Monitor, which promises to be a worthy challenger for anyone looking for an alternative that delivers great quality. This article will discuss why Apple users may find Samsung's Pro Monitor to be an attractive alternative.
Table of Contents
The History of Displays
The development of monitors throughout the years has allowed for more realistic visuals and higher output from its users. With its gorgeous 5K display, vivid colours, and high resolution, Apple's first 5K iMac was a game-changer when it was released. It soon gained popularity among both working artists and techies.
Samsung's Professional Display: a Competent Substitute
Incredible Visuals
The resolution of Samsung's Pro Monitor is comparable to that of the 5K iMac. Graphic designers, photographers, and filmmakers will all benefit from the enhanced realism afforded by this monitor's high resolution and colour accuracy. This monitor is perfect for designers and other professionals that depend on accurate colour display because of its wide colour gamut and high level of colour accuracy.
Flexibility and Interoperability
The Pro Monitor's multiple inputs and outputs make it ideal for use with a wide variety of devices. The monitor has a variety of inputs that let users to hook up their laptops, tablets, and other devices, including USB ports, HDMI, and DisplayPort. This adaptability allows workers to customise their environments for maximum efficiency.
Design for Ergonomics
The Samsung Pro Monitor is built with convenience in mind. The monitor's stand may be adjusted in height, tilt, and swivel to provide comfortable viewing at a variety of distances and angles. The monitor's minimal bezels give it a contemporary look that's at home in any office.
Improved Efficiency
The Pro Monitor has time-saving and multitasking tools. With more horizontal real estate and the option to divide the screen into many windows, users may focus on multiple tasks at once without compromising readability or responsiveness. Professionals who need to juggle many programmes at once may find this function especially useful.
Conclusion
In conclusion, while the 5K iMac has long been a favourite among Apple fans, Samsung's Pro Monitor gives a compelling option that delivers great performance and a range of capabilities catering to the demands of creative professionals. The Pro Monitor's high-quality images, adaptability, ergonomic design, and productivity-boosting capabilities combine to create a novel and engaging viewing environment. If you're an Apple user who's interested in trying something new, the Samsung Pro Monitor is a great alternative to look into.
FAQs
Is the Pro Monitor compatible with Macs?
The Pro Monitor is, in fact, Mac-friendly. It's compatible with a wide range of devices thanks to its compatibility with macOS and Windows.
Does the Pro Monitor have speakers integrated into it?
There are no speakers included with the Pro Monitor. However, it does have audio output choices, so listeners can plug in headphones or external speakers.
How long does the Pro Monitor's warranty last?
The Pro Monitor's warranty length varies widely depending on where you buy it and who from. Verify the Samsung warranty terms and conditions or those of the authorised dealer.
Is there a wall mount option for the Pro Monitor?
The Pro Monitor may be mounted on a wall or an adjustable arm thanks to its VESA compatibility, allowing for more convenient and efficient positioning.
Are HDR (High Dynamic Range) videos playable on the Pro Monitor?
The visual experience of HDR-compatible video is enhanced on the Pro Monitor, thus the answer to your question is yes.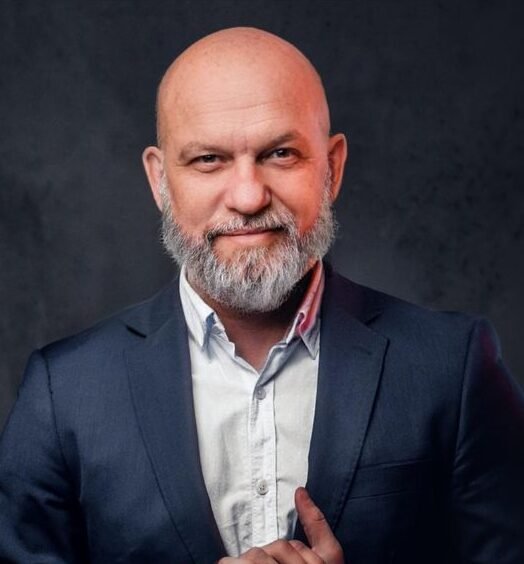 Rene Bennett is a graduate of New Jersey, where he played volleyball and annoyed a lot of professors. Now as Zobuz's Editor, he enjoys writing about delicious BBQ, outrageous style trends and all things Buzz worthy.