Gambling on slots such as 3 Genie Wishes should always be for fun and only disposable income should be used to indulge in this pastime. This is because slots gambling is risky, and every punter is relying on luck. Whether you're going to be on the good side or bad side of it is unpredictable at best.
Even in this high-risk world winners do exist and some even win jackpots which thankfully are not part of the gamble feature of slot games. If they were, you could risk thousands and, in some cases, even millions of pounds on the colour or value of a playing card face flip.
Gamble Features Explained
The gamble feature on slot games allows you to gamble what you have just won, whether it has been in the base game or during a bonus round. This feature allows you to increase your winnings just by guessing whether a face-down card is red or black, or whether the hidden card is higher or lower than the card face revealed on the screen. It does sound simple enough, and you do have a 50/50 chance of winning, but you do have to take into consideration the amount of cash on the line because you could lose it all in a couple of seconds. This gamble round works on a double or nothing basis, so you either double what you have won or lose the lot.
Gamble Feature Origins
The gamble feature on slot games is not a new concept, it has been in evidence in fruit machines that can be found in pubs, betting shops, and arcades. Here the gamble option was a simple yes or no, but even this feature that is often overlooked by punters has become more complex over time. You can carry on trying your luck guessing the correct colour or card face value, for as long as you feel lucky enough to do so.  Novomatic slots such as Reel King are particularly fond of this feature and some allow you to progress up a grid with different monetary values on it. However, if you fail to climb the grid you can lose everything rather than win the amount you reached before losing the gamble. Therefore, getting to the top is incredibly difficult and if you win a couple of gambles, think yourself lucky and press the 'collect' button. 
Future Prospects
If you enjoy the gamble feature on slots you should only really use it whenever small sums of cash are involved. It is highly tempting to be able to double your money in a matter of seconds, but we all know what the flipside is to this. When it comes to large sums of money it is always best to take the cash and run.
However, if you do enjoy this feature, then make the most of it because it could become a thing of the past. New gambling laws that are being introduced by the UK Gambling Commission will affect this feature in the future. It is thought that it encourages high-risk behaviour and therefore will no longer be available to UK customers.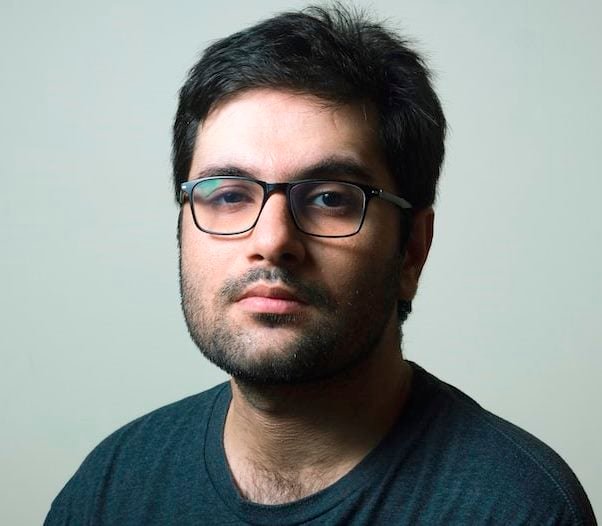 Barry Lachey is a Professional Editor at Zobuz. Previously He has also worked for Moxly Sports and Network Resources "Joe Joe." he is a graduate of the Kings College at the University of Thames Valley London. You can reach Barry via email or by phone.