Having kids at home presents many interesting experiences for the entire family. A part of nurturing a kid for better growth and development is giving them plenty of sleep. In general, children need about 10-12 hours of sleep. You can make this nightly schedule much easier by having a comfortable bed from kids beds online and sticking to evening routines such as cuddle time or bedtime story. Making the bed comfortable can go a long way, so get a good mattress but also get a bamboo quilt cover and bamboo pillows to make it as comfortable as possible. But, even with these conveniences on hand, some toddlers struggle to stay in bed at night or suffer from sleepless nights often.
After eliminating physical ailment as a potential sleep issue, the following are common challenges that both kids and parents deal with during bedtime, along with their easy solutions.
Change of Schedule
Many factors can change the rhythm of a child's sleep schedule, such as a new house, a new job of a parent, or visiting guests. You can address this by keeping things close to the sleep routine as much as possible. For example, if you recently move to a new home, play with the same toys, and read the same books as you have always been doing at your old house. Also, if you are busy entertaining house guests, try to split duties with your spouse to maintain your kid's sleep routine.
Unpleasant Dreams
Night terrors are not uncommon if you have a kid at home. They tend to occur because these are the years when imagination and vocabulary are developing at a fast rate. During this incident, stop the urge to transfer your child to your bed, as it can only introduce a habit that will be hard to break.
In case your kid gets out of bed for comfort after a bad dream, walk them back to their room together. Give comforting hugs and words, explaining that dreams are not real. You can wait until your kid falls asleep again before going back to your bedroom. You may also turn on a night light or leave the bedroom door of your kid slightly open.
Inconsistent Schedule
Even if you think you have a well-organized household, particularly the sleep routine, you can still experience some problems due to a disrupted schedule. When there is no consistent bedtime routine, it may upset the rhythm of your child, causing sleep problems and late-night bedside visits. It is essential to make the bedtime of your child a prime concern by dedicating specific time for story ready, playing, listening to music, etc., every night.
Uncontrolled Outburst
It is typical for kids not to follow what you tell them to do, for example, to pick up the toys, stop playing, stop watching TV, so that they can head to bed. While there is no one-size-fits-all method to prevent a tantrum, reducing pre-sleep excitement and setting a soft tone can help. Establish a time to settle down by putting away loud toys, no more jumping and dancing around, and so on. It is vital that your child can differentiate playtime and bedtime.
Most of these problems about the sleep pattern of your child will vanish down the road as they grow and develop maturely. So, the best treatment would be time, patience, and providing comfort by buying kids beds online that your little one can use. But, know that certain circumstances can be a bit more complex, and may require you to consult with the professional to fix the nighttime issues.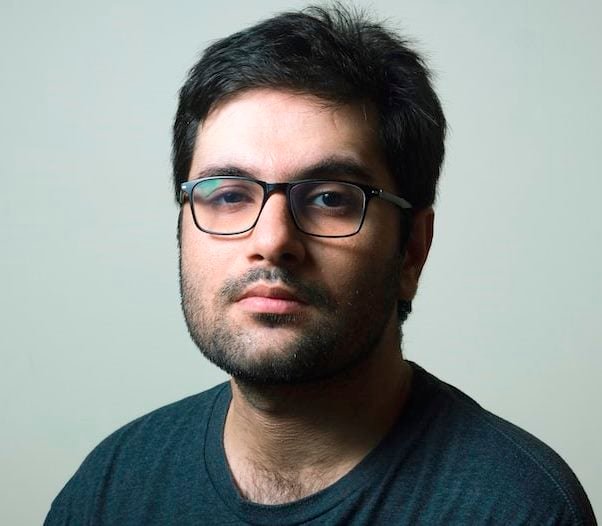 Barry Lachey is a Professional Editor at Zobuz. Previously He has also worked for Moxly Sports and Network Resources "Joe Joe." he is a graduate of the Kings College at the University of Thames Valley London. You can reach Barry via email or by phone.