According to recent reports, Spotify has released a major update for its user base of fitness and wellness apps. The renowned music streaming service is planning to make the content of numerous health apps available for free. This innovative change will improve Spotify's services and give its paying customers a more complete experience. In this piece, we'll look closer at this announcement, evaluate the potential benefits of adding health content to Spotify's ecosystem, and explore its ramifications for users.
Table of Contents
Spotify's New Health and Fitness Features
Just what does this new version entail?
The latest version of Spotify includes support for content integration from popular health and fitness apps. This means that in addition to their favourite music, users get access to a wide variety of wellness tools. Users can now access a variety of wellness and meditation services, as well as nutrition tips and sleep optimisation strategies, all from within the Spotify app.
Intuitive Interaction
Spotify's goal with the addition of wellness content is to deliver a comprehensive service that meets the needs of all of their users. Users will no longer have to navigate between music and health apps thanks to this streamlined interface. Everything you need for a successful workout, calming down, or practising mindfulness is now in one convenient location.
Spotify users get a lot out of it.
Choice and ease of use
Spotify users may now access a plethora of wellness content from popular applications thanks to this upgrade. There will be a wide variety of workouts available, from intense interval training to relaxing yoga. As a result, people can improve their wellness journey as a whole by exploring more facets of their health at their own pace and in their own time.
Individualised Suggestions
Well-known for their precision in music suggestions, Spotify's advanced recommendation algorithms will soon also apply to wellness material. The platform will use its extensive user data to make specific suggestions for health and wellness activities like yoga, meditation, and more. By taking this individualised approach, we can guarantee that each user will view just the content that is most relevant to them.
Increased Interest and Dedication
Spotify's goal in adding wellness content is to increase user motivation and activity. The combination of musical elements and healthful tools produces a synergy that can only improve things. Invigorating workouts can benefit from listening to lively playlists, while quiet reflection can benefit from listening to melodic music. This synergy has the potential to dramatically improve user involvement and wellness routine maintenance.
Conclusion
Spotify has taken a big step towards providing a rounded experience for its users with the addition of wellness content to its platform. Spotify's mission is to improve user engagement, convenience, and motivation by providing access to a variety of wellness services. It will be intriguing to see the beneficial impact this upgrade can have on millions of Spotify users around the world, and it has the potential to completely revolutionise the way consumers approach their fitness and well-being journeys.
FAQs
How will Spotify's music selection be impacted by this update?
No, Spotify's massive music catalogue will not be affected by this change. We hope that by including wellness content alongside our music selections, we can provide our users with a more well-rounded experience.
Is Spotify going to have all the wellness apps?
Spotify hopes to incorporate material from a variety of fitness applications, however not all apps may be part of this programme at this time. Whether or not certain apps and their content are made available on Spotify depends on the terms of any applicable partnerships or agreements.
Can non-paying users access the wellness information as well?
Spotify users are Spotify's main target audience for the wellness content integration. However, specifics on how free users can get in have not been shared just yet. Spotify's own updates and announcements are the best source of up-to-date information on accessibility.
Is there a way to link Spotify with my health app?
It will be up to individual wellness apps to integrate with Spotify so that users' data may be synchronised. It is recommended to contact the creators of the individual wellness applications or consult Spotify's website for more information on whether or not they support data synchronisation.
When exactly will this patch be released?
There is currently no confirmed date for when this update will be available on Spotify. If you want to know what's going on with Spotify, you should check out their blog posts and social media feeds regularly.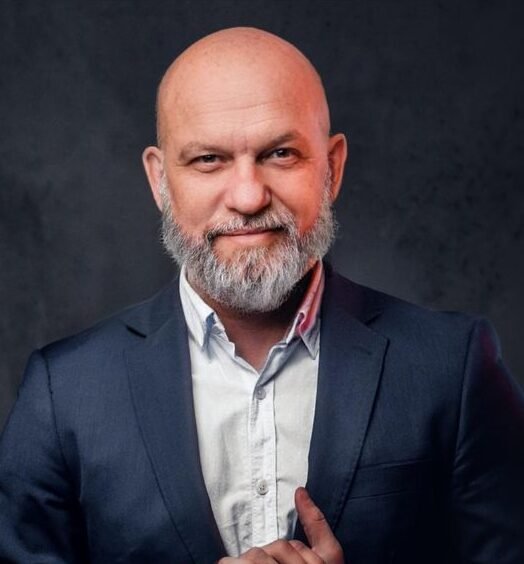 Rene Bennett is a graduate of New Jersey, where he played volleyball and annoyed a lot of professors. Now as Zobuz's Editor, he enjoys writing about delicious BBQ, outrageous style trends and all things Buzz worthy.