You're hearing some strange noises coming from your front suspension lately and your mechanic says it's time for new struts. Replacing strut assemblies sounds complicated, but with some basic tools and a little patience, you can tackle this repair yourself. Struts are responsible for controlling how your vehicle handles bumps and uneven roads, so fresh struts will have your ride feeling like new in no time. This step-by-step guide will walk you through replacing your strut assemblies, from jacking up the car and removing the old struts to installing the new ones. Before you know it, you'll be cruising down the road with a smooth, quiet ride once again. Strut replacement may seem daunting, but with the help of this tutorial, you'll gain a new skill and save hundreds of dollars in labor costs. Let's get started!
What Is a Strut Assembly and When Does It Need Replacement?
A strut assembly replacement is the suspension component that connects your wheel to the chassis of your vehicle. If your struts are failing, you'll notice your vehicle bouncing, swaying or bottoming out over bumps. It's time for replacement struts if:
Your vehicle is leaning to one side or not sitting evenly.
You hear knocking or squeaking noises when driving over bumps.
Your steering wheel vibrates or shakes when braking.
Your tires are wearing unevenly.
Replacing strut assemblies yourself can save you time and money versus paying a mechanic. Here's how it's done:
Park on a level surface and engage the emergency brake. Loosen the lug nuts on the wheels before jacking up the vehicle, but do not remove them yet.
Position the jack underneath the jacking point for your specific vehicle make and model. Raise the jack until the wheels are off the ground.
Fully remove the lug nuts and set the wheels aside. Remove the upper strut mount nuts. You may need to hold the strut shaft in place to prevent it from spinning.
Install the new strut assemblies by sliding the shaft up through the wheel well and securing the top mount. Hand-tighten the nuts for now.
Reinstall the wheels, and lower the jack until the wheels touch the ground.
Tighten the lug nuts and upper strut mount nuts to the specified torque in your vehicle's service manual.
Have the strut assemblies checked as soon as possible to ensure proper installation and wheel alignment. New struts will get you back to a smooth, level ride in no time!
Step-by-Step Guide to Replacing Your Strut Assembly
To replace your strut assembly, you'll need some basic tools and a little mechanical know-how. But don't worry, we'll walk you through it step-by-step.
Gather Your Tools
First, gather some essential tools: a lug wrench, socket set, jack, jack stands, wrench, pliers and a mallet. You'll also want to pick up a replacement strut assembly for your specific vehicle make and model.
Loosen the Lugs
Park on a level surface and loosen the lug nuts on the wheel with the bad strut, but do not remove them yet.
Lift and Support the Car
Place the jack at the recommended jacking point for your car's frame. Lift the car and place jack stands under the frame to support it. Double check that the jack stands are secure before removing the jack.
Remove the Wheel
Now you can fully remove the lug nuts and take off the wheel with the bad strut.
Disconnect the Strut
Loosen and remove the bolts at the top and bottom of the strut. Use a wrench for the lower bolt and pliers for the upper mounting nuts. Tap the strut with a mallet to loosen it if needed.
Install the New Strut
Position the new strut in the wheel well and hand-tighten the bolts to hold it in place. Tighten the bolts to the recommended torque specs for your vehicle.
Put It All Back Together
Replace the wheel, hand-tighten the lug nuts, lower the car to the ground, and fully tighten the lug nuts. Take it for a test drive to ensure the new strut is functioning properly. Congrats, you did it! With some patience and the right tools, replacing your strut assembly can be a straightforward DIY job.
Strut Assembly Replacement FAQs: Common Questions Answered
Replacing your strut assemblies for the first time? Don't worry, we've got you covered. Here are the answers to some of the most frequently asked questions about strut replacement.
How do I know if I need new struts? If your vehicle is bouncing, swaying or bottoming out over bumps, it's probably time for new struts. Struts typically last 50,000 to 100,000 miles depending on driving conditions. You may also notice fluid leaking from the struts, harsh vibrations, or an uneven tire tread wear pattern.
Do struts affect alignment? Yes, struts are part of your vehicle's suspension system and directly impact wheel alignment. It's recommended to have an alignment check after installing new struts. Misaligned wheels can lead to handling issues and uneven tire wear.
Do I need any special tools? Replacing struts typically requires a spring compressor to safely unload and remove the spring from the monroe strut assembly. You'll also need standard tools like wrenches, sockets, and a jack and jack stands. Some strut replacements are better left to the pros with the proper tools and experience.
How long does it take? For a DIYer, replacing front or rear struts typically takes 3 to 5 hours per axle. The actual strut replacement only takes about an hour, but you need to account for jacking up the vehicle, removing wheels, and compressing springs. Have patience – this is not a quick job, but with the proper tools and know-how, it is something a mechanically inclined owner can handle.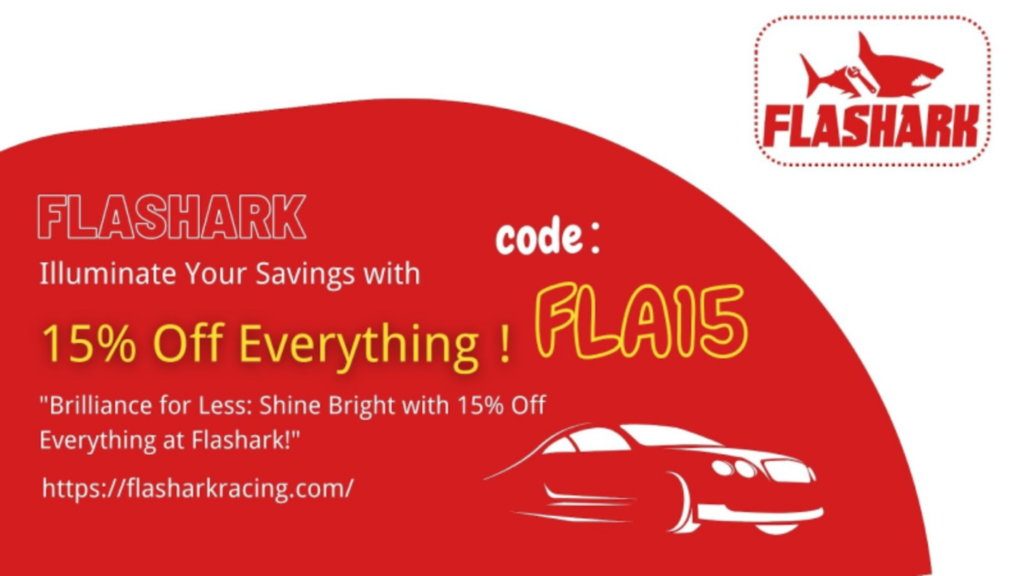 Do I need an alignment after installing new struts? Yes, it is highly recommended to have the wheels realigned after replacing your struts. New struts can change the vehicle's suspension geometry and wheel alignment, which affects handling, tire wear, and safety. For the best performance from your new struts, schedule an alignment check within 100 to 200 miles of installation.
Conclusion
So there you have it, a complete walkthrough for replacing your strut assemblies at home. While it may seem intimidating, if you follow each step carefully and take your time, you've got this. Think of how much money you'll save and the sense of accomplishment you'll feel when you're done. Once your new strut assemblies are installed, take your car for a test drive to experience the difference in handling and ride quality. You'll be glad you didn't pay a mechanic to do it. Tackling a complex repair like this builds confidence in your mechanical abilities and opens the door to handling other projects on your own. Congrats, you're now well on your way to becoming an amateur mechanic! Keep up the good work.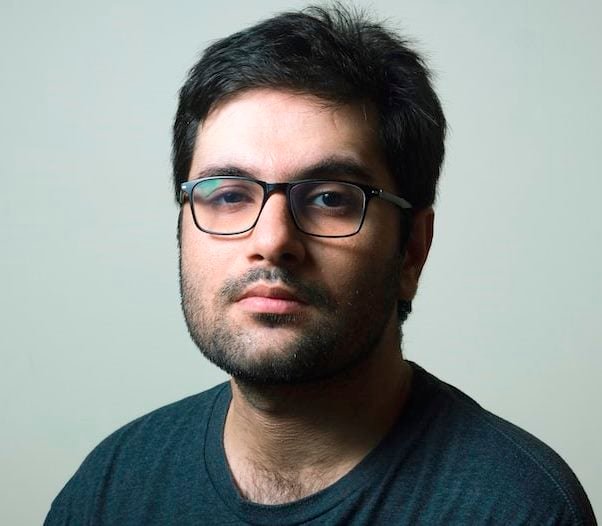 Barry Lachey is a Professional Editor at Zobuz. Previously He has also worked for Moxly Sports and Network Resources "Joe Joe." he is a graduate of the Kings College at the University of Thames Valley London. You can reach Barry via email or by phone.