Curating Italian luxury furniture is an exciting challenge for those immersed in home decor. But to get it right, there needs to be an understanding of the intricate relationship between aesthetics, functionality, and quality — three fundamental pillars to mastering this craft.
Mastering these aspects can differentiate an exceptional collection from a mediocre one in the highly competitive luxury market.
Javier Cassoni, the CEO of Cassoni Furniture and Accessories, understands the importance of having superior furnishings.
He is renowned for his exceptional prowess in sourcing and delivering superior Italian designs tailored to the taste of the North and South American markets.
Mr Cassoni has garnered a reputation for his company as the go-to destination for discerning clients seeking exquisite luxury furnishings.
His passion for Italian culture and design is the bedrock of his business ventures.
Inspired by the immaculate craftsmanship exhibited by Italian furniture designers, he has forged strong bonds with thousands of these prestigious brands throughout his illustrious career.
Today, Mr Cassoni proudly represents over one hundred distinguished suppliers that have garnered acclaim in the opulent luxury hospitality sector. A visionary entrepreneur, he has orchestrated coveted contracts with top-tier hotel chains and several upscale Las Vegas resorts. He has solidified his position as a leading player in the industry.
Here, Mr Cassoni outlines the three essential aspects you must master when curating luxury furniture.
Aesthetics: The Art of Visual Appeal
Aesthetics play a pivotal role in curating Italian luxury furniture. Italian designs are renowned for their ability to captivate at first glance, blending tradition and innovation in a harmonious visual symphony. Whether it's the elegant simplicity of modern Italian design or the opulent detailing of traditional pieces, curating a collection requires a discerning eye for beauty and style.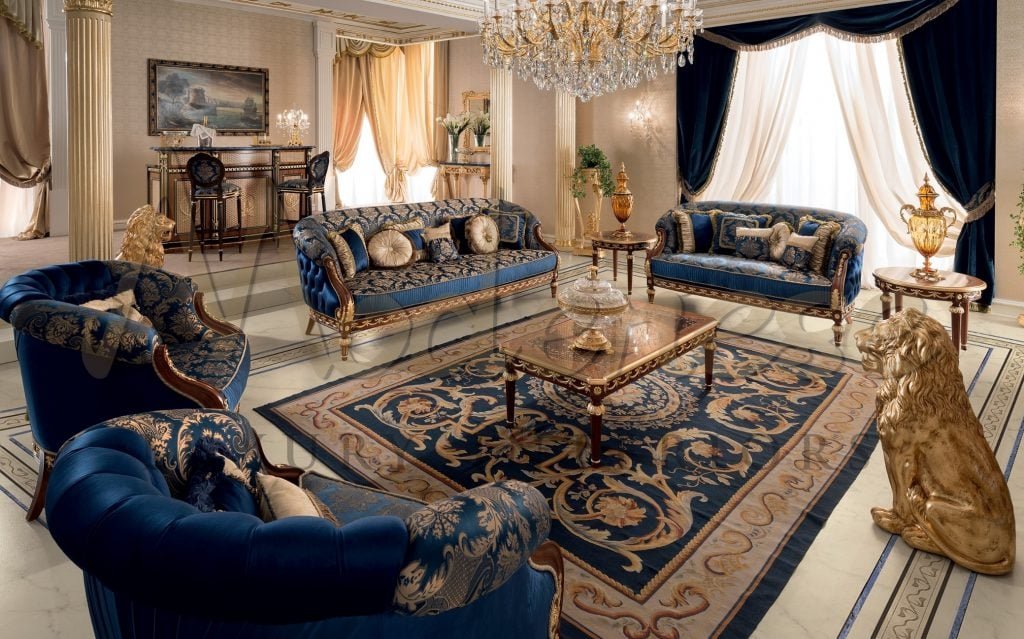 Mastery over aesthetics also involves understanding the harmony of colors, the balance of shapes, and the interplay of materials. At Cassoni, we stay informed about trends without losing sight of timeless designs.
Functionality: Blending Beauty and Utility
Functionality is, of course, also equally significant. Italian furniture is not just about form; it's about the fusion of beauty and practicality. When sourcing suppliers for Cassoni, I make sure pieces not only delight the eye but also enhance the living experience. This requires a keen understanding of space usage and ergonomics.
Curating functional furniture means considering how each piece will be used and how it will interact with the space it occupies. A beautifully designed chair is meaningless if it's uncomfortable to sit on; an eye-catching table loses its charm if it's too delicate for everyday use.
Quality: The Hallmark of Luxury
The final aspect is quality — the defining factor of luxury Italian furniture. Quality is not just about durability; it encompasses craftsmanship, materials, and sustainability. At Cassoni, we invest many hours into guaranteeing our clients get only the best.
This ethos runs from when we source the furniture to packing, transporting, unloading, delivery and assembly. Creating a seamless transportation system for our pieces has taken years, culminating in our 'white-glove service' approach. It is the bedrock of the business.
Much attention is also given to each piece's construction, ensuring the best materials have been used and verifying the sustainability of its production process.
Italian luxury furniture is also renowned for its meticulous craftsmanship, with each piece carrying the legacy of centuries-old artisanal traditions. But it's also at the forefront of incorporating cutting-edge technologies and sustainable practices. As a curator, one must prioritize pieces that reflect these high standards.
By honing your understanding and appreciation of these three pillars, you can curate a collection that embodies the essence of Italian luxury — a tasteful blend of visual allure, practical elegance, and uncompromising quality. After all, in the world of Italian luxury furniture, it's these details that transform a house into a resplendent home.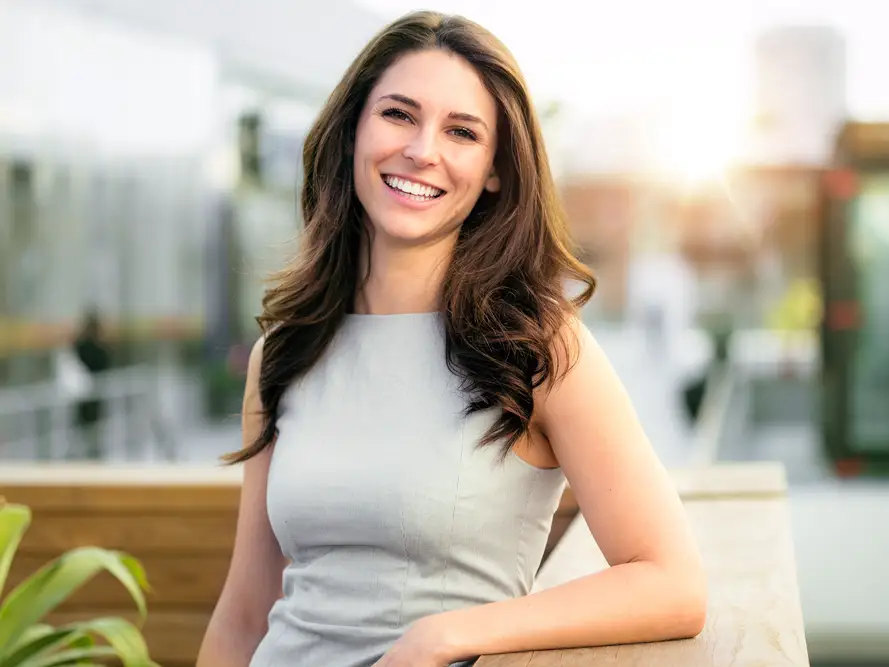 Rachel Dixon works on Business, travel and features blogs at Daily Mid Time and Zobuz. She has passionate for travelling and cooking. Spending time with family as well as on internet to enhance her capabilities for well orientated content creation and blog writing.