When we age, our bodies don't function as well as they did in our youth. Though aging is a natural process and will eventually impact everyone, it is crucial to stay aware of how you're changing to start preventative care wherever possible. Here are the five most common age-related medical conditions.
Table of Contents
#1: Vision Changes
One of the first things that change as we age is our vision, with presbyopia (farsightedness, or losing the ability to see up close/small print) being the most common. This vision change can start as early as age 35, and because this is an expected change in vision that comes with age, it's not considered a severe condition. Eyeglasses can correct this problem quickly. Other more serious vision problems that come with age include:
Cataracts (cloudy areas in the lens of the eye)
Glaucoma (increased pressure inside the eye)
Macular degeneration (loss of central vision)
Retinopathy (blood vessels stop feeding the retina due to diabetes)
Older adults and anyone with vision problems or a family history of vision problems should get an eye exam every year.
#2: Hearing Loss
Hearing loss is another issue that comes naturally with aging, and it's known as presbycusis. While more than half of all adults over 75 suffer from hearing loss, adults as young as 18 have experienced some form of hearing loss. Hearing loss can be due to an environmental factor, such as constant exposure to loud sounds from certain jobs or headphones. The main types of hearing loss are:
Conductive (sounds can't travel through the outer and middle ear) caused by earwax buildup or infection; hearing is typically fully restored.
Sensorineural (inner ear is damaged) happens due to aging, illness, a blow to the head, or loud noise exposure.
Mixed hearing loss is when there's damage to the inner ear, middle ear and/or outer ear.
Children are more likely to experience conductive hearing loss (although adults can, too). In contrast, adults are more likely to experience sensorineural hearing loss as they age (and children can undergo this type of hearing loss due to an illness).
#3: Dementia
Alzheimer's disease is the most common type of dementia, usually affecting those over the age of 75 and women more than men. Other types of dementia include:
Frontotemporal dementia
Huntington's disease
Lewy body dementia
Mixed dementia
Parkinson's disease
Vascular dementia
Older individuals with dementia almost always have to move into assisted living (a nursing home, memory care, etc.). These facilities are staffed with professionals who can adequately care for individuals with dementia.
#4: Cardiovascular Problems
Cardiovascular (heart) problems are the most common age-related problems, and they even affect younger people. Some people are born with heart conditions, while others happen over time due to poor lifestyle habits. Being inactive and consuming a diet high in saturated fats, sugar, and salt can lead to high cholesterol, high blood sugar, and high blood pressure— all of which can lead to heart problems, such as stroke and heart attack. While many heart conditions are related to age, you can reduce your risk by eating healthy and staying physically active.
#5: Brittle Bones
As we age, we lose bone mass (around age 30). By age 55, we're at a higher risk of developing osteoporosis— especially women. Osteoporosis is known as "brittle bone disease" as the bones lose their density. Risk factors for osteoporosis include:
Certain medical conditions that cause inflammation
Decrease in estrogen (women) or testosterone (men)
Family history of osteoporosis
Smoking
Taking certain medications
Vitamin D and/or calcium deficiencies
Osteoporosis makes it more likely to fracture and break bones, as this is common among older adults— particularly in nursing homes. However, nursing home staff must take all the proper precautions to ensure their patients don't suffer a broken hip in the nursing home or other bone-related injuries.
The good news is that many of these age-related conditions can be prevented or easily treated. Maintaining a healthy weight by eating healthy and exercising regularly can help prevent heart conditions and osteoporosis while also helping to prevent dementia and vision problems. Hearing loss can usually be controlled by limiting your exposure to loud noises. It's also a good idea to understand your risk factors for certain conditions to prevent or manage your condition better.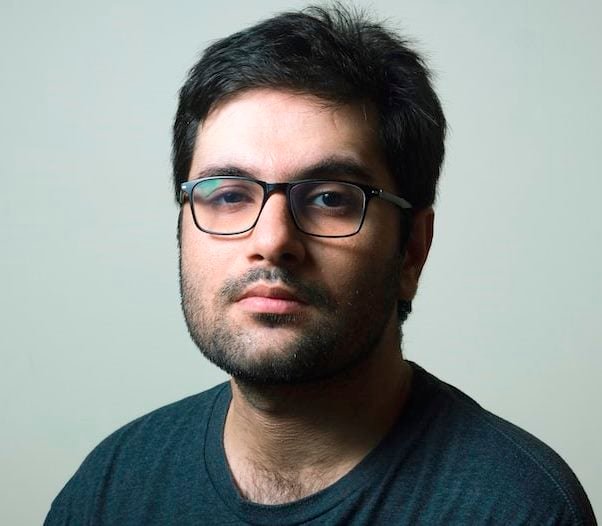 Barry Lachey is a Professional Editor at Zobuz. Previously He has also worked for Moxly Sports and Network Resources "Joe Joe." he is a graduate of the Kings College at the University of Thames Valley London. You can reach Barry via email or by phone.