From job interviews to business meetings to a night in town, there are many reasons to wear men's suits. But with the many styles available, which one should you wear? Below are the most common styles of suit jacket to choose from.
The Basic Suit Jacket
The basic suit jacket is usually worn as a part of a two or three-piece suit. The typical basic suit is made from pure wool or wool blends and is not too focused on the pockets, lapels, and other details. The ends of the sleeves are usually done plainly with a hem or with a cuff. Visit Blank Label For all the formal wear you will ever need
With fewer rules on its style, the basic suit jacket has a more casual look and can be worn to informal events and gatherings. You can pair it with matching trousers, chinos, or jeans, depending on the occasion. However, avoid getting a basic suit jacket in black as this colour is usually more appropriate for formal occasions.
The Tuxedo
The tuxedo is also known as the dinner suit, as it is commonly worn to formal dinners and events. It usually comes in navy blue or black and tailored with grosgrain or satin shawl lapels, which give the suit a more elegant look. The main body's material can also have a slight sheen, setting it apart from other men's suits.
When wearing a tuxedo suit jacket, pair it with tuxedo trousers which usually have a satin strip running the entire length of the legs' sides.
The Sport Jacket
In its earlier years, the sport jacket was typically worn for outdoor sporting events such as hunting or shooting. The name stuck to this day but its use has expanded to a more casual setting.
The sport jacket is usually made from cotton, linen, wool, and other soft materials. The shoulders have less padding which contributes to its relaxed look. It can be paired with jeans or chinos for informal events or trousers for after-office occasions.
The Blazer Jacket
The blazer is a notch lower than the tuxedo but more formal than the sport jacket. It is a good compromise if a tuxedo is too structured or a sport jacket is too casual for the occasion. In this regard, the blazer is a sort of hybrid of the two types of men's suits.
Blazers originated from the uniforms of navy personnel and look like a more mature style of school uniforms. They are usually made from the heavier varieties of wool such as worsted wool serge. Their shoulder pads are generally wide and have a square profile. They can be paired with trousers or light-coloured chinos as a more formal sports jacket.
The Business Suit
As its name implies, the business suit is ideal for the office, at business meetings, and other work-related activities. It usually comes in navy blue or charcoal and is made from wool or wool blends. The double-breasted style is the more popular choice, although the single-breasted is also acceptable. The fit can be classic or modern, depending on your preference.
Final Thoughts
Suit jackets are stylish and can be worn for virtually any occasion. There are also many styles and fits to choose from, whatever body type or personal style you have. It is a good investment to make and should be part of every man's wardrobe.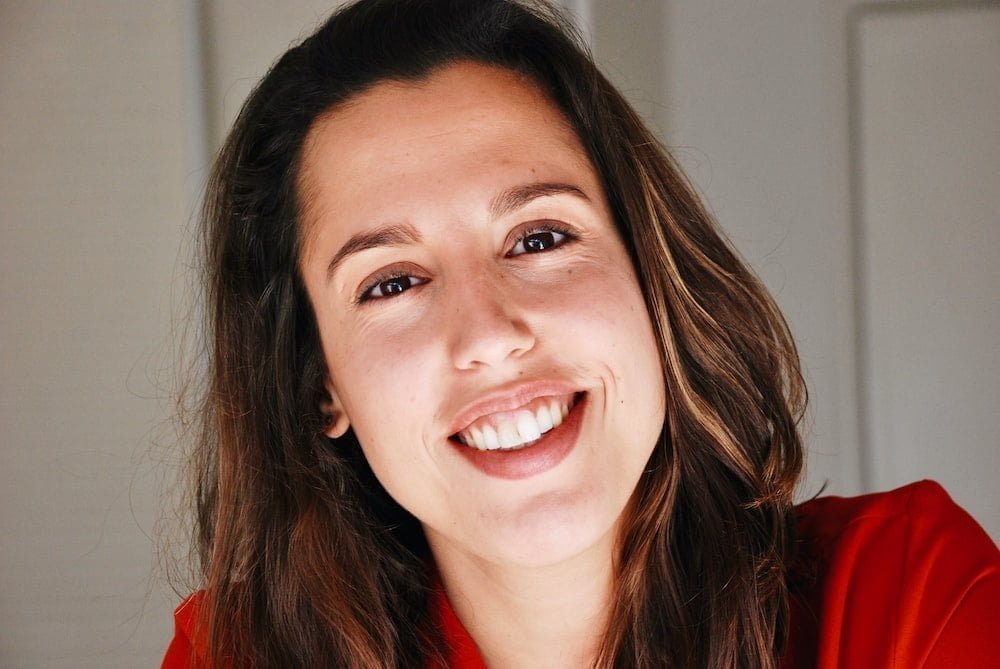 Hannah Gilbert is a freelance writer who offers to ghostwrite, copy writing, and blogging services. She works closely with B2C and B2B businesses providing digital marketing content that gains social media attention and increases their search engine visibility.