Are you looking for a great workout that provides a full-body workout, strengthens your core, improves your balance, and increases your cardiovascular fitness? If so, then a rowing machine workout is right for you.
After all, a rowing machine workout gives you the opportunity to tone and strengthen your entire body. This not only provides a great form of exercise but also the health benefits of heart disease and stroke prevention.
To learn more about the benefits of a rowing machine workout, keep reading to find the ten perks of rowing.
Total Body Toning
A rowing machine workout is a great way to tone your entire body. Unlike machines that focus on isolated muscles, the rowing workout works your entire body. From your core and back to your legs and arms, a rowing machine workout will strengthen and tone your muscles.
A rowing workout also engages the cardiovascular system, helping you reach your fitness goals faster. You can customize a rowing workout to target certain areas of your body or to create an all-over toning program.
Target Major Muscles with Precision
Using a rowing machine in a cardio workout is a great way to target major muscles with precision. The motion of the rowing machine works the entire body, from the arms to the core and legs, while delivering an intense, low-impact, and low-risk workout.
The use of a rowing machine on a regular basis, with an appropriate approach to exercise, helps build strength, endurance, coordination, and balance. It is an excellent tool for improving explosiveness and power thanks to powerful and abrupt movements.
Strengthen Core Muscles
A rowing machine workout is an excellent way of strengthening the core muscles. When rowing, the primary muscles used are the abdominal, lower back, hip, and pelvis muscles. These stabilizer muscles all help with maintaining good posture, increasing strength, and improving balance.
A rowing machine also helps to target other muscle groups not often used in other types of exercise. The arms, shoulders, legs, and back benefit from the stretching, pushing, and pulling movements associated with rowing.
Balance and Stability
Using a rowing machine for a workout is a great way to improve balance and stability. It puts your entire body under tension as you pull and push in rhythm, improving coordination and exercising your back, arms, legs, core, and even cardiovascular system.
It provides the user with full-range motion without the jarring and pounding impact on joints caused by running or jumping. This makes it a great choice for those with joint issues or who are looking to prevent injury.
Low-Impact Cardiovascular Training
A rowing machine workout is an excellent low-impact cardiovascular training option. Unlike high-impact sports such as running, rowing uses virtually no impact on the body, reducing the chance of injury to bones, muscles, and joints.
The resistance-based movements of rowing also provide a full body workout, targeting not only the legs and glutes but the core, back, and arms as well. Rowing is a form of aerobic exercise that assists in improving cardiovascular performance as well as aiding in weight loss. Get the best used gym equipment to help you with your training through some online resources!
Explore the Benefits of a Rowing Machine Workout
In conclusion, a rowing machine is a great way to get a high-intensity, full-body workout. Rowing machine workout can be adjusted to any fitness level, making them an excellent choice for both beginners and experts.
Did you find this article helpful? Check out the rest of our blog for more!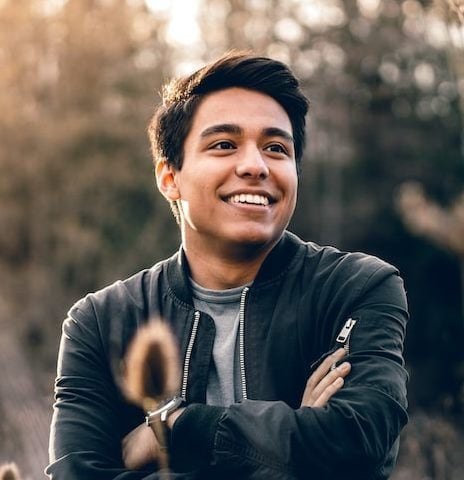 Wayne Probert is a senior reporter at Zobuz, covering state and national politics, and he is a grantee with the Pulitzer Center on Crisis Reporting. Before joining Zobuz, he worked as a freelance journalist in Kentucky, having been published by dozens of outlets including NPR, the Center for Media.