Are you thinking of sending your child to boarding school?
Many people think of boarding school as something that might be boring for their children, and they would be on the fence about sending their child to one.
However, it's not true!
A boarding school is the best option for your child. If you're wondering if it's right for your child, then you might want to research boarding school benefits. This can help you make the decision.
To learn more about the benefits of boarding school for your child, read this article.
Table of Contents
Experience Life Away from Home
Boarding school is a great option for children to experience the benefits of living away from home. Living away from home allows them to experience a nurturing and supportive environment.
Overall, boarding school offers a unique learning experience that focuses on meeting the individual needs of each student. Additionally, living away from home provides children the opportunity to form new relationships, gain confidence, and experience an extended sense of freedom.
Lifelong Friendship
Boarding school provides students with the opportunity to form lifelong friendships. In a close-knit, diverse community surrounded by peers who share similar values, they have the chance to grow together and challenge one another intellectually.
Whether it be attending university or entering the workforce, students from boarding schools have the benefit of a strong, international support network. That's why boarding school is a great investment for your child. It not only encourages but also helps to build a reliable system of lifelong friendships.
Strong Support Network
Boarding schools is one of the schooling options that provide supportive faculty to their students. They help children with the transition and new environment. They also provide extra help that may be needed during the adjustment period.
Additionally, the teachers are aware of the pressures that may occur on a social level and are always there to provide advice and assistance. It is also beneficial that the faculty all live on the campus and can provide around-the-clock care to be there for the children.
Smaller Class Sizes
With fewer students in each classroom, classrooms feel more like family environments, and teachers can provide close attention to each student. In addition to smaller class sizes, subject and extracurricular activities are also available, such as:
This will help students foster their interests. With smaller classroom sizes, your child is sure to experience personalized attention and mentoring in the best boarding school. Which is exactly what they need to excel.
Cultural and Social Diversity
Boarding school can be an invaluable experience for helping your child develop social maturity. With a residential learning environment, your child will be regularly exposed to a diverse group of peers.
This will give them opportunities to interact with different people. Lastly, interacting with different people will open their eyes and develop a broader worldview. If you think it's the best time to send your children to a boarding school, visit instrosenberg.ch.
Benefits of Boarding School
Boarding school can be highly beneficial for your child. It can provide a better educational setting, more diverse social opportunities, and a preparatory education for higher education. To reap these benefits of boarding school, start researching for your child today!
Found this interesting? Read the rest of our blog and learn more about it!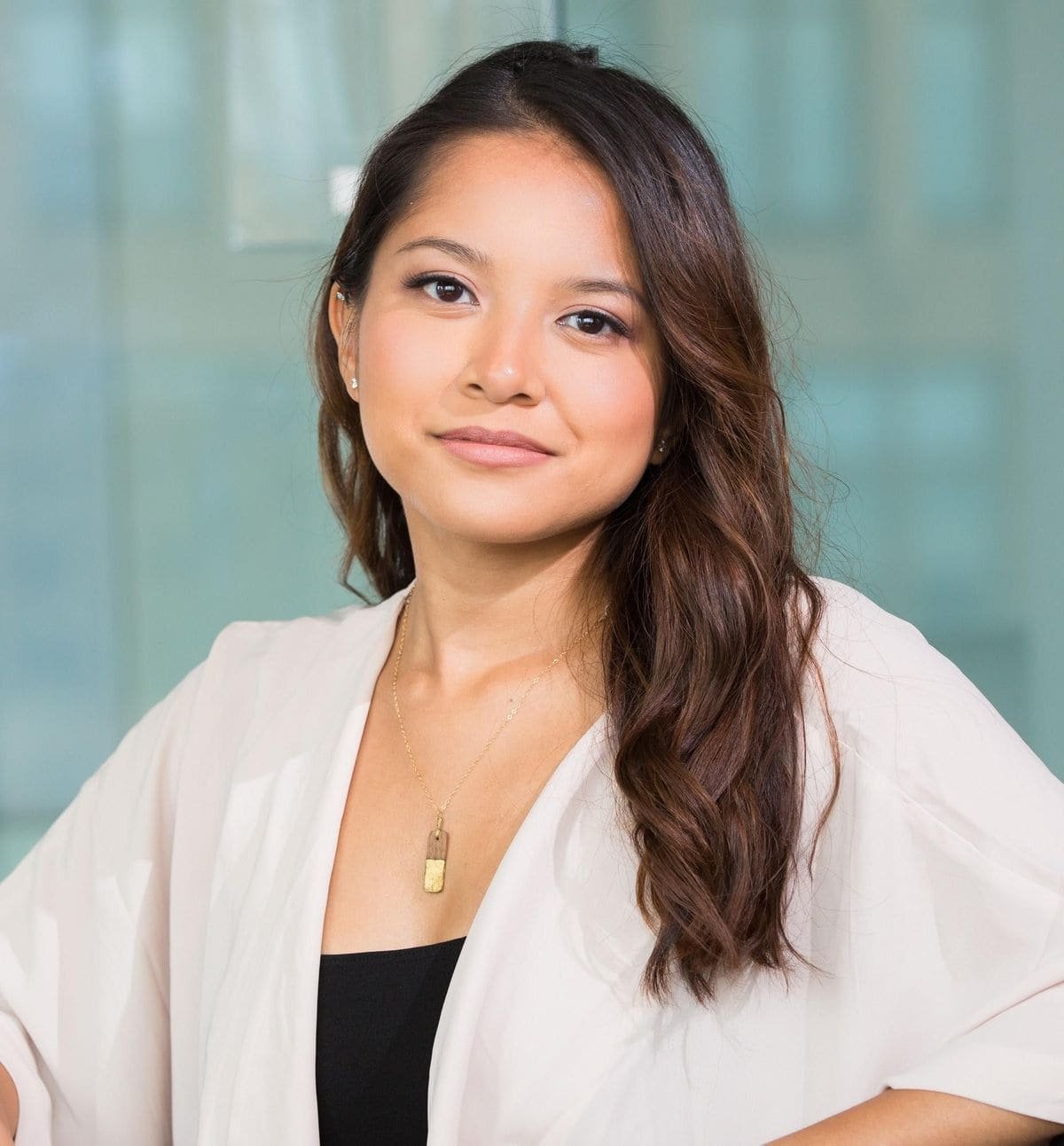 Rosette has a knack for anything DIY. She spent her younger years learning about the different hardware tools, lighting, and equipment in the hopes of establishing a hardware business in the future. Her career options may have changed, but today, she continues to write so passionately about her first love.