More and more parents are choosing charter schools for their children. However, many of these parents are confused about the difference between a charter school and a public school.
Is there a big difference between the two? Which one is better for your child?
Let's talk about both types of schools and what sets them apart. We'll also take a look at the pros and cons so you can see which option is right for your family.
Here's a breakdown of the difference between charter schools and public schools. Keep reading to learn more.
Governance
Charter schools are publicly funded, but they operate independently of traditional school districts. They are usually governed by a charter school board or organization. The board has more autonomy in decision-making compared to traditional public school districts.
Public schools are part of a government-run school district. They are accountable to that district's board of education. The district's board has significant control over policies, curriculum, and funding.
Funding
Charter schools receive public funding. They may also seek extra funding through grants, donations, or partnerships with organizations. Funding for charter schools is often based on the number of students enrolled.
Public schools are funded through local, state, and federal government sources. Their funding is often tied to factors like student enrollment, property taxes, and state education budgets.
Admissions
Charter schools are typically open to all students. They may also use a lottery system if there are more applicants than available seats.
Some charter schools have specific missions or focus areas. They may admit students based on their interest or lottery selection. Check out this K-12 Charter School in Bronx, applications are now open for the next school year.
Public schools are generally required to admit all students who live within their designated district boundaries. This ensures that every child has access to a nearby public school.
Curriculum and Flexibility
Charter schools frequently possess greater autonomy when it comes to crafting their curriculum and educational initiatives. They can experiment with different teaching methods, curriculum choices, and educational philosophies.
Public schools usually follow a standardized curriculum mandated by the state or district. This provides consistency. However, it may have less flexibility to adapt to unique student needs.
Benefits and Drawbacks
Charter schools offer unique educational programs and a smaller class size. This leads to a more individualized learning experience. Additionally, they have the flexibility to create their own curriculum and teaching methods.
Charter schools often have limited resources and funding. This results in fewer extracurricular activities and a lack of special education services.
Public schools offer a diverse student population. They have a wider range of extracurricular activities. They also have access to special education services.
They may also have larger class sizes and a stricter adherence to state curriculum standards.
Know the Difference Between a Charter School and a Public School
The difference between a charter school and a public school is significant in terms of funding, governance, and curriculum. Both options have their own advantages and disadvantages. It is important for parents to thoroughly research and consider the factors that are most important to their child's education.
Remember, the ultimate decision lies with you as a parent to choose the best fit for your child's needs. Don't forget to ask questions and stay involved in your child's education.
Did this article help you? If so, take a look at some of our other blog posts for more informative reads.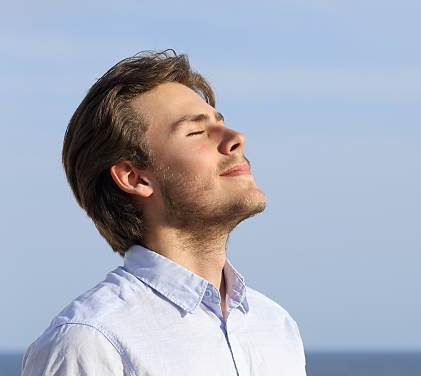 My name is Tom William a expert content creator and SEO expert having Proven record of excellent writing demonstrated in a professional portfolio Impeccable grasp of the English language, including press releases and current trends in slang and details.