Ever felt like pulling your hair out because you couldn't find what you needed on a website or app? You're not alone. It's a common annoyance when the UI/UX design is lacking. Don't get lost in the digital abyss. Let's aim for better, folks. UI/UX design has become a crucial aspect of modern-day IT businesses. It's no longer enough to simply have a functional product; users expect an intuitive and seamless experience when using digital services. In the world of tech, UI/UX design is a golden ticket to success. Looks alone won't cut it – you've gotta build an interface that users will love and come back to. Let's take a deep dive into how UI/UX design is key for IT businesses, and how it can kickstart your growth and make you a star. In the world of IT business, user experience (UX) and user interface (UI) design play a crucial role. Effective UX and UI design can make or break a product, platform or website. In this article, we will discuss the importance of UI/UX design expertise in IT business.
1. User Experience (UX) Design
UX design is focused on how users interact with a product or platform. It involves designing the entire user journey, from a user's first interaction with your product to the final stages of an interaction. A good UX design can increase customer satisfaction and engagement, which will ultimately lead to better business outcomes. A great example of strong UX design is Apple's products, where the design makes the user experience seamless and intuitive.
2. User Interface (UI) Design
UI design is all about the visual elements of a product or platform, mostly focusing on the aesthetics and graphic layout of the project. A great UI design can attract users to your product or platform and make it visually appealing. A great example of a strong UI design is Uber's app, where the visual hierarchy and color scheme are simple and easy to understand.
Why is UX/UI Design Important in IT Business?
Enhances User Satisfaction: A user-centric design can increase customer satisfaction and engagement, ultimately leading to brand loyalty which translates into positive feedback and reviews.
Competitive Edge: In today's globalized market, businesses need to stay ahead of the game. A great UI/UX design can boost your product's marketability, making it a more attractive choice for customers.
Increased Conversion Rates: A user-friendly UI/UX design can increase conversion and sales, as well as decreased bounce rates. A well-designed website or app is more likely to attract and retain customers, leading to increased profits.
Improved SEO Ranking: A well-designed website can also improve its search engine optimization (SEO) rankings. SEO ranking is important as it increases visibility and visibility increases the likelihood of a potential customer finding your product, leading to more sales and more revenue.
UI/UX design is an integral part of the IT business. Creating a user-centric design with a seamless user journey and an aesthetically pleasing UI from dataart.com can be a game-changer for any business. By incorporating these elements, companies can boost customer satisfaction, increase conversions, and gain a competitive edge in the market. By acknowledging the importance of UI/UX design, businesses can achieve their goals and stay ahead of the game.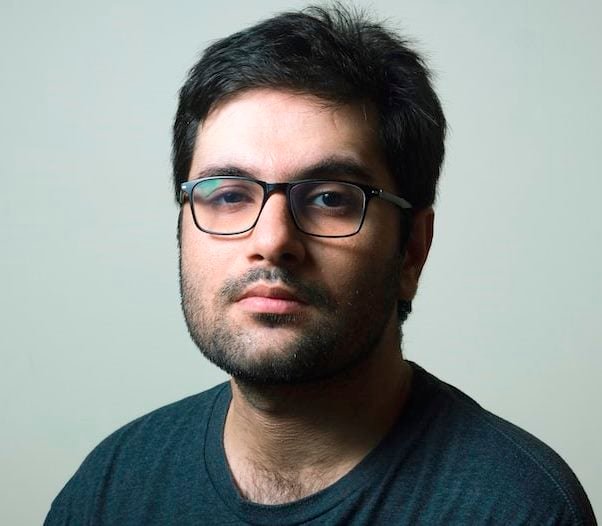 Barry Lachey is a Professional Editor at Zobuz. Previously He has also worked for Moxly Sports and Network Resources "Joe Joe." he is a graduate of the Kings College at the University of Thames Valley London. You can reach Barry via email or by phone.