The era of eSports has helped put competitive gaming on the map. It's also transformed video games into spectator sports just like traditional competitions like the Premier League or NFL. In other words, eSports has pushed gaming in almost every form into the mainstream.
And while any gamer would consider this a victory, especially considering the treatment of gaming and gamers from pop culture over the last decades, it's also come with its fair share of drawbacks. One of the greatest drawbacks is limited visibility for non-mainstream hits.
In other words, fighter games that aren't on part with Mortal Kombat and FPS titles that aren't as big as Counter-Strike: Global Offensive might not get much airtime with critics and analysts. Though many fans comb through gaming platforms to find hidden gems, it's a simple fact that many will still fall through the cracks.
If you're looking for a new game to reinvigorate your gaming outlook, then consider one of the options below. All of them have massive global followings—even if you've never heard of them before.
Table of Contents
Starburst (2012)
Though casino gaming isn't often listed alongside traditional gaming categories, they're incredibly popular. Slots, in particular, take the cake for being the most-played title on virtual platforms. One incredibly common game listed amongst others is Starburst, a slot that's been around since 2012. For close to a decade, it has topped charts across online casino providers. This is thanks to its low volatility, high return to player (RTP) percentage, and classic visual design, which harkens back to the days of physical lever-based slots.
Microsoft Flight Simulator (1982)
Enter one of the longest-running PC video game series of all time. Keep in mind that MFS straddles the line between game and gamification. As a game, it allows players to learn how to pilot a plane and traverse over hyper-realistic (and accurate) cities worldwide. As a type of gamification, MFS has been used by actual educators to help onboard piloting students. So, if you want to learn an actual skill while flying high, dive into the world of MFS.
Star Citizen (Unreleased)
Let's cover one of the most unique and hyped projects in the gaming world: Star Citizen. This project is the largest crowdfunded project in global history, having accrued over $500 million as of September 2022. Though it hasn't yet been released (it's expected to drop in 2023 or 2024), millions of players have been sampling its mods for years. And its long production makes sense—the game combines MMO elements with FPS influences and space simulation features. Its release, even as a cult hit, remains one of the most highly anticipated in gaming history.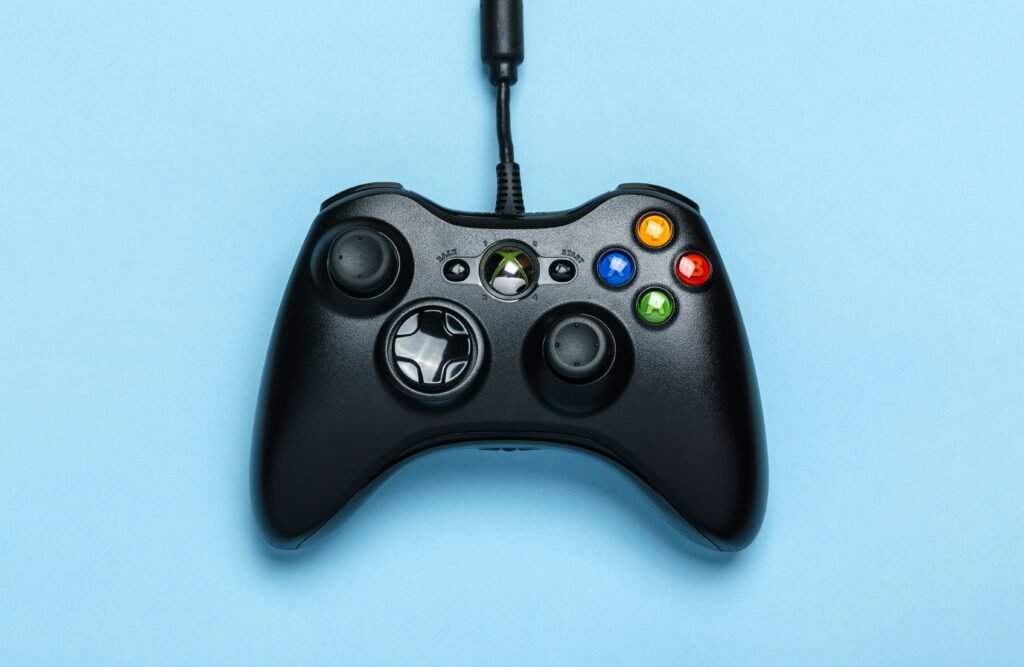 Shakes and Fidget (2009)
Shakes and Fidget is on par with RuneScape in terms of global popularity, as it has over 50 million active users. This indie browser game takes players straight into a fantastical and medieval world where they have full control over their customizable characters and trajectory. Best of all, the game's social features make it one of the most playable MMO games online.
Ōkami (2006)
Most gaming critics know and love Ōkami—even if the vast majority of gamers have never heard of it. This game took off amongst critics because of its highly unique visual design and alluring storytelling. The premise, which focuses on the Japanese sun goddess (who takes the form of a white wolf), immerses players into a highly unique and memorable journey where they must save the light from darkness.
Alpha Protocol (2010)
Back in 2010, this action RPG was released by Sega and then quickly lost to sands of gaming time. However, it received a boost in cult attention a few years later thanks to its highly inventive setting and customization features, which lent to a truly inventive type of espionage-action RPG game. In 2019, the game ceased sales because of expired music licenses—which has only increased interest in Alpha Protocol as a niche cult hit.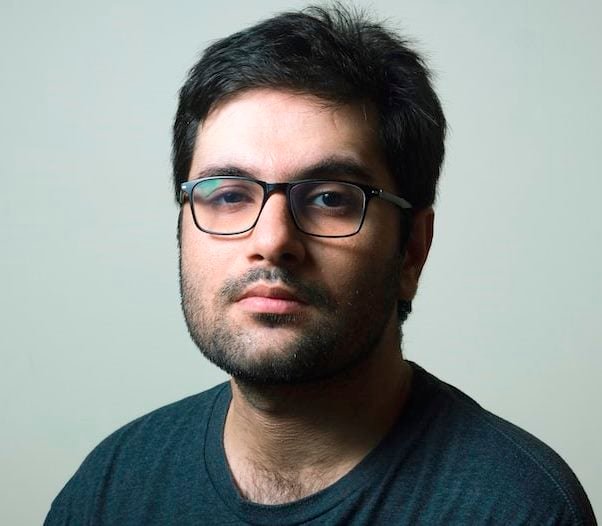 Barry Lachey is a Professional Editor at Zobuz. Previously He has also worked for Moxly Sports and Network Resources "Joe Joe." he is a graduate of the Kings College at the University of Thames Valley London. You can reach Barry via email or by phone.