Not so long ago the only thing, required from the refrigerators was to keep food fresh and cold as long as possible. Today, the basic functions of the refrigerator remained the same but were complemented by dozens of new options. Moreover, modern refrigerators are not only about high technical characteristics, but they also became an integral part of any interior design project.
Refrigerator Design: Current Trends
Nowadays in trend are refrigerators of bright shades decorated with fancy ornaments and drawings. They are suitable for any interior. The retro-style models look spectacular in combination with chrome details.
For those who like changes — there are models with lightweight panels, attached to the door, which allow changing colors ten times a day. The design of the fridge sometimes breaks all stereotypes and turns an ordinary household appliance into an artistic masterpiece.
If you don't want to emphasize the fridge at all, you can stylize it for other furniture such as a wardrobe or chest of drawers.
Many home appliance manufacturers have released new collections of refrigerators during the last couple of years. Famous Korean brand Samsung created a BESPOKE line of customizable refrigerators. Distinguished by its stylish design, the innovative fridge is a completely new series of home appliances that allows flexible adaptation of its look according to user requirements. Thanks to a creative approach to the use of materials and colors Samsung allows customers to create their own fridge design and adjust its functionality to their needs. For example, the Flex Zone is capable of performing both the fridge and freezer functions.
Other features of the Samsung brand fridges include variable configuration and mobile application, where you can visualize all the changes and find a perfect solution. The configuration assumes a choice from a single-door model to a four-door one. The doors can be made of metal panels or two types of glass: "satin" or "glamour". The coating color can also be selected from a wide variety of options.
Some manufacturers offer to decorate the fridge doors with drawings of customers' choice, others release models with glass facades, where you can draw with markers or special crayons. The Japanese have gone even further and created completely transparent refrigerators.
By the way, even an ordinary refrigerator can be easily turned into a design masterpiece with your own hands. Use stickers, airbrushing, art painting or decorative film.
Intelligent Refrigerators
The modern refrigerators are smart appliances filled with electronics. Some modern models are connected to a smartphone, which allows you to see the contents of the shelves from the other corner of the world. This feature is useful for those who constantly forget what they need to buy. Through the app, you can adjust the temperature and receive a warning when the door is open. Some fridges have built-in computer displays, where the food can be ordered directly to the kitchen via the Internet.
A fridge that can remind you of food expiration dates? LG got it. Many refrigerator brands such as WHIRLPOOL supply their models with nano shelves. If liquid spills on them, the smart shelf will gather it in one place. Fantastic, isn't it?
All the latest refrigerators are also pretty convenient in maintenance. It the problem occurs — the smart fridge lets you know. Samsung refrigerator error codes are indicated on a special screen, and you will always know what to do if follow the instructions.
It turns out that the most fashionable refrigerators are practical and functional household appliances, where everything is thought out in detail. Choose what is more important for you — intelligence, design or both, find your perfect model and let your appliances serve you as long as possible!
 If ever you are considering to buy a new model, make sure to go with a good quality, some maybe pricey but there are stores that offer buy now pay later refrigerator.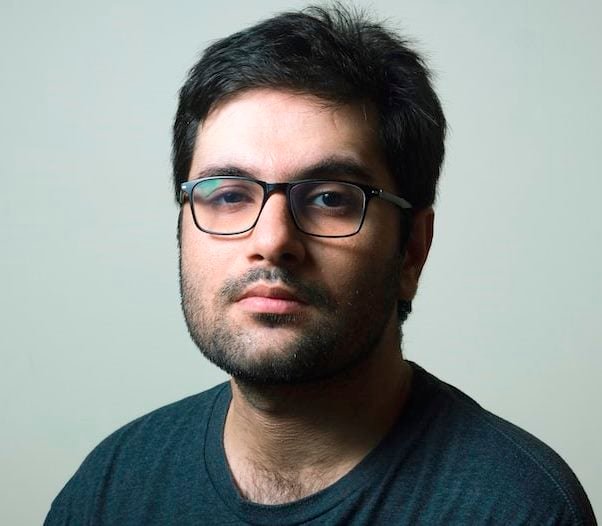 Barry Lachey is a Professional Editor at Zobuz. Previously He has also worked for Moxly Sports and Network Resources "Joe Joe." he is a graduate of the Kings College at the University of Thames Valley London. You can reach Barry via email or by phone.