It is your job as a business manager to make any business that you are running more cost-effective and so it is up to you to use the many tools that are currently available to make that happen. It shouldn't however be at the cost of quality products or services and you definitely should not be cutting back on important things like your information technology. Everyone knows that IT is at the core of any successful business and if you fail to invest in it with both time and money, then there is a pretty good chance that your business enterprise is going to fail.
Nobody expects you as the manager to know everything about information technology and the many different technologies that are used in business. It's likely that you probably think that your current IT platform is fit for purpose, but in all likelihood the software and hardware is already outdated and every year that passes, it continues to be even more so. If you're finding that your business is experiencing lots of downtime and productivity is suffering as a direct result then it might be that you need to engage with a knowledgeable and professional IT consulting provider so that they can help to point you in the right direction. The following are some of the reasons why businesses hire external IT consulting firms.
Excellent expertise – These external IT consulting firms know exactly what they're talking about and they will understand completely about the industry that you are currently involved in and they will have helped many other companies just like yours before. They go on regular training and they advise multiple clients from all across the country to make them completely aware of any developments that are currently happening within their industry.
They make difficult decisions – Due to the fact that you as the owner or your manager are too close to the project, it may be that you can see the wood for the trees and so you're making decisions based on your heart and not in your head. That's the beauty about an external IT consultant because they will remain completely objective and they will tell you exactly what is what. If staff needs to be cut or money needs to be spent in your IT structures then they will let you know about it immediately.
It is very cost-effective – That's the beauty about hiring an independent IT consulting firm because once you use up all of their expertise and you no longer have a use for them, you can dismiss them until you need them again. This means that you're not incurring costs like you would if you were to hire a full-time consultant for your business.
The thing to always remember is that if you want your business to expand then these IT consulting firms have contacts from all over the world and they may be able to help you reach a market that you would like to break into.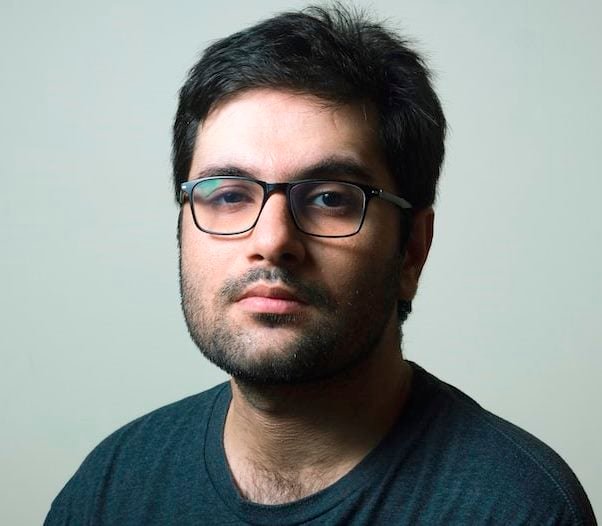 Barry Lachey is a Professional Editor at Zobuz. Previously He has also worked for Moxly Sports and Network Resources "Joe Joe." he is a graduate of the Kings College at the University of Thames Valley London. You can reach Barry via email or by phone.