We are no longer in the 19th century when men dominated all fields, including sports. Women have come of age and stamped their authority in their way. Tennis, soccer, volleyball, swimming, and many other games attract as many females as they do men. Besides their exceptional skills in their respective fields, some of these women have continually charmed their fans with their irresistible looks. We'll be looking at the sexiest female athletes, also dominating in the showbiz.
Lindsey Vonn
Lindsey is a famous Alpine skier who has won numerous World cup races in her glittering career. Also a member of the US Ski Team, she won gold in the 2010 Winter Olympics. Despite dominating the sport where she won six consecutive World Cups, fans all over the globe also know her for her stunning looks and super sexy body. At one time, she was in the news when she started dating golf legend, Tiger Woods.
Alex Morgan
She has won everything there is to win in a football pitch, including the Women FIFA World Cup, Gold medal in Olympics, several league titles, and other personal accolades. Alex Morgan has wowed football fans not only for her footballing prowess but also for her beauty since her days back in the University. She is a striker at Portland Thorns FC.
Sophie Horn
The British beauty is one of the few golfing greats in the women category. Born in a family of golfers, she started from her teenage days, tasting her first major title when she was only 15, winning the U21 Championship.
Her perfectly toned body earned her the title "Bikini Star," and she happens to be one of Britain's celebrated women in the world of sports.
Alana Blanchard
Alana Blanchard has taken part in many world tours, including the ASP World Tour. She has won numerous world titles in surfing as well, establishing herself as a household name in the sport.
She must have been fully aware of her sexy figure when she swapped surfing for modeling and designing at one point. She has also tried her hand in acting, where she featured in the surfing-themed movie 'Soul Surfer.'
Ellen Hoog
Ellen Hoog is a sensational Dutch hockey player who has featured for over 120 times for the Dutch Hockey National Team. She made her debut at an early age of 18, and since then, she's remained a fixture in the team.
She's not only known for her skills running with the stick on the field, but her sense of fashion and dressing, coupled with her beauty, makes her a darling among sports fans.
Ana Ivanovic
Women tennis has blessed us with remarkable beauties over time, from the days of Russian goddess Anna Kournikova to the Swiss Ana Ivanovic, who represents her native Serbia in tournaments. Ana has won 13 Major Titles so far in her career, but the former World No. 1 is also famous for her stunning figure in her tennis kits. Married to Germany football legend Bastian Schweinsteiger, the beauty is also involved in modeling.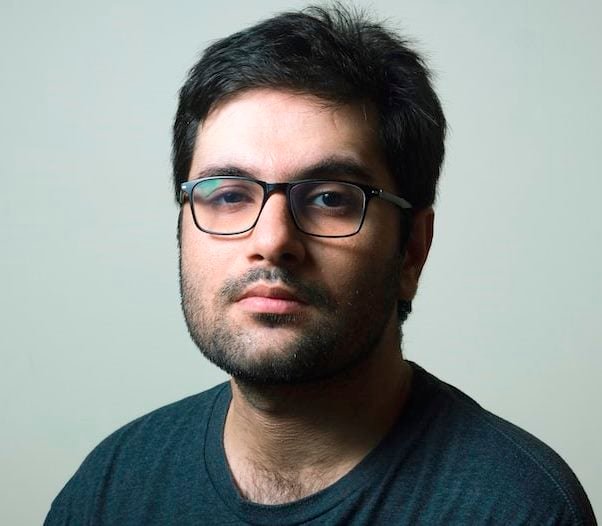 Barry Lachey is a Professional Editor at Zobuz. Previously He has also worked for Moxly Sports and Network Resources "Joe Joe." he is a graduate of the Kings College at the University of Thames Valley London. You can reach Barry via email or by phone.