About 90,000 Americans are diagnosed yearly with Parkinson's disease. The condition often worsens over time and it's essential that you get treatment as soon as possible.
If you think you may have Parkinson's, there are other neurological issues you need to keep an eye on. Here are the top three neurological symptoms not to ignore and pay attention to.
1. Severe Headaches or Migraines
Severe headaches or migraines are neurological symptoms that should not be ignored and should be taken seriously if experienced. Commonly they are caused by triggers such as foods, a lack of sleep, weather changes, caffeine and stress.
They can range from mild to severe and can be recurring. Severe headaches should not be ignored. Medical attention should be considered.
Constantly experiencing headaches and migraines can be a sign of a neurological issue or health problem. Secondary headaches that cause symptoms such as a stiff neck, fever, nausea, vision changes and pain with physical exertion should be taken seriously.
It is best to get an accurate diagnosis so that the proper treatment can be recommended. Ignoring symptoms can worsen existing conditions. Doing research and being aware of your body's health can help identify if this could be a sign of something more serious.
2. Sudden or Gradual Speech Difficulties
Sudden or gradual speech difficulties are a major neurological symptom that should not be ignored. Such difficulties can include stuttering, slurring, trouble speaking, or inability to properly enunciate.
Slurred speech, or difficulty understanding and forming words, are signs of a stroke, so knowing when people speak differently than usual is essential.
Gradual, persistent changes in speech could indicate an underlying brain disease, like multiple sclerosis. It can also be an early warning sign of Parkinson's or Alzheimer's disease.
If the symptoms persist, seeking medical attention and diagnosis is important as soon as possible. Treatment can then be individualized and the patient can be monitored for any further changes.
Early diagnosis provides the patient with more options, as well as preventative care. An undiagnosed neurological issue can worsen quickly if left untreated.
3. Muscle Weakness or Numbness
Numbness in the legs, feet and hands are symptoms that should not be ignored. A sensation of pins and needles in the limbs, feet, or hands can be indicative of multiple sclerosis, a disorder that affects the central nervous system.
Muscle weakness or numbness can be a symptom of neuropathy, a malfunction of the peripheral nerves which causes changes in sensation and motor function. It could be a sign of peripheral neuropathy related to diabetes.
If any of these symptoms are experienced, it is important to speak to a doctor to assess for potential neurological illness and obtain further testing or start with Diabetic Neuropathy Treatment.
Spot These Neurological Symptoms Not to Ignore and Get Help
As you can see, there are several neurological symptoms not to ignore or taken lightly. If you're experiencing any of these symptoms, it's important to seek medical attention right away.
Don't wait for the symptoms to become worse or ignore them altogether. Visit your doctor to get the proper care you need to protect your health.
Check out our other blog posts for more health and lifestyle tips.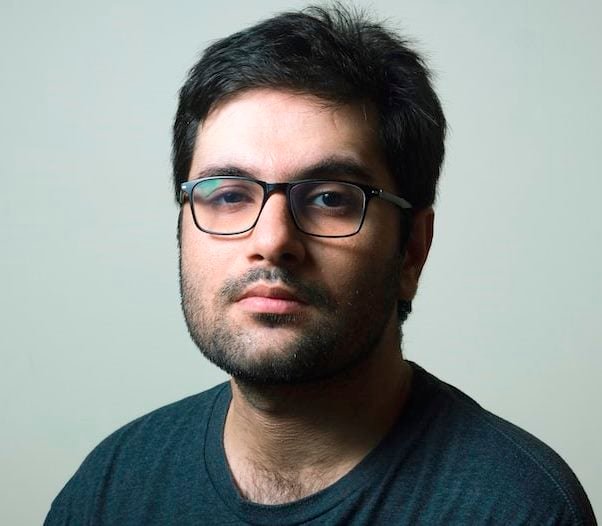 Barry Lachey is a Professional Editor at Zobuz. Previously He has also worked for Moxly Sports and Network Resources "Joe Joe." he is a graduate of the Kings College at the University of Thames Valley London. You can reach Barry via email or by phone.