If there was one event in recent history that could have really cemented the role of digital technology in business and industry, it must have been the COVID-19 pandemic. This was a massive global event that forced people to stay indoors and to minimize physical interactions with other people as much as possible. Naturally, this forced a lot of businesses, organizations, and vital societal institutions to rethink traditional ways of collaboration and service. Restaurants had to think of better ways to market their products while serving their customer base. Companies had to rethink their traditional office settings in favor of more remote setups. Media conglomerates had to reassess the consumption trends of this new market.
Ultimately, what ended up happening was that people were relying less and less on physical interactions as they leaned more heavily toward the digital space. Many industries have already been making the shift toward digital even before the pandemic. But when people were quarantining themselves in their own homes, many companies were forced to expedite the process of going digital. Right now, even as people are slowly starting to go back to a life before the pandemic, the efforts to go digital are still rampant. Here are a few examples of the top industries that are sticking with digital.
Manufacturing
While many companies still rely on traditional assembly lines, many newer manufacturers are capitalizing on AI and technology for their manufacturing. Robots are essentially responsible for creating some of the most important pieces of technology that are being used in everyday life nowadays.
Health Care
No, we're not just talking about WebMD here wherein you just type a bunch of symptoms into a search query and you'll have to try to figure out what's wrong with you on your own. Many doctors are conducting full-time practices exclusively on the internet these days with a lot of new sites like: Push doctor. It eliminates the hassle of actually having to visit a doctor's clinic for a checkup. It also helps protect patients from the potential health hazards that could be found at the hospital. 
Education
One of the best things about the internet is that anyone is capable of learning about absolutely anything with just a few taps of the button. In fact, there are people who self-teach themselves and go through what is colloquially known as Google University. But aside from that, there are loads of websites like Masterclass, Skillshare, and Coursera that offer legitimate structured classes for people to take online. Formal education is no longer something that is merely limited to the physical realm. This was especially true during the pandemic when many schools had to adopt virtual education technology and paradigms in order to conduct their services. 
Gambling
Gambling is another example of an industry that is really thriving in the digital space. With websites like Casinofy.com, it's so much easier for gamblers to play all of their favorite casino games within the safety and comforts of their own home. Internet gambling is a rapidly growing industry with lots of upward mobility. The sheer convenience of being able to play the classic casino games on a phone or a laptop is a game-changer in the industry.
Retail
Let's face it. There's a reason why Jeff Bezos is one of the richest men in the world. What he was able to build with Amazon just absolutely revolutionized the retail space. Practically anything that you could ever want to buy in a store is probably available for purchase on Amazon. The level of convenience and accessibility that Amazon provides to its customers is unmatched. And many other companies in the retail space are following suit as they pursue efforts to make themselves more available and accessible to customers via digital platforms. 
Media
Many traditional movie houses suffered greatly when the pandemic struck. Even before that, even though the movie industry was booming, media behemoths like Netflix, Amazon, and HBO have been really capitalizing on streaming technology for content consumption. Many of the biggest critically-acclaimed movies in recent years went straight to these streaming platforms and they still got good numbers. Sure, people will still flock to traditional theatres for shows and productions. But there is a very big market for digital media that's just continuing to grow with every passing day.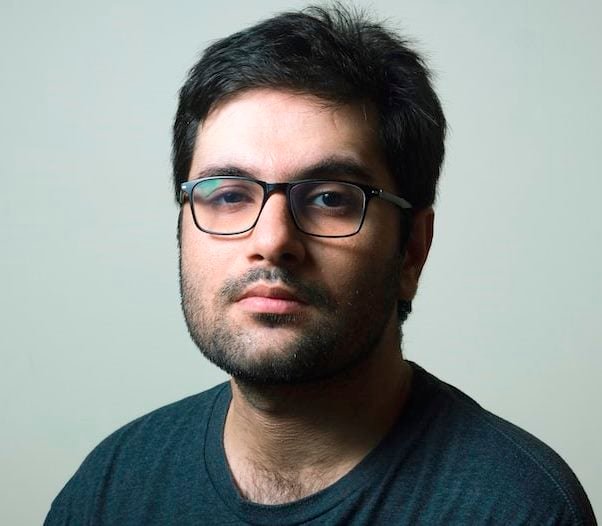 Barry Lachey is a Professional Editor at Zobuz. Previously He has also worked for Moxly Sports and Network Resources "Joe Joe." he is a graduate of the Kings College at the University of Thames Valley London. You can reach Barry via email or by phone.