When you are planning the perfect festival or event, you have to remember to plan for all amenities and necessities. This means that you need to make sure that you have enough toilets available.
Securing the toilets is often forgotten and added at the last moment. This leads to people showing up to the festival with porta-potties.
But how can you take regular outdoor toilets and elevate them? Let's explore outdoor toilet ideas to make your next festival something to remember. Keep reading to learn more.
Portable Restroom Trailers
Portable restroom trailers are a popular choice for festivals. They provide a clean and comfortable restroom experience. They come equipped with multiple stalls and sinks and often have air conditioning and heating.
These trailers offer a more upscale and convenient option for festival-goers. They are a more spacious and comfortable alternative, perfect for a festival setting.
Porta Potty Rentals
Porta potty rentals are the most common choice for festivals. This is due to their affordability and ease of installation.
These portable restrooms are a staple at outdoor events. But that doesn't mean they have to be boring or unpleasant. Make sure to rent high-quality units that are clean and well-maintained.
You can also consider adding hand sanitizer stations outside the toilets for hygiene. With the right porta-potty rental, festival-goers can enjoy their favorite events without worrying about the bathroom situation.
Eco-Friendly Composting Toilets
These toilets use a natural composting process to break down waste. Then, turn it into nutrient-rich fertilizer.
They require no water or electricity. This makes them a sustainable and budget-friendly option for festivals.
Additionally, composting toilets help limit the use of chemical cleaners. They help reduce the amount of waste that goes into landfills. These toilets can be a great choice for reducing the festival's ecological footprint.
Luxury VIP Toilets
For festivals with a VIP section or upscale area, luxury portable toilets are an excellent choice. These toilets often feature amenities like flush toilets, running water, mirrors, and upscale finishes. Some even have designated lounges for a more comfortable and private experience.
Ensure that you have accessible toilets for attendees with disabilities. This should be compliant with ADA (Americans with Disabilities Act) regulations.
Also, include features like ramps, wider doors, and grab bars. Additionally, providing ample signage and clear pathways to the toilets is necessary for those with mobility impairments.
Handwashing Stations
Regardless of the type of toilets you choose, it's essential to provide handwashing stations. Make sure to provide it with soap, water, or hand sanitizer. Proper hand hygiene is crucial for maintaining attendee health and preventing the spread of germs.
Effective Outdoor Toilet Ideas to Consider
Having well-designed and functional outdoor toilets is crucial for a successful festival. With the top outdoor toilet ideas mentioned, festival organizers can ensure a positive and comfortable experience for their attendees.
Don't forget to consider these ideas and make necessary arrangements for the upcoming outdoor festival for a truly enjoyable and hassle-free event! Plan ahead and make your festival toilets a top priority.
Did this article help you? If so, take a look at some of our other blog posts for more informative reads.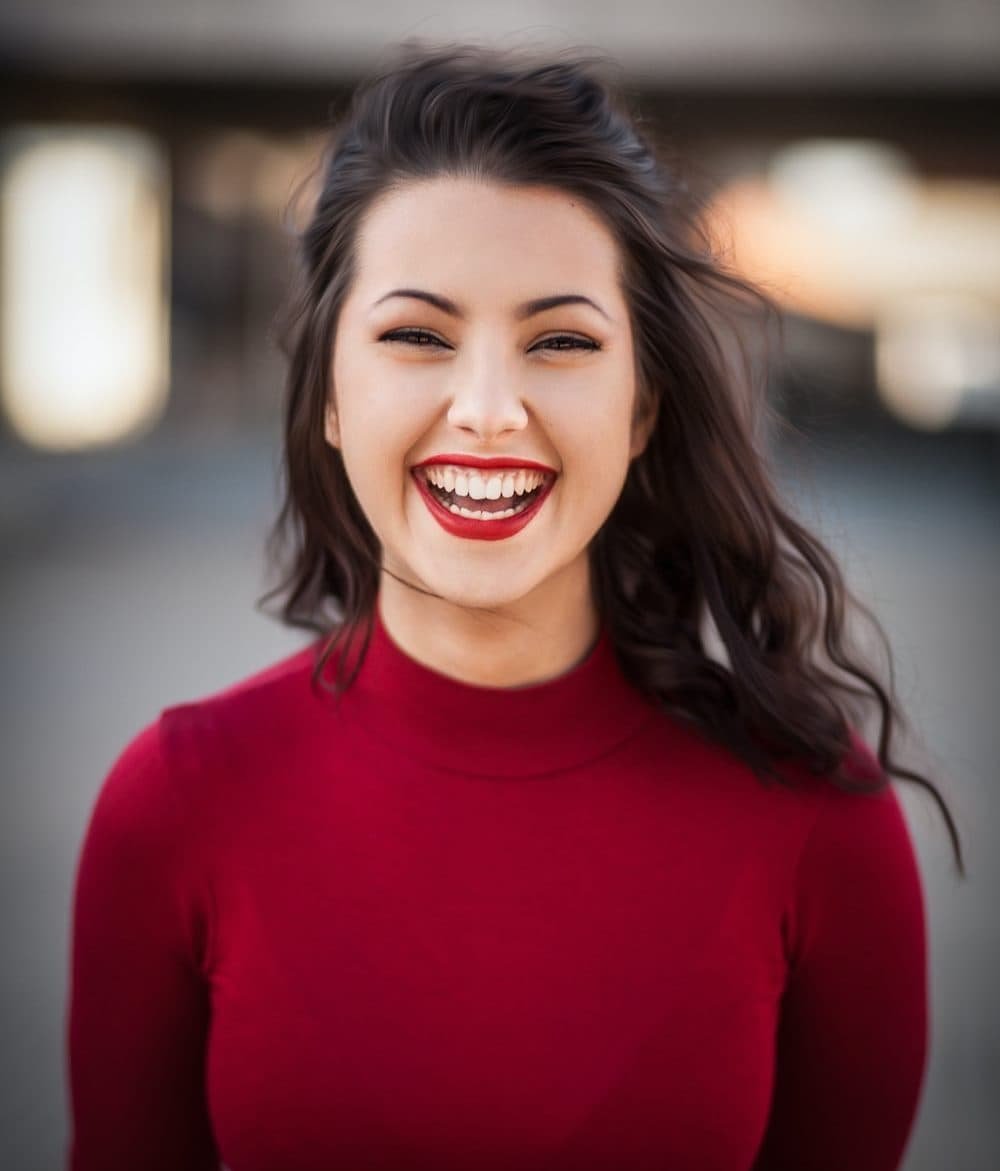 Veronica Baxter is a writer, blogger, and legal assistant operating out of the greater Philadelphia area.