Everything you need to know about the 5 most common types of loans
People borrow money for many different reasons. What many people don't realize is that loans are not one-size-fits-all and different loans are more suitable for different circumstances.
There are so many types of loans that it makes it difficult for consumers to work out what loan will work best for them. 
For example, if you want to buy a house then taking out a large personal loan to do so would be very expensive. The interest rates would be astronomical. And you won't want to take out a small business loan, as the bank might repossess your house for miss using funds. In this circumstance, a mortgage would be the right type of loan to take out. 
In this article, we will be taking a look at the 5 most common types of loans you may need to take out over the next 10 years.
Personal Loan
Most people are familiar with a personal loan. You can get a personal loan for a lot of different reasons.
Finance companies will offer you a loan for your car, an engagement ring, even renovations on your house.
Personal loans are seen as short-term solutions and are intended to be paid back over a few years at most. For this reason, the interest rates are much higher than long-term loans – like mortgages or student loans. This way the bank or finance company can still make a profit by lending you the money.
At the start of 2020, the average interest rate on a personal loan in the US was 10.11%.
Mortgage
If you are looking to buy a home then you are going to want to apply for a mortgage.
To get a mortgage you need to already have a house that you want to put an offer on in mind. You will also need to have at least 5% of the property's value saved up already.
Since the start of the COVID-19 pandemic, 5% mortgages are becoming less common and it is more likely that you will need 10% of the property value in savings.
Mortgage loans are designed to be paid back over 25-40 years. Because of this, the interest rates on mortgages are lower than the ones you get for personal loans. If you pay back your mortgage early, you can be fined.
Credit Cards
Credit Card loans are by far the most common type of loan in the USA right now. There are millions of Americans who have multiple credit cards that they spread their debt across.
That being said, using your credit cards is not a bad thing, if you have the money to pay them off.
Spending on your credit card and then paying the money off at the end of the month can boost your credit score and show banks that you are a reliable spender.
Missing these monthly payments can damage your credit score.
The interest rates on credit card loans can be very high, as they are short-term loans.
Co-signed Loan
Co-Signed loans are a great option for people with bad credit or who have no credit history at all.
These loans allow you to take out money despite your credit score. You will need someone with a good credit score to guarantee the loan for you. They will co-sign on the loan.
This means that if you fail to make your payments on time, it will be their responsibility to make the payments. This does not affect their credit score, but it will affect yours.
If you need to take out a loan for something important like a car or house, but don't have the required credit score, then getting a friend or family member to co-sign your loan for you can be a helpful option.
Small Business Loans
Finally, let's talk about small business loans.
You can get a small business loan from a bank or from the Small Business Association (SBA). These loans are designed to support growing small businesses. 
Your business will be required to submit a formal application for the loan. This will usually involve handing in a business plan and giving a presentation. If the bank feels that your business is viable, you will be given the loan in a lump sum.
Interest rates on these loans can be negotiated with your lender. Business loans are designed to be paid back over 5-25 years.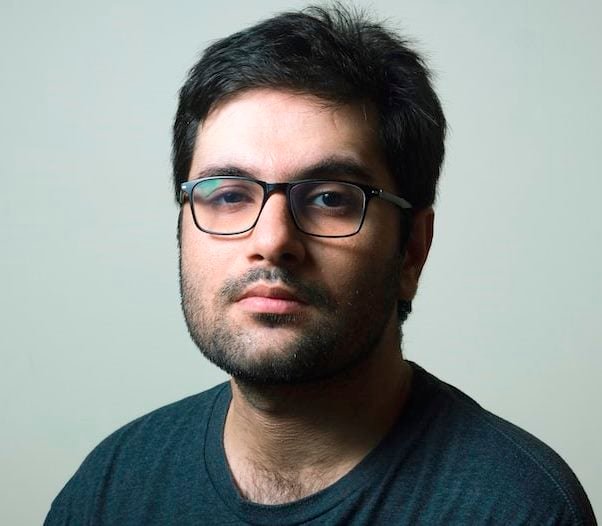 Barry Lachey is a Professional Editor at Zobuz. Previously He has also worked for Moxly Sports and Network Resources "Joe Joe." he is a graduate of the Kings College at the University of Thames Valley London. You can reach Barry via email or by phone.