The latest figures show there are around 435,846 law firms within the U.S.
Many people tend to lump all these law firms into one big category, however, there can actually be huge variations between different firms. If you don't account for this variation when searching for legal help, you may end up hiring the 'wrong' law firm.
Read on, and you'll learn more about the different types of law firms within the US. Whether you need legal help or just want to educate yourself, this post will help you learn more about the variations between law firms.
Let's begin!
Variation in Skills
As you might've guessed, different law firms tend to specialize in different kinds of law.
For the most part, you'll find that law firms can specialize in the following fields:
Criminal law
Litigation law
Transactional law
Each form of law requires a different skillset, and it's generally a good idea to work with a firm that specializes in what you need. That's because specialist law firms will understand how a particular form of law works, and thus they'll know what it takes to win.
Now, if you don't know what you need, consider approaching a general law firm in your local area. Upon speaking to them, you'll know which category you're dealing with, and you can then search for a specialist firm that will be perfect for your case.
Variation in Law Firm Size
Law firms can also vary in size, and the size of a law firm can impact several things.
You'll generally find that law firms come in three different sizes:
Large firms
Small/Medium firms
Single-person law firms
As the name suggests, single-person law firms are generally made up of one person. These law firms can often be the most affordable, but due to their size, there can be a limitation in regards to skills.
The small to medium law firms are typically made up of 2 to 250 lawyers, and most people use these firms. These law firms are a good option if you're dealing with a particularly complex case that requires a wide range of skills.
The large firms typically deal with major legal cases, and they tend to attract the best talent in the legal industry.
These law firms also work at quite a high level because they regularly consult with law firm management consultants. These consultants help the law firm refine their processes so that they can achieve better results for clients.
Do You Know About the Different Types of Law Firms?
As you can see, law firms generally differ because of their size and what they decide to specialize in.
Before you think about working with a law firm, you should take a moment to define what you want from a lawyer. In doing so, you will then know what you need from a law firm in regards to skillset and law firm size.
Would you like to read another piece of content? If you go to our blog, you can see some of the new posts we have!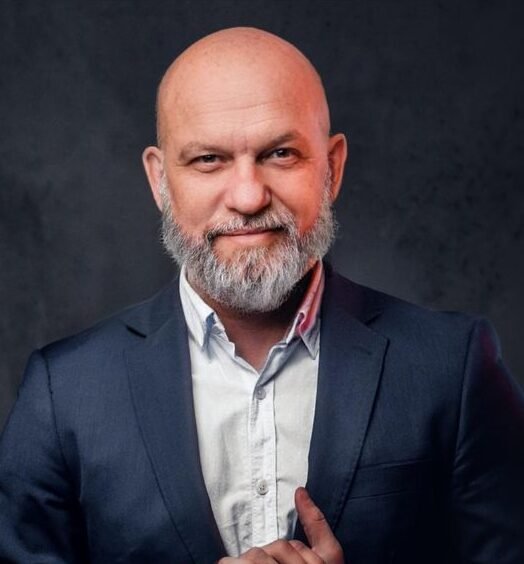 Rene Bennett is a graduate of New Jersey, where he played volleyball and annoyed a lot of professors. Now as Zobuz's Editor, he enjoys writing about delicious BBQ, outrageous style trends and all things Buzz worthy.