You feel excited to move into a new house. Finally, you have a place to call your own. You also want to change every detail to make it more comfortable. If you wish to start with your bath renovation, it's an excellent idea. It's your safe space, and it should be the way you want. Remodeling it might be costly, but it would be worth it. Before you get ahead of yourself, here are a few things you should do. 
Determine the Changes you Want
You can't start the process unless you're confident with the changes you want to see. Get inspired by design ideas online. You can also view other people's houses and determine the changes you want to see in your place. Then, create a clear plan to avoid issues when the construction commences. For example, if you're looking at walk-in shower enclosures and feel that having one will be very useful for you, pursue your plan. This bathroom accessory might be costly, but you will enjoy it.
Set a Budget
The bathroom might be a small space, but remodelling it can be costly. It depends on the changes you hope to see. First, make sure you have enough money to afford these changes. Then, tweak your plan depending on what you want to happen. You can also wait until you have enough funds to remodel the bathroom. If it's good enough for now, there's no need to prioritise the changes.
Determine if you're Ready for the Process
Remember that you recently finished packing your things and moving to a new place. You still feel exhausted. Moving to a new home is both physically and emotionally draining. You don't want to go through another process if you have yet to recover from the last project. Even if you collaborate with an interior designer and contractor, you still have a lot on your plate. You don't wish to strain yourself if you can delay the remodelling project.
Compare the Bathroom Furniture and Accessories
There are plenty of choices available if you wish to remodel your bathroom. Take your time to compare them before determining which one to buy. You don't even have to limit yourself to the choices available in local stores. You can purchase quality furniture online. Some of them are at a discounted price. Bring home whatever you believe can spruce up the ordinary look of your bathroom. If you decide to have a theme, it's your choice. Find suitable furniture to achieve that goal.
It's Not a Sprint
You have too many ideas on how to improve your bathroom. There's no need to get them all done on your first week of relocation. Instead, take the time to think about the changes you wish to see. Ask for help from experts and collaborate with them. Don't forget to enjoy the process. It can be exhausting, but it would be worth it. Once you see the final results, you will be proud of what you did. You will even feel motivated to keep pushing. There are other areas at home that also deserve improvement.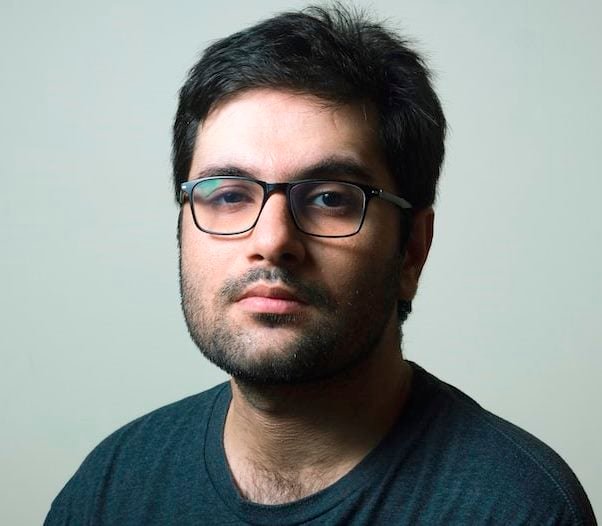 Barry Lachey is a Professional Editor at Zobuz. Previously He has also worked for Moxly Sports and Network Resources "Joe Joe." he is a graduate of the Kings College at the University of Thames Valley London. You can reach Barry via email or by phone.