Managing a divorce can be one of the most stressful life events you can experience. Figuring out a way to end your marriage as amicably as possible can be difficult, and things get even more complicated when children are involved.
How do you handle custody? Is the child support amount you're seeking fair? Are you truly doing what's best for your children? All of these reasons and more are why choosing a family lawyer to represent you is important.
A family lawyer can help you with different family legal matters, including divorce, drafting a will, property settlement, child custody, and more, as you can find more here. Seeking a family lawyer's advice can make a difference in managing family legal issues smoothly. It allows married couples and their children to know their legal rights, obligations, and options.
Want to know how you can ensure you choose the right legal representation for your unique case? When you're looking for options for lawyers remember to keep these five factors in mind.
1. Location
There are plenty of family law attorneys across the country that can help with your case. Even though nearly all of them would be solid choices to represent you, it's always a good idea to find some local help above all else.
There's something to be said about lawyers that understand the ins and outs of local courts. Local lawyers with years of experience have great professional and community connections that can be advantageous to your case. Knowing important things and personal quirks about the judges could help make or break your case. Even just knowing where the bathrooms are in local courthouses and the best time to submit paperwork can be a big help. Plus, they are most likely acquainted with police officers, municipal authorities, and other court personnel.
In addition, local lawyers are easier to contact and approach when you need face-to-face legal consultation. You don't have to travel far, saving everyone's time and effort, unlike when you hire a lawyer who's based miles away. You'll need to request an appointment for a live legal consultation.
2. Niche Expertise
It's important to remember that even though all lawyers have a basic understanding of laws, that doesn't mean they're experts in what you need. The law can be divided up into so many different areas of expertise and niches. Make sure you find a lawyer that can handle the ins and outs of family law.
A personal injury lawyer or a corporate lawyer may both practice law, but they can't help you with your custody agreement. A sole custody legal battle can be tough and more complex than you think. Only go with lawyers that advertise themselves as practitioners of family law.
3. Reviews
You wouldn't go to a new restaurant without reading up on some reviews first. If you trust local reviews to help you eat a nice dinner, you should let them help you choose a lawyer.
Check out the reviews for family law attorneys at Beermann LLP to get an idea of what great reviews look like. When you're searching for reviews don't just look for ones that mention that they were happy with their results. Be sure to look for information around communication styles and if they felt like they were treated well.
4. Similiar Experience
We just talked about the importance of finding a lawyer that's an expert in family law. Along with finding help that understands the ins and outs of family law, you're going to want someone with experience in what you need.
Is finding a child custody agreement that works for your ex and children your most important priority? What about someone that can help with child support? Take time to think about what outcomes matter to you the most so you can find the right help.
Interview at least three prospective family lawyers and make an informative decision based on their attitude, credentials, answers, and experience.
5. Availability
There are plenty of lawyers that are willing to represent your case, but some have different ideas of what it means to give you help. Some lawyers may spend hours working with you to find the best outcome possible. Others may talk to you a few times then show up with a standard agreement when it's time to go to court.
Talk to lawyers about how available they are to their clients and discuss expectations around communication and help. Lawyers that are bogged down with cases at the moment may not be the best choices to represent you.
In addition, determine the lawyer's best communication channel, such as phone calls or emails, to ensure efficient and timely communication. This helps in promptly addressing any concerns, sharing updates, and obtaining the necessary information for the case. Poor communication can only cause delays in the progress of the case.
Choosing a Family Lawyer the Right Way
The future of your family is far too important to leave in the hands of someone you don't trust. When you approach choosing a family lawyer the right way you're setting you and your family up for success.
Do you need help with other legal matters? Be sure to keep browsing our site so you can find the answers around lawyers and law that you need.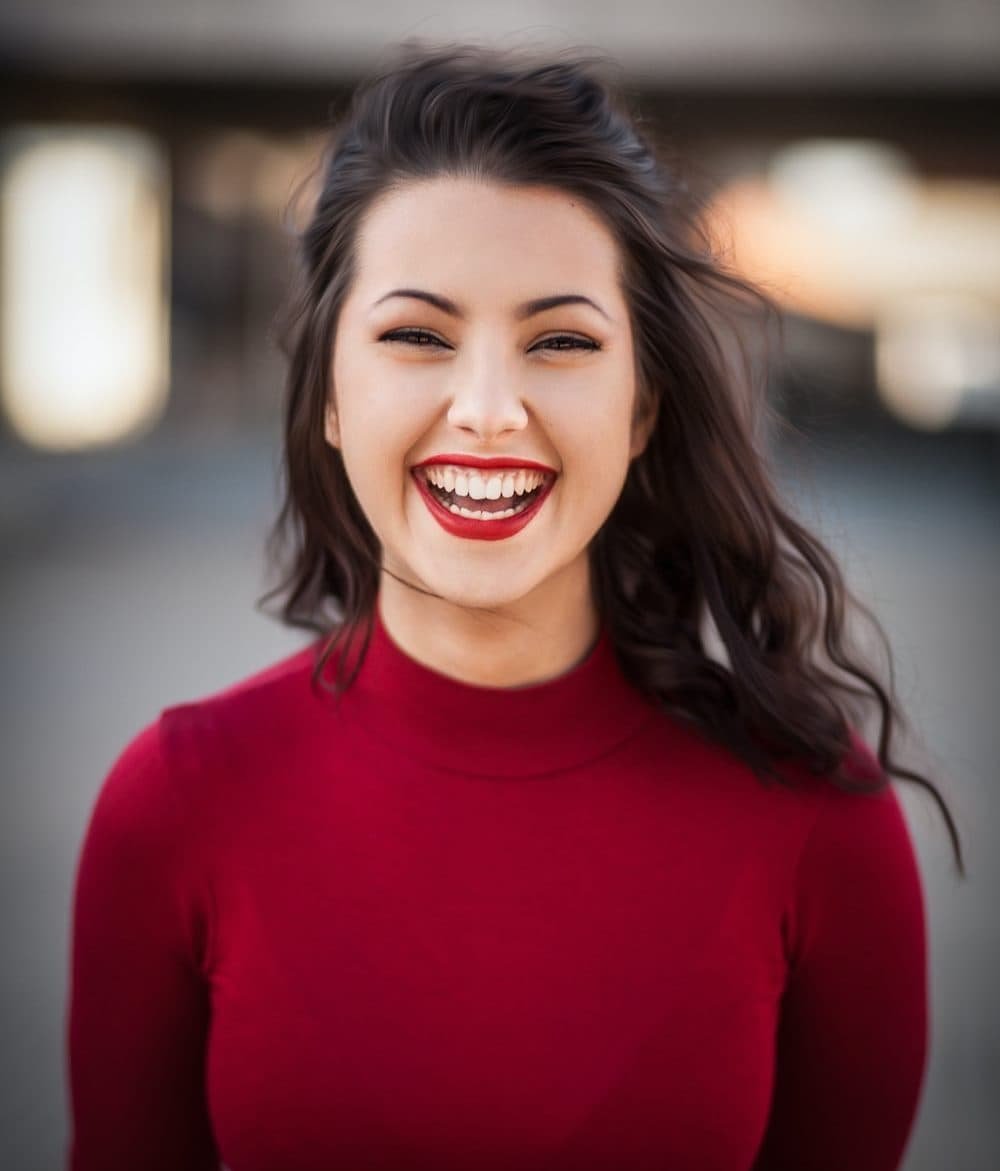 Veronica Baxter is a writer, blogger, and legal assistant operating out of the greater Philadelphia area.