In a car accident, someone dies every 14 minutes. For many of these accidents, the cause is preventable.
Keep your eyes on the road at all times and avoid interior non-driving activities such as answering phone calls, eating messy food, applying makeup, or conversing with passengers. When driving in bad weather, maintain a safe distance from the cars in front of you and slow down.
Distracted Driving
Distracted driving is one of the main factors contributing to car accidents in the US. It only takes a second or less for a driver to lose concentration and get into a crash. Cell phone usage, texting, adjusting the radio, eating, or even interacting with backseat passengers can all distract you while driving and lead to a severe accident.
Texting and talking on the phone are the most common forms of distracted driving, but any activity that diverts your attention from the road is dangerous. Changing the radio station, eating, smoking, using your GPS or navigation system, adjusting the mirrors or air conditioning, and reaching for things on the vehicle's floor are also common forms of distraction while driving.
Other types of distractions include emotional and cognitive distractions. These can range from arguing with another person in the vehicle to becoming frustrated with traffic conditions or road rage. They may cause you to swerve or miss a turn, leading to a significant collision.
Reckless Driving
Driving a vehicle is risky, but many drivers take it too far. For example, swerving in and out of traffic can lead to horrific collisions. Speeding is another common form of reckless driving. When you hit something at a high rate of speed, the force involved is more remarkable, which can result in catastrophic injuries.
Drivers can also be reckless if they ignore weather conditions or drive recklessly. When a car accident occurs due to a dangerous driver, that driver may be held legally responsible for her injuries.
The standard for what constitutes reckless driving varies by state, but New York law states that you must show more than just negligence when prosecuted for this offense. A court must find that you knew your actions were potentially hazardous to others and disregarded the possible consequences. Speeding is a common factor in reckless driving, but it can also include other behaviors, such as tailgating or failing to obey traffic signals.
Vehicle Defects
Mechanical problems that may have been avoided with regular vehicle maintenance and appropriate safety measures frequently result in auto accidents. These include blown tires, malfunctioning airbags, or steering and suspension issues. While these are not as common as distracted driving or reckless driving, they are still a leading cause of car crashes and can be extremely dangerous for drivers and passengers.
Whether they are the sole cause of a crash or make an accident worse, they put you at risk for severe injuries that could have been prevented. This type of negligence falls under product liability laws and can lead to a lawsuit against the manufacturer of your vehicle or defective equipment.
Unfortunately, it has become too familiar for manufacturers to ignore severe vehicle defects. They prioritize profits over safety and may only report the problem to NHTSA once it is too late. That is why punitive damages are often awarded in these cases to punish the company and encourage them to produce safer cars in the future.
Speeding
A car accident can occur any time a vehicle crosses the path of another vehicle or an object, including pedestrians and bicyclists. Head-on collisions, sideswipe accidents, and rear-end crashes are the most common types of car accidents. Speeding can make these types of accidents more serious.
Many people speed because they think they can beat a traffic light or are in a rush to get to an appointment. Being frustrated by traffic can also lead to aggressive driving or road rage, increasing the risk of speeding.
Speeding can cause an accident because higher speeds mean it takes longer to stop or react to obstacles on the road. Even a tiny increase in speed can double the force of a crash, so it is important to always drive within the law and adjust your speed according to weather conditions. Aside from the dangers on the road, speeding also leads to tickets and points on your license, increased insurance rates, and wear and tear on your car.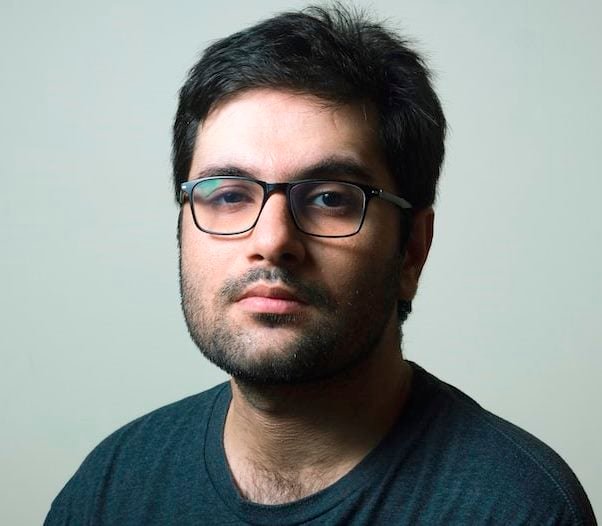 Barry Lachey is a Professional Editor at Zobuz. Previously He has also worked for Moxly Sports and Network Resources "Joe Joe." he is a graduate of the Kings College at the University of Thames Valley London. You can reach Barry via email or by phone.